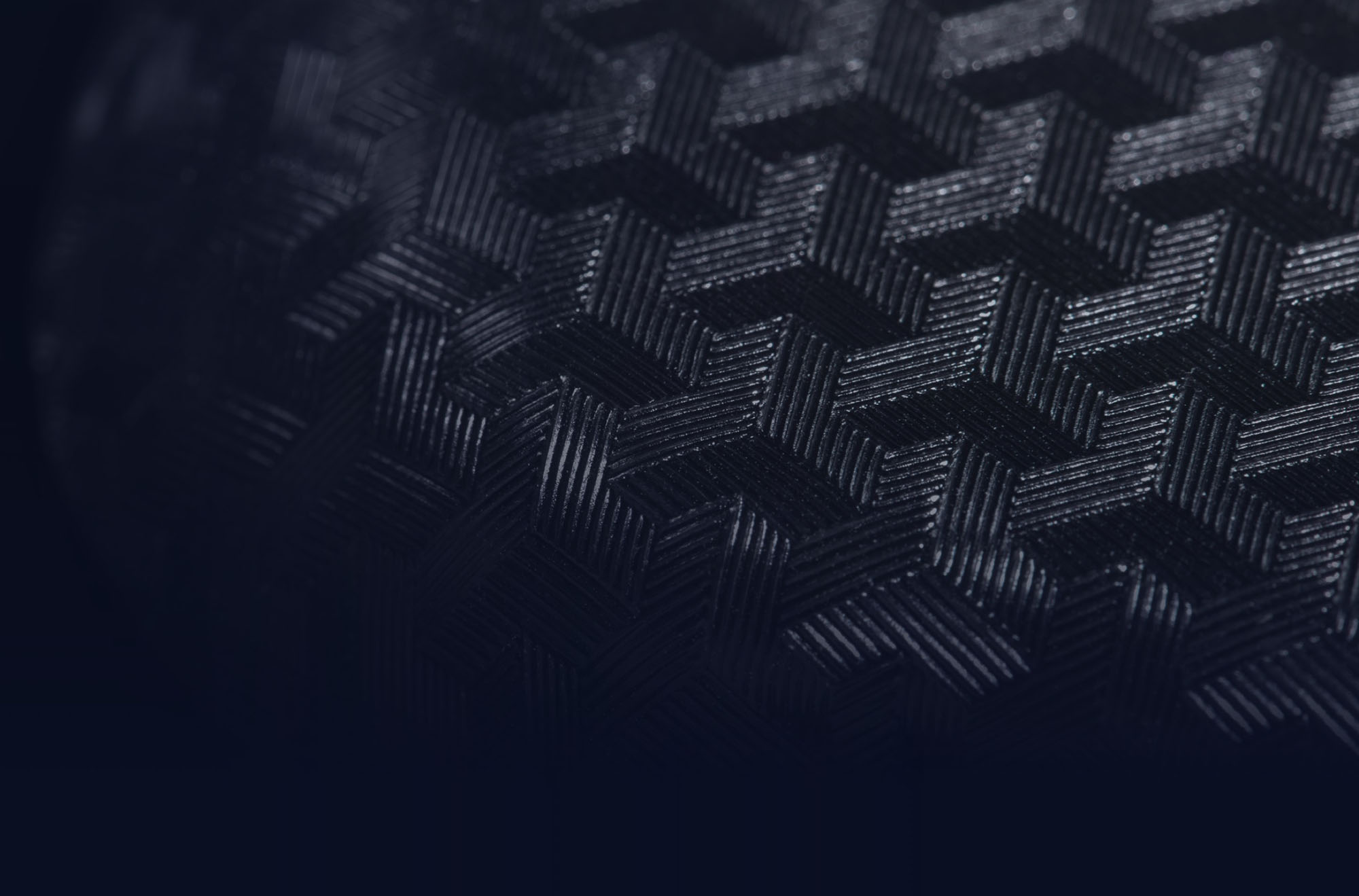 IPD-skin®
Individual post-decoration: A single process in the second step
Want to retroactively customize large or complex 3D components? With IPD-skin®, you can add the final touches to the look or feel. Colors with or without gradients, high-gloss, matte, or brushed look, tactile and haptic designs, or backlighting - nothing is impossible! IPD-skin® can be efficiently and economically integrated into your process chain. This means that prototypes, small series, and special editions can also be realized. The same holds true for this process: It does not affect the recyclability of your components. You can also use recycled material - the result is in no way inferior to new material.
With IPD-skin®, you can incorporate an innovative coating process into your production lines giving you nothing but advantages. You'll enjoy immense design freedom even for short runs. Various decorations can be applied to plastic in rapid succession. Since the machine chamber works only with low pressure at low temperatures, you'll create components that in addition to their aesthetic quality, also inspire with their powerful feel.
The fully formed plastic part isprecisely positioned in the mold insert of the IPD-skin® machine.
At the same time,  the machine pulls the high-grade substrate with the desired decoration and haptic properties onto a movable frame arranged above the molded part.
In the vacuum process, the substrate with the wafer-thin coating is lowered onto the molded part. Thus, the decoration can be applied together with the substrate to the plastic element at a precisely controlled low temperature.
During the subsequent process stage, the decorated component is precisely and fully automatically trimmed at a second machine station. This can be done through punching or laser cutting. This produces precise outer edges as well as precision cutouts and openings in the component, which can later be filled, for example, with control panels or contrasting decors.
Advantages
Suitable for large and complex component geometries
Can also be used for already formed components
Process can be easily integrated into existing production lines
Unlimited design variety: Haptics, backlighting, metallization, colors, and color gradients
Economical for prototypes, mock-ups, special series, individual parts
Recyclable decorations
Also suitable for recycled materials
KURZ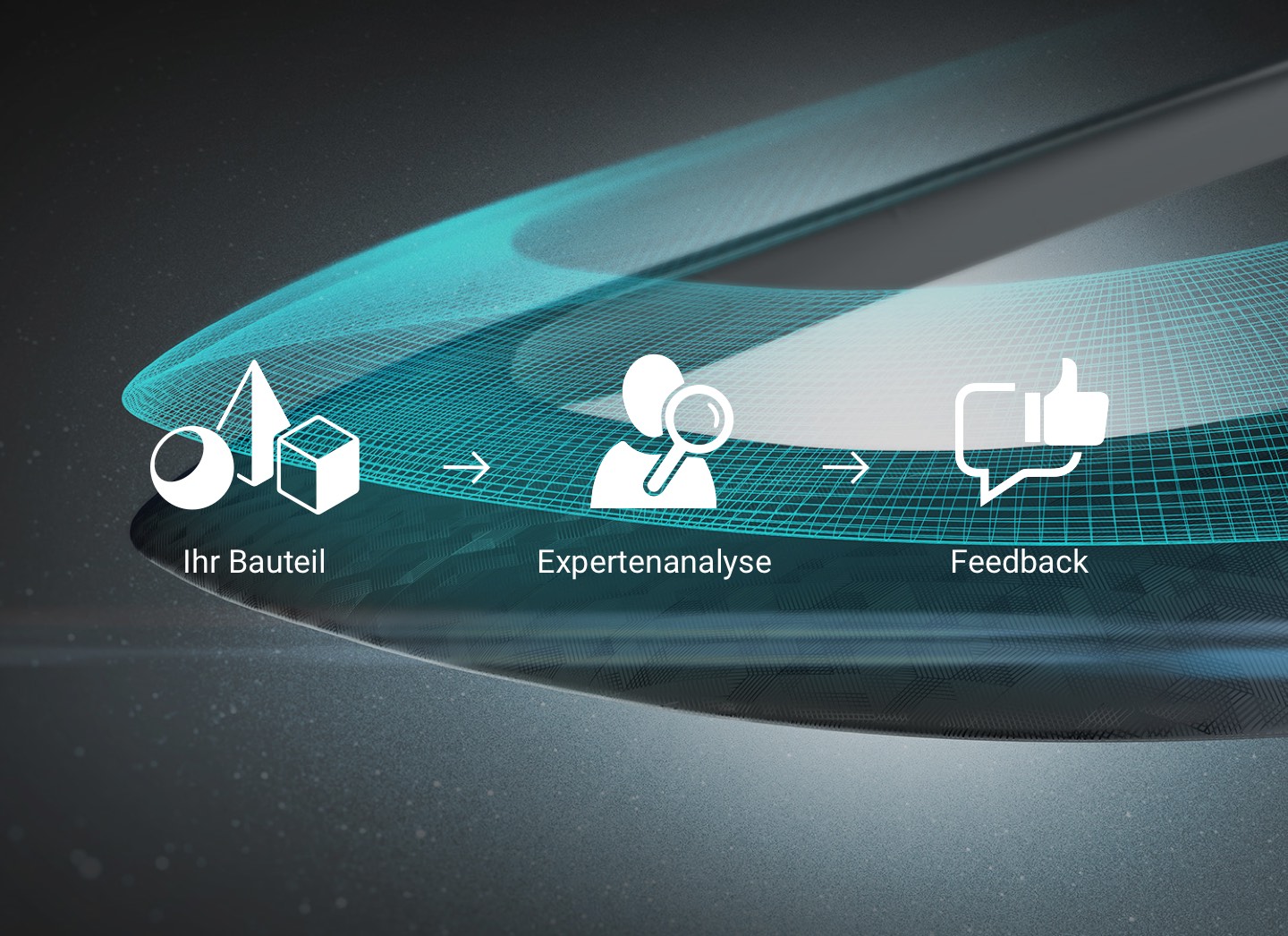 KURZ Part Advisor
Your solutions are sustainable, economical and successful if they are optimally thought through from the very beginning. Discover our Part Advisor and receive feedback from our experts within 24 hours.
Newsletter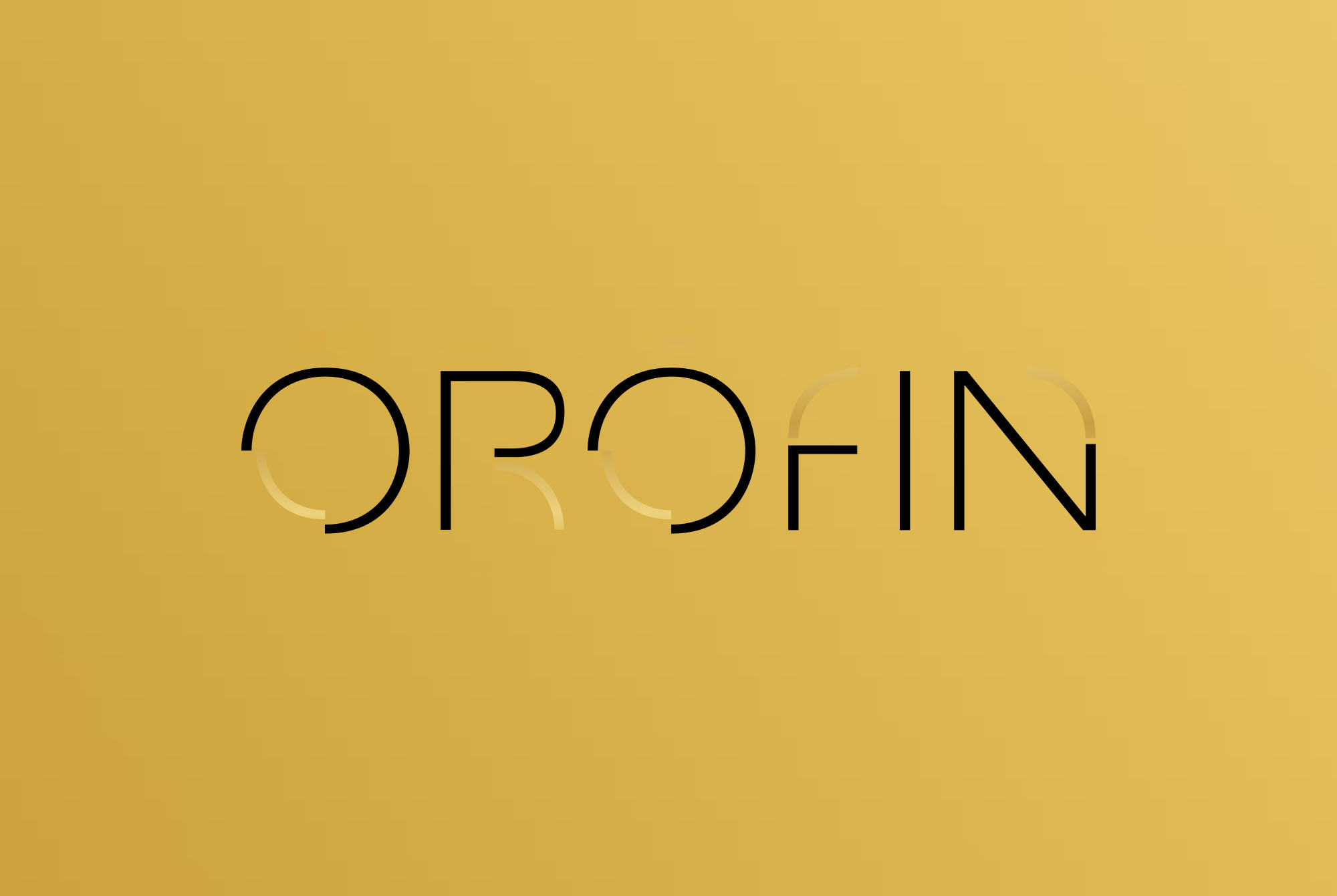 OROFIN – online
Magazine from KURZ
Take a look with us into the future of surface decoration and find out what is already possible today. Get inspiration and new ideas, hear exciting stories and learn more about innovations from the world of KURZ!
KURZ
Making every product unique
KURZ realizes this claim with more than 5,500 employees at over 30 global locations. KURZ is a world leader in surface finishing and produces in Europe, Asia and the USA according to the same high quality and environmental standards.