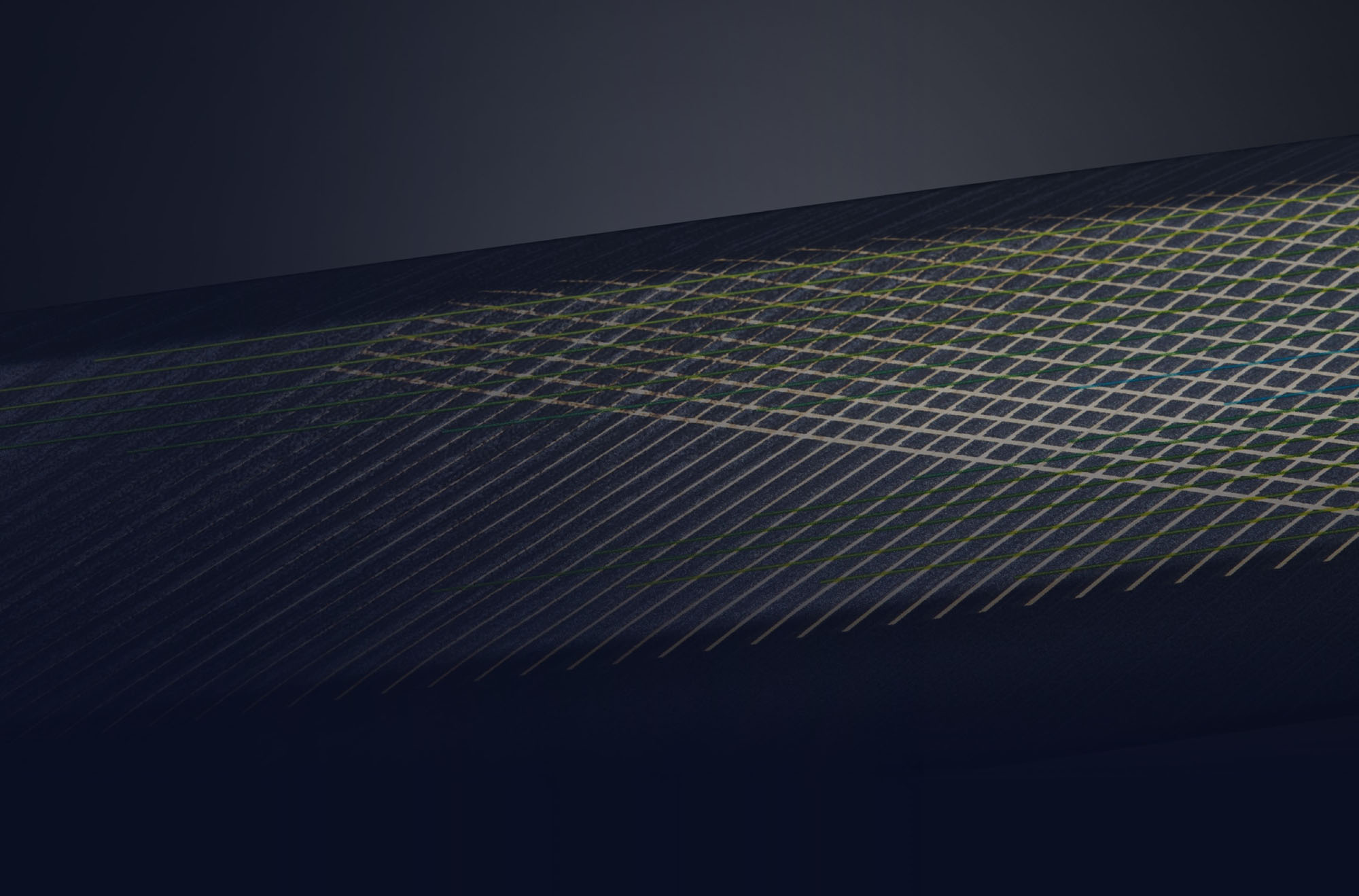 IMD UNIFY
Individuali­zation for series production or unique items
With IMD UNIFY, industrial companies can also economically implement individual products for their customers. Components are produced in series using the cost-efficient IMD process and then customized by means of digital printing. In this way, special editions, short-lived trends, and even very special requests can be efficiently implemented. Backlighting and touch functionality transform any interior surface into an intelligent interface for the driver.
Components are decorated in the desired look during the injection molding stage using the economical IMD process
In the second step, the component is customized through digital printing. This process makes it easy and efficient to implement special editions and personalized interiors. IMD UNIFY is the solution for all providers who want to offer their customers unique products in series
Any conceivable look as well as backlighting effects, touch operation, innovative light design, and even haptic effects are possible. IMD UNIFY enables the perfect symbiosis of series advantage and individualization via direct digital overprinting
The advantages of customization with IMD UNIFY:
Series production and individualization can be achieved at the same time
Touch operation with seamless, homogeneous surfaces, with backlighting and curved control panels or displays
Unlimited design and customization options
Integration of appliances into open plan living areas
Surfaces are recyclable
Incredible design variety
Efficient processes, as material and process steps are reduced
Can be used for recycled materials
Trends can be implemented quickly
KURZ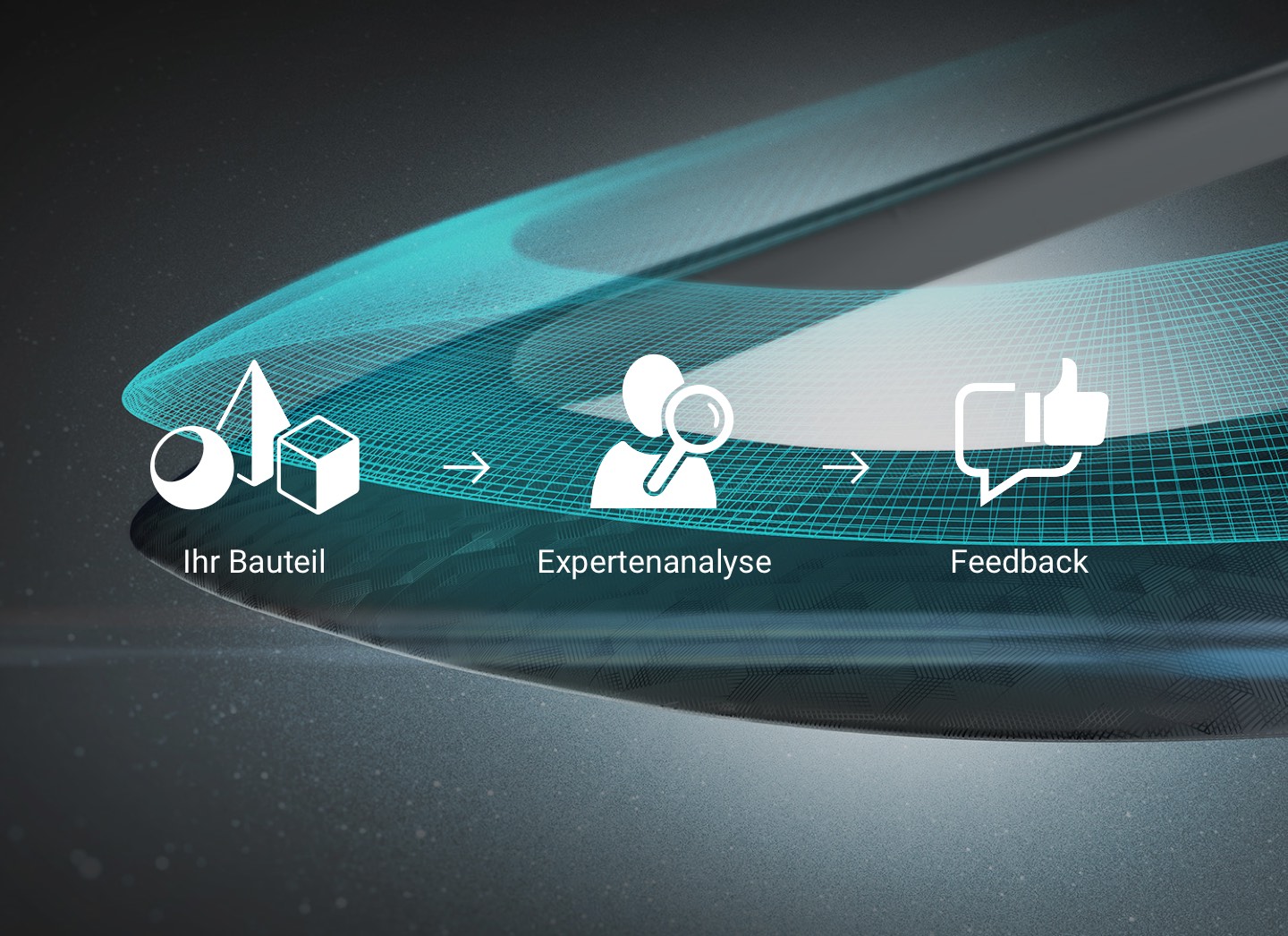 KURZ Part Advisor
Your solutions are sustainable, economical and successful if they are optimally thought through from the very beginning. Discover our Part Advisor and receive feedback from our experts within 24 hours.
Newsletter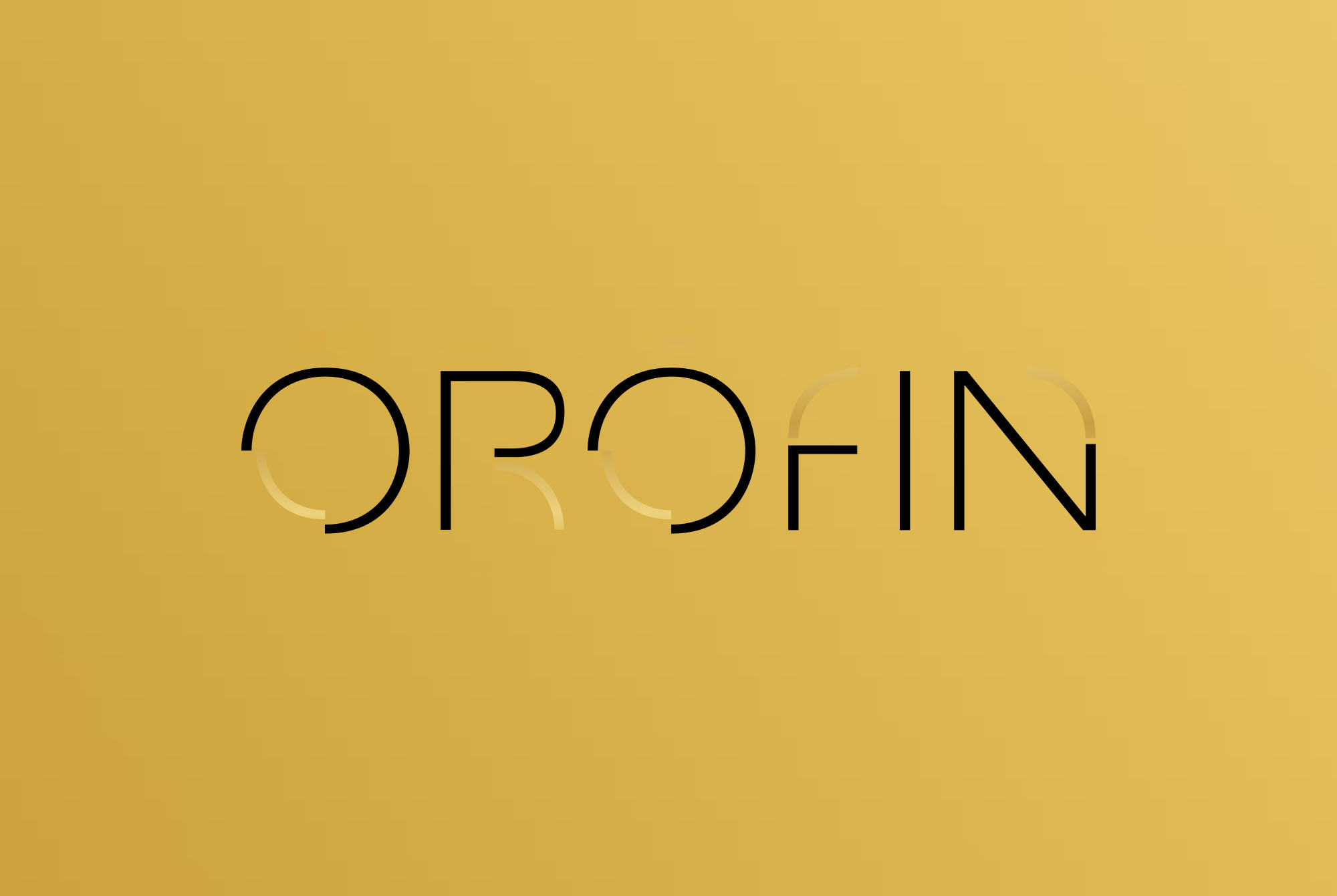 OROFIN – online
Magazine from KURZ
Take a look with us into the future of surface decoration and find out what is already possible today. Get inspiration and new ideas, hear exciting stories and learn more about innovations from the world of KURZ!
KURZ
Making every product unique
KURZ realizes this claim with more than 5,500 employees at over 30 global locations. KURZ is a world leader in surface finishing and produces in Europe, Asia and the USA according to the same high quality and environmental standards.