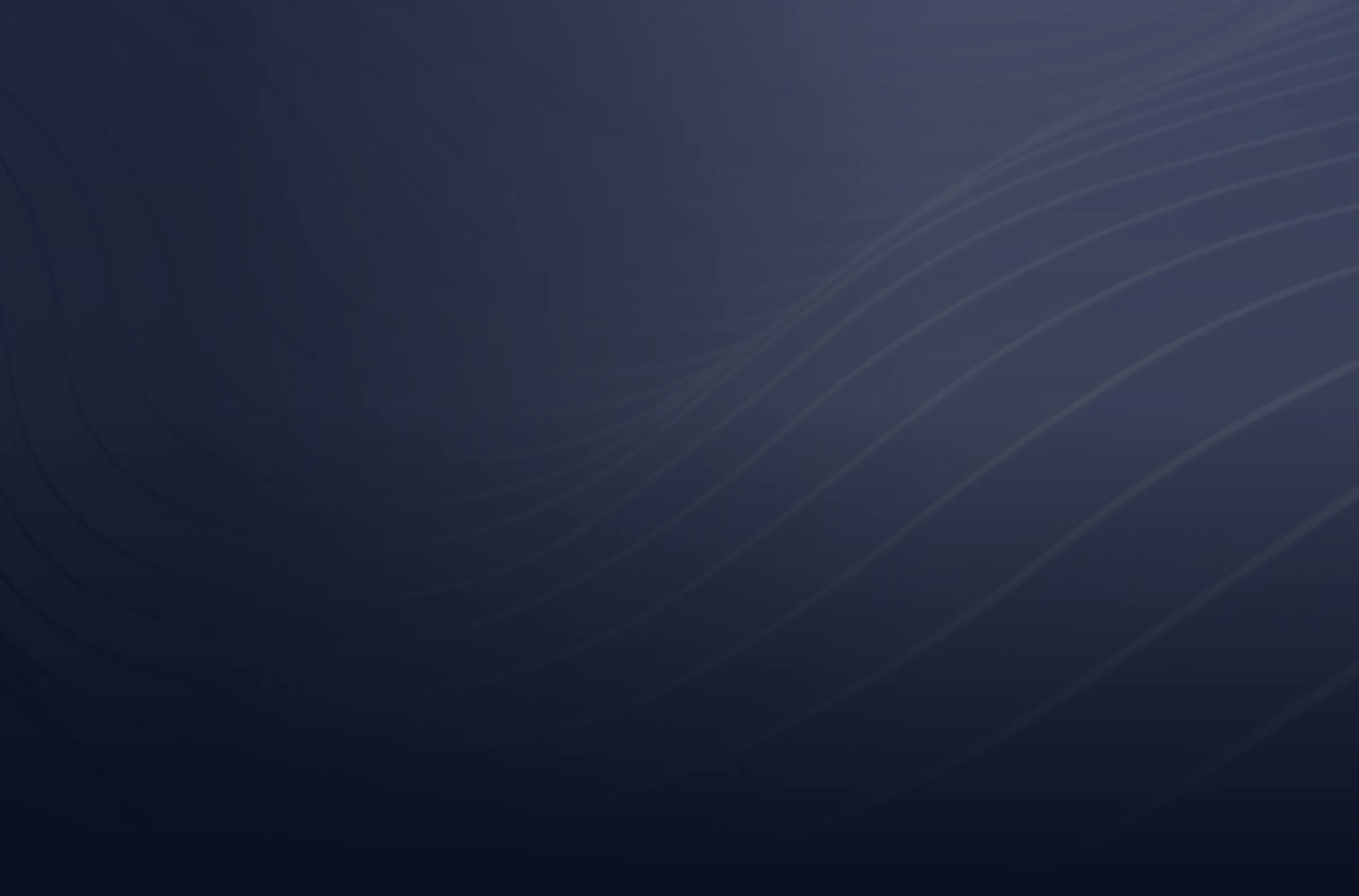 How can the interior become more and more functional but still meet the highest design and safety requirements? What possibilities are there to translate practical functionalities into intelligent and sophisticated HMI solutions? We ask ourselves these questions and others on a daily basis. With our subsidiaries and network partners, we develop answers that more than meet the demands of mobility in the future. It is not uncommon for us to be recognized for our designs. Find out more about the applications we have implemented together.
HMI Overhead Light Console
In one step, a functional rooftop component with integrated touch functionality and multifunctional control options is produced.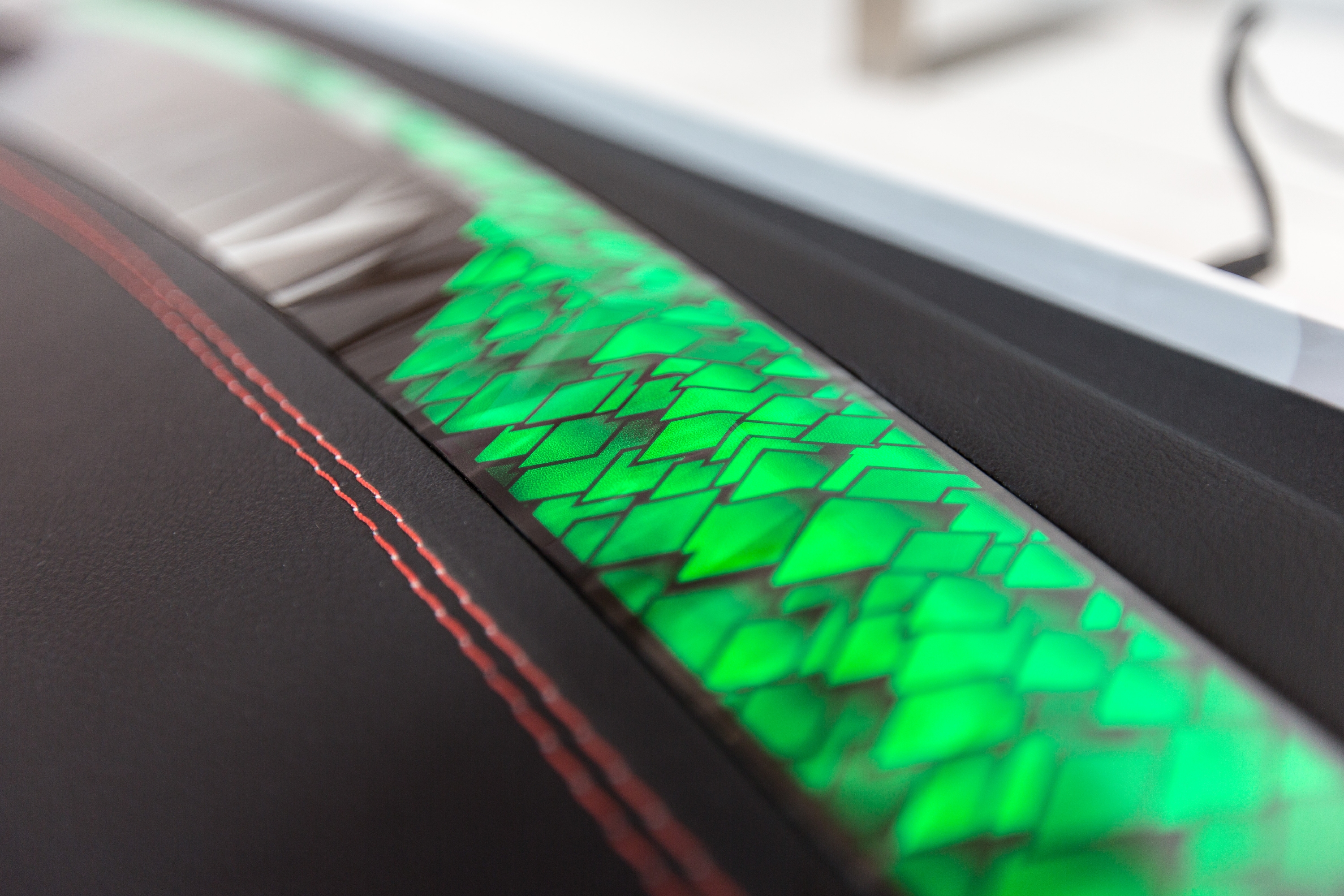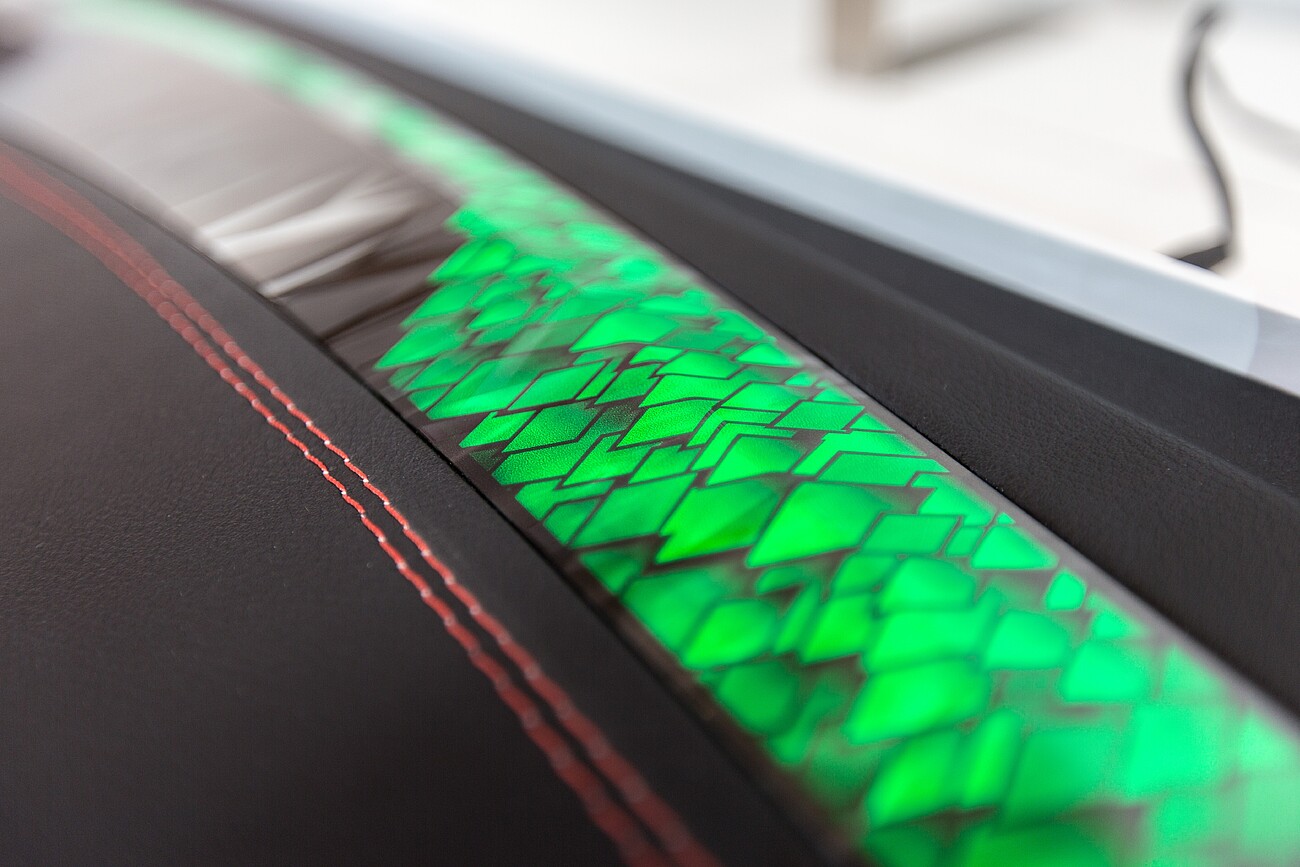 HMI concept panel
for autonomous driving
KURZ won the Red Dot Design Award for this exceptionally large interior HMI panel. The project was implemented with partners Sumitomo Demag, Covestro, HRSflow, and Werkzeugbau Siegfried Hofmann.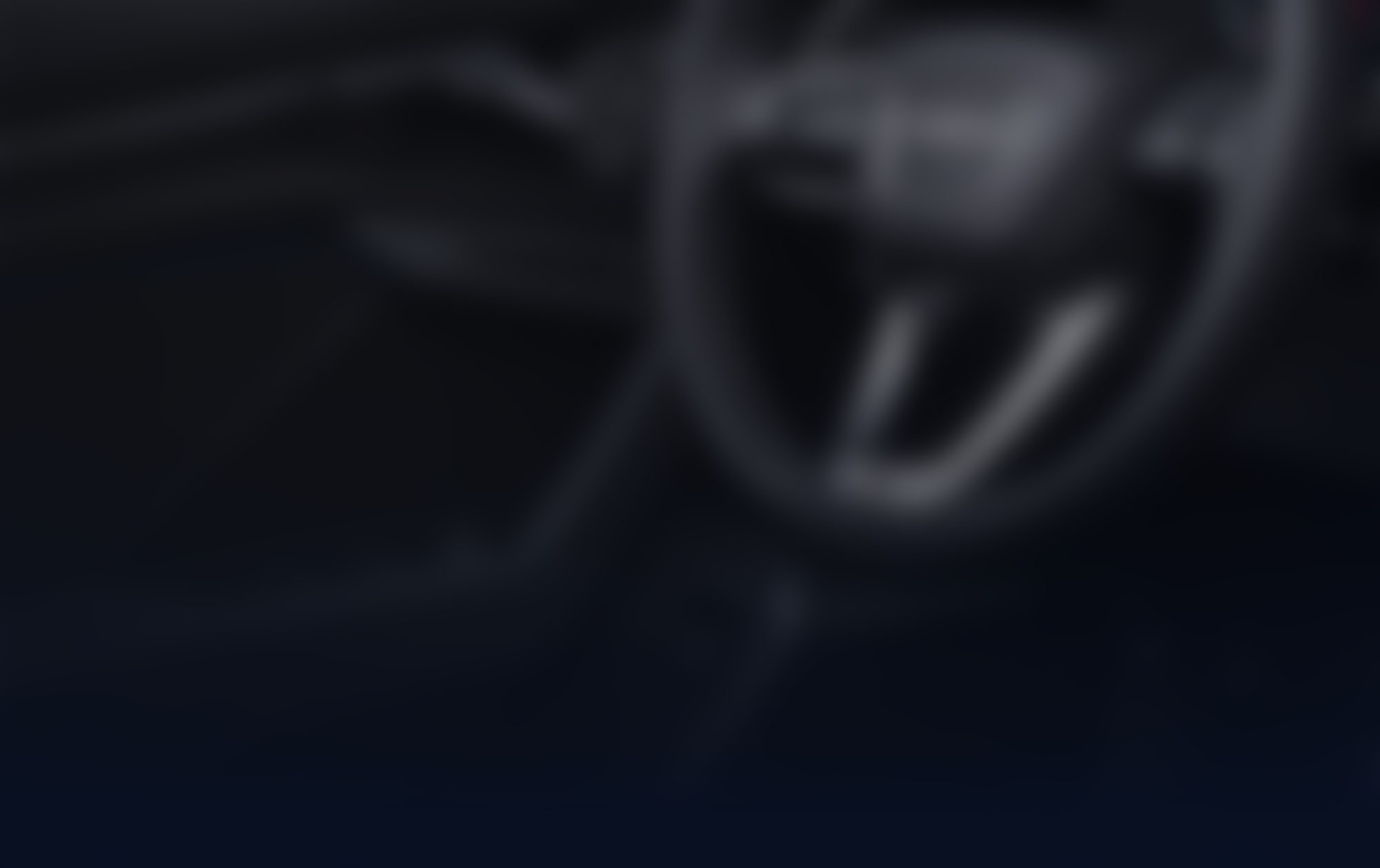 Touch sensors for Preh volume controls
in the Audi A3
Here you can see how volume controls with state-of-the-art sensor technology from KURZ subsidiary PolyIC blend perfectly into sophisticated interior design (link to Preh case study).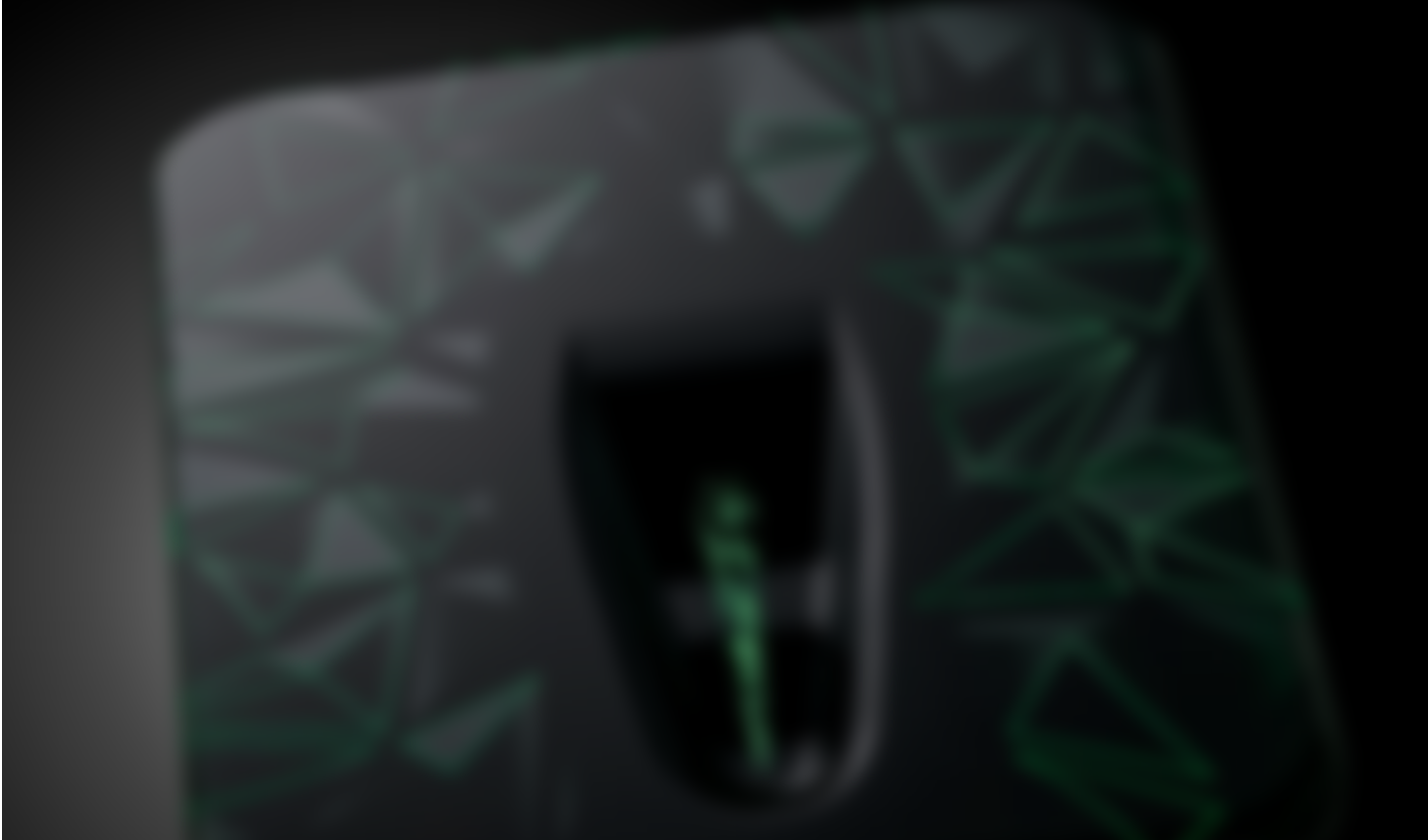 IMD VARIOFORM®: Together with strong partners: KURZ Plastic Decoration
IMD VARIOFORM® combines the following four separate processes in one: Decorating, thermoforming, back-injection, and punching. KURZ realized this innovative production process together with its partners PolyIC, WITTMANN BATTENFELD, and Georg Kaufmann Formenbau AG, and won the Bavarian Innovation Award 2021.
KURZ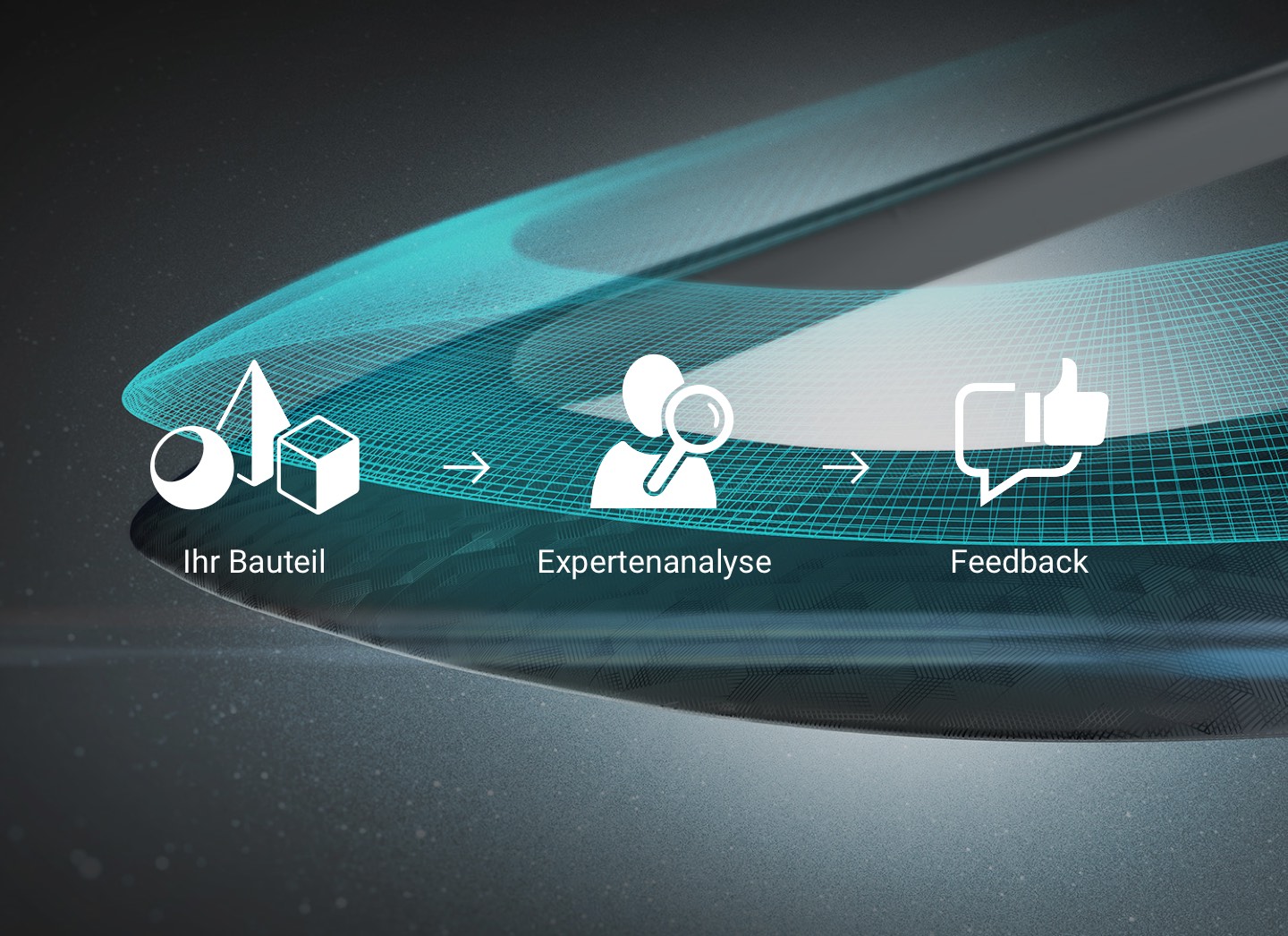 KURZ Part Advisor
Your solutions are sustainable, economical and successful if they are optimally thought through from the very beginning. Discover our Part Advisor and receive feedback from our experts within 24 hours.
Newsletter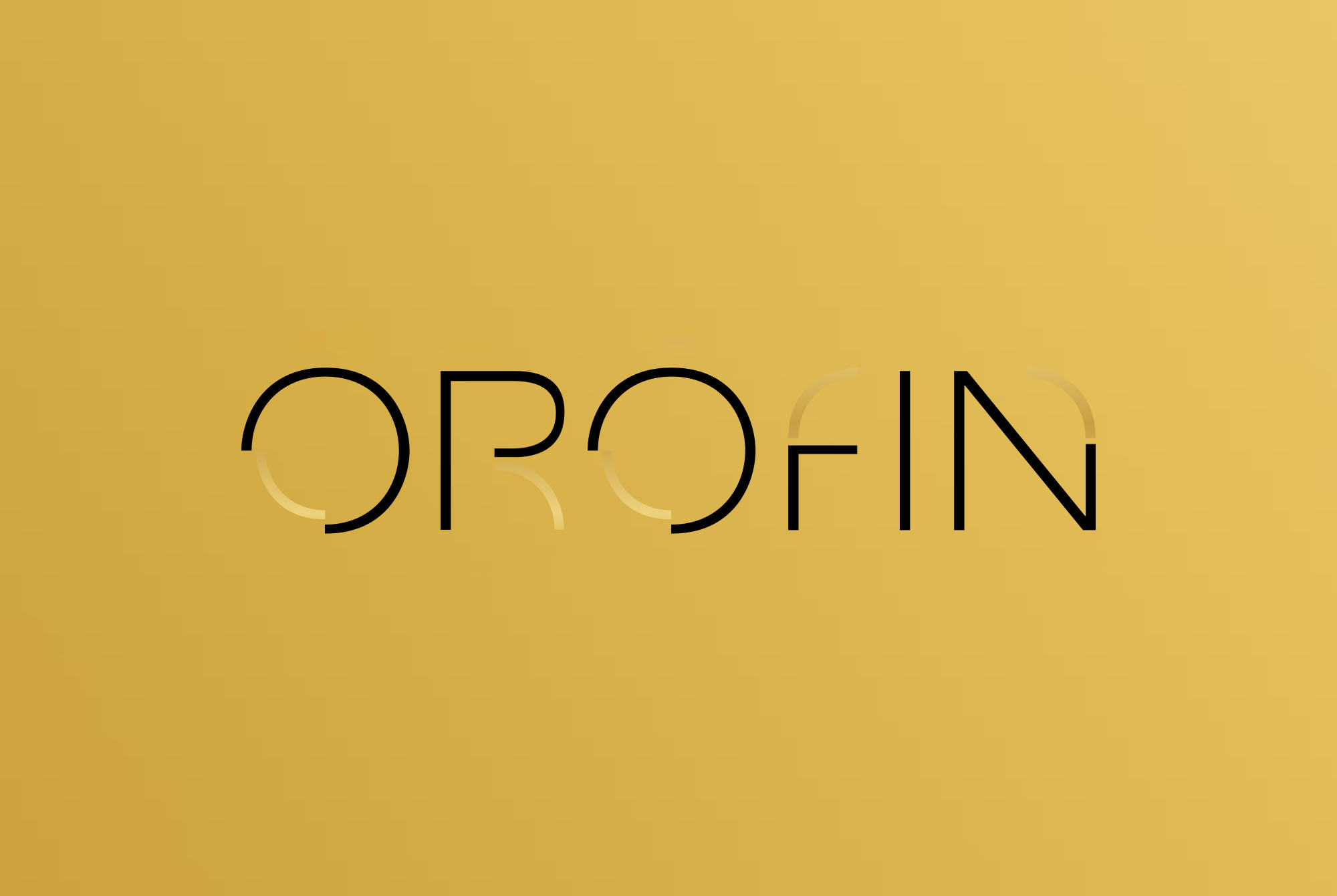 OROFIN – online
Magazine from KURZ
Take a look with us into the future of surface decoration and find out what is already possible today. Get inspiration and new ideas, hear exciting stories and learn more about innovations from the world of KURZ!
KURZ
Making every product unique
KURZ realizes this claim with more than 5,500 employees at over 30 global locations. KURZ is a world leader in surface finishing and produces in Europe, Asia and the USA according to the same high quality and environmental standards.