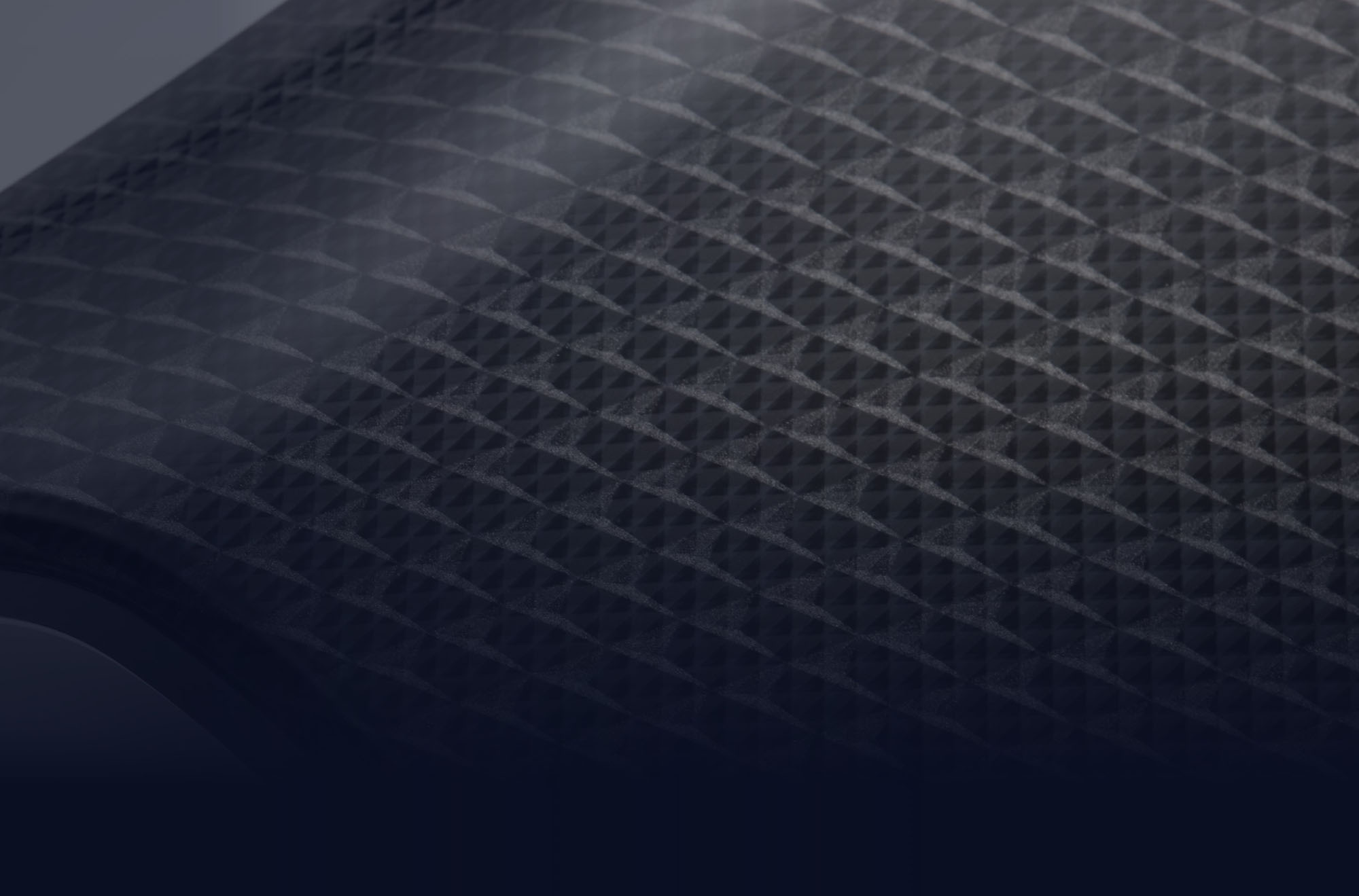 Insert molding
Efficient technology for complex geometries
This process enhances any interior. Insert molding can also be used to produce heavily shaped components that fit beautifully into the interior. And it's extremely efficient: Hot stamping, molding, and injection molding take place in a single process. There are no limits to the creativity of the designers. Backlighting and tactile designs are possible, as are haptic effects. Your benefit: Great freedom of design and movement as well as excellent cost efficiency.
In the production cell, vacuum forming or compressed air forming and cutting of the individual component sheets takes place. The deformation temperature can be precisely metered for the respective raw material. The produced plastic part receives its preform and design. Then the still connected individual components on the belt are precisely separated.
After cooling, high-precision punching takes place at another machine station. Here, openings and windows in the component can be removed in the same processing step. Such cutouts are needed to allow the addition of controls or a contrasting design at a later stage.
The preformed and punched inserts continue on to the third finishing station for the final injection molding.
This takes place in the closed machine chamber with reinforcing and stabilizing plastic. The results are decorated and precision-punched plastic components in their final shape, that can be easily integrated into end products.
Advantages
Efficient processes that can be easily integrated into existing production lines
Also works with recycled materials
High degree of customization possible
Possibility to implement designs that facilitate intuitive operation by the driver
Adaptable to individual specifications
Integration of PolyTC® sensors possible
Shy Tech design, backlighting, and hidden-until-lit designs possible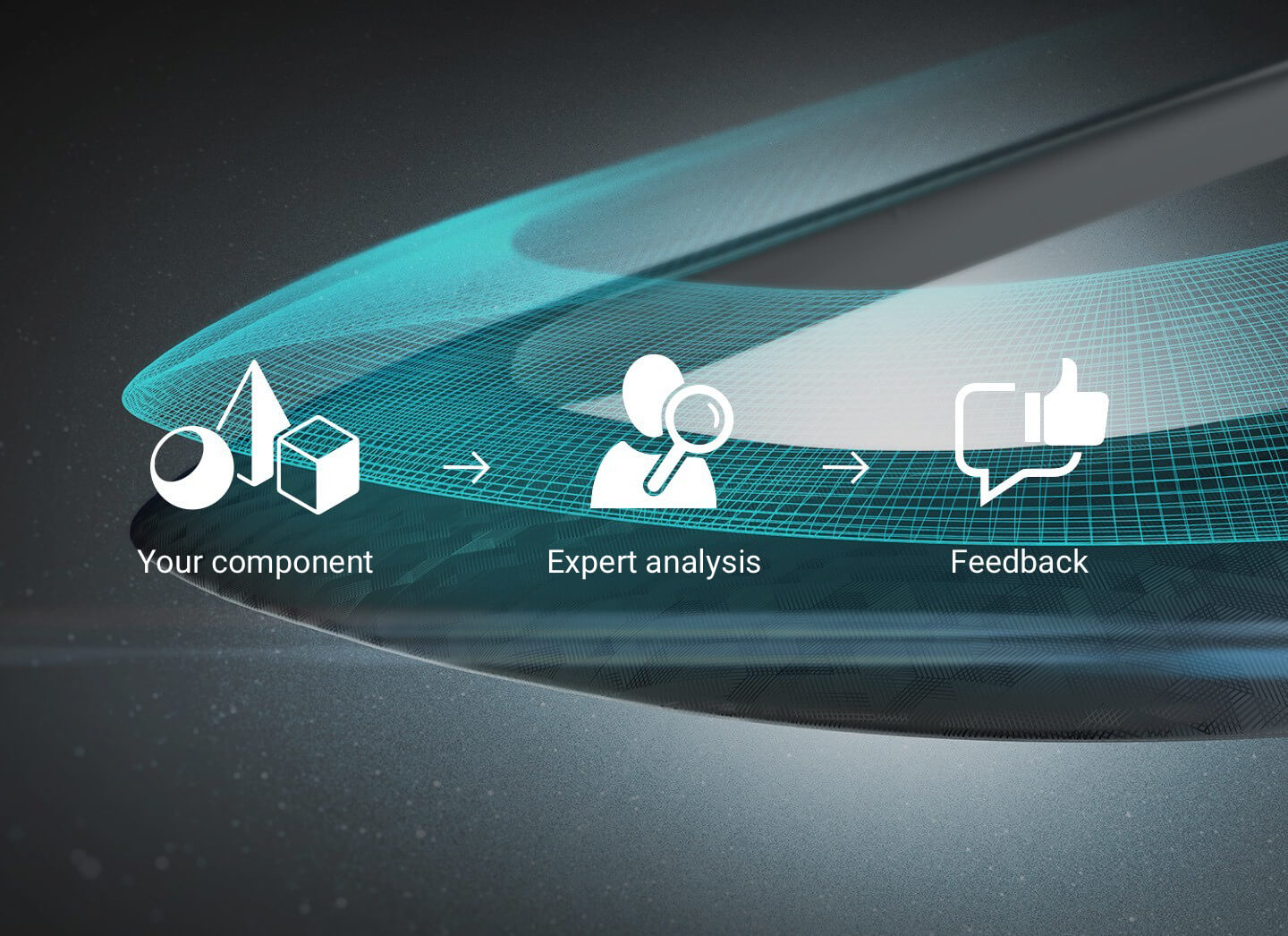 KURZ Part Advisor
Your solutions are sustainable, economical and successful if they are optimally thought through from the very beginning. Discover our Part Advisor and receive feedback from our experts within 24 hours.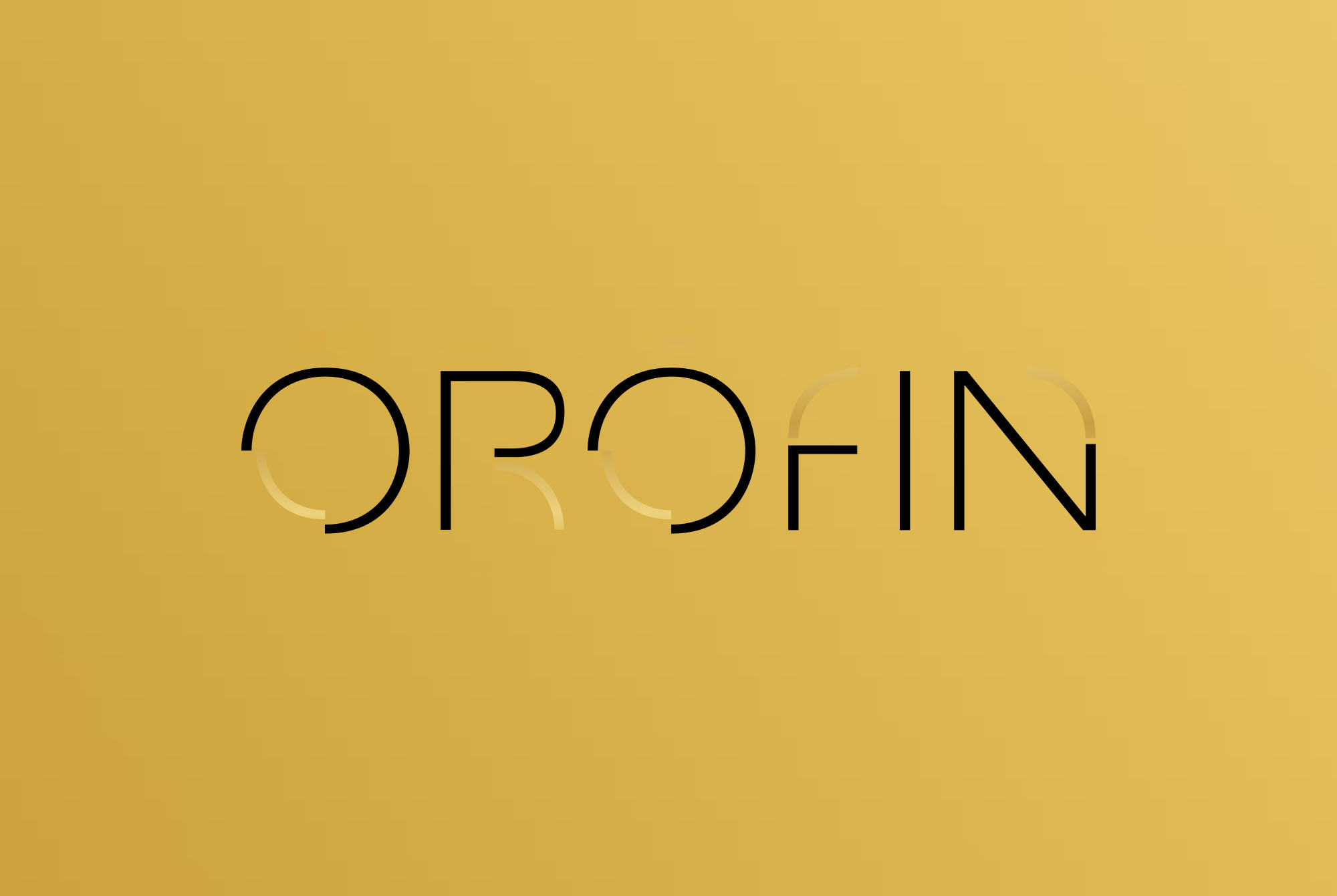 OROFIN – online
Magazine from KURZ
Take a look with us into the future of surface decoration and find out what is already possible today. Get inspiration and new ideas, hear exciting stories and learn more about innovations from the world of KURZ!
Making every product unique
KURZ realizes this claim with more than 5,500 employees at over 30 global locations. KURZ is a world leader in surface finishing and produces in Europe, Asia and the USA according to the same high quality and environmental standards.
Contact
Do you have any questions?
Get in touch, we are here for you