DECOPUR®
Crystal-clear statements, both inside and out
With DECOPUR®, KURZ is helping to shape the future of the automotive industry. The mobility of tomorrow needs decorations that are extremely resistant and safe, impress in their design, and support functions for mobile driving. Together with the KURZ subsidiary Schöfer, we have developed a process with which components produced via IMD, hot stamping, PMD, and insert molding can be flow-coated with PUR. This creates components for self-driving cars with integrated features for autonomous road user communication, front designs specially for electric vehicles, and a state-of-the-art crystal design for the interior. Surface and light design merge with highly resistant, self-healing materials.
With DECOPUR®, front panels with intricate geometries can be formed right in the same machine clamping unit before multiple decorations are directly applied to them. In-Mold Decoration (IMD) applies premium designs to plastic surfaces. In the same manufacturing step, the entire component part can be flow-coated with polyurethane (PUR) The result: Crystalline, high-gloss, and extremely durable surfaces. All three manufacturing steps can be bundled, forming an extremely strong bond between the three layers. This helps manufacturers come up with even more complex product designs that combine functions for autonomous driving.
Together with the plastic compound and in the same injection molding process, the substrate bearing the motif is pressed directly into the wall of the machine cavity.
At the set temperature in the machine, the wafer-thin decorative substrate coating dissolves and forms an extremely strong bond with the plastic surface.
In the next step in the same machine pass, the piece is flooded with polyurethane (PUR).
This creates injection molded parts and components boasting premium designs under a crystal-clear PUR surface.
The crystalline, high gloss finish dramatically showcases the colors, lines, patterns, and structures of the decoration. In particular, this innovative technology delivers unrivaled 3D effects. The decoration acquires an unprecedented plasticity and breathtaking depth effect.
Because surfaces are completely coated with PUR, they boast self-healing features in case they are scratched, cracked or damaged.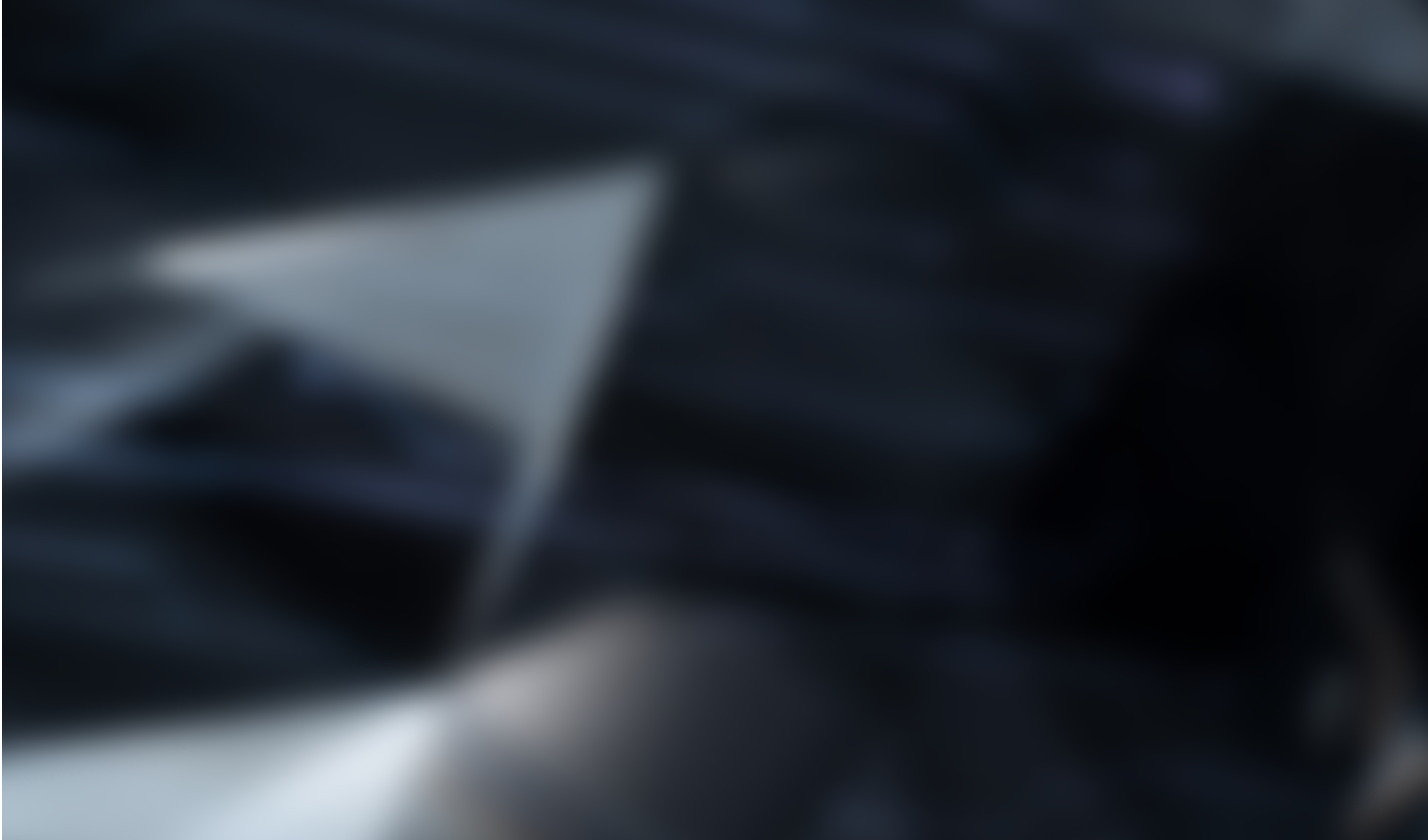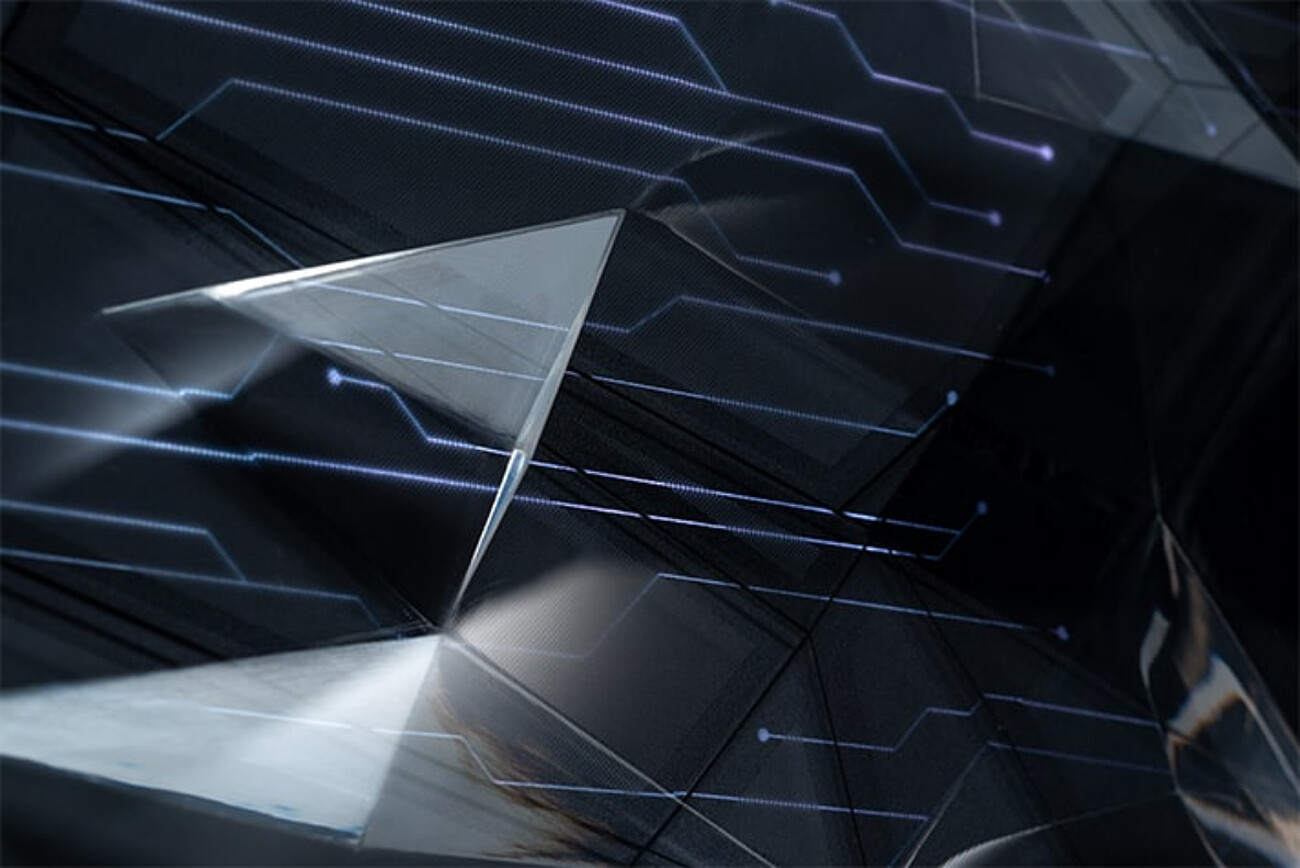 Iconic Space Grille
ABC Award 2020
Our "Iconic Space Grill" thrilled the jury of the international Automotive Brand Contest. The 3D-prism design, the innovative IMD technology, and the self-healing PUR surface are beyond compare. With this innovative development, KURZ won the award in the category 'Future, Mobility and Parts'.
Dashboards and center consoles reinterpreted
Top-quality surface finishing: See for yourself how components become intelligent man-machine interfaces using wafer-thin decoration and sensor technology. This design concept already sets the trends of tomorrow: Crystal design in vehicle interiors. The top of the component can be individually designed using the wide range of IMD decoration design options: From Shy Tech design with integrated touch function, to seamless ebony surface. Integrated operating functions come alive as soon as the interface is activated via touch or gesture control. Then the complete functionality of the component is revealed. Backlighting and haptic feedback give the user confidence and orientation. The highlight of this concept: The cover with its crystalline structure and multi-light design becomes an absolute highlight with DECOPUR® technology.
Project partners:
LEONHARD KURZ: DECOPUR® technology
Schöfer, a KURZ Company: Process technology and injection molding tools
BHTC: Multi-touch display
Woodoo: Top Cover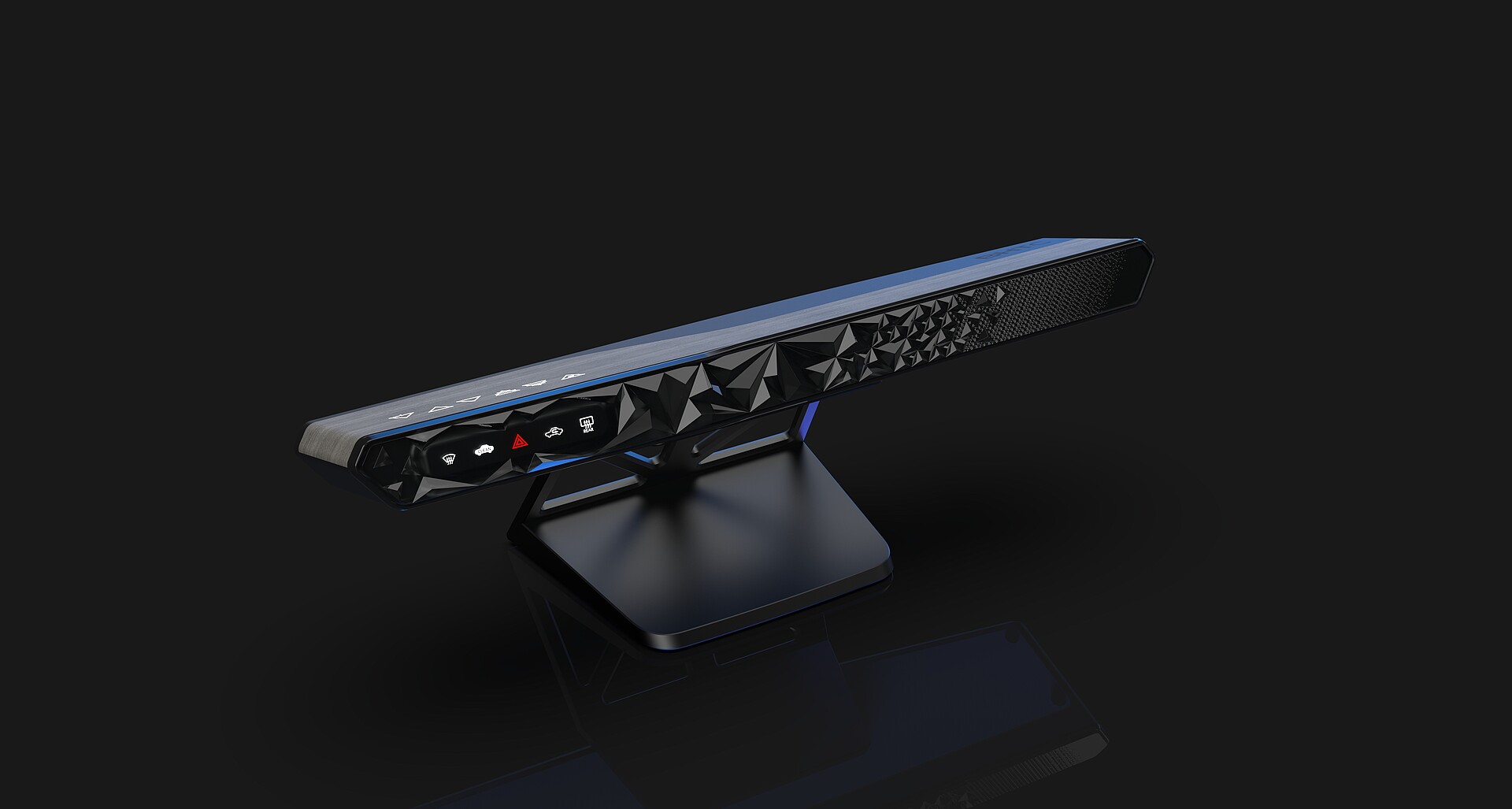 Advantages
Supports autonomous driving functions
Crystal-clear, high-gloss surfaces, and stunning depth effects
Adhesion-resistant and durable coatings
Very robust and weather-resistant surface reduces service and maintenance requirements.
Also suitable for exterior use
Self-healing surface
Wide variety of designs
Lighting designs and backlighting
Capacitive and haptic PolyTC® sensors can be integrated
3D design with hologram effect
Significantly shorter cycle times save energy
Process suitable for series production
KURZ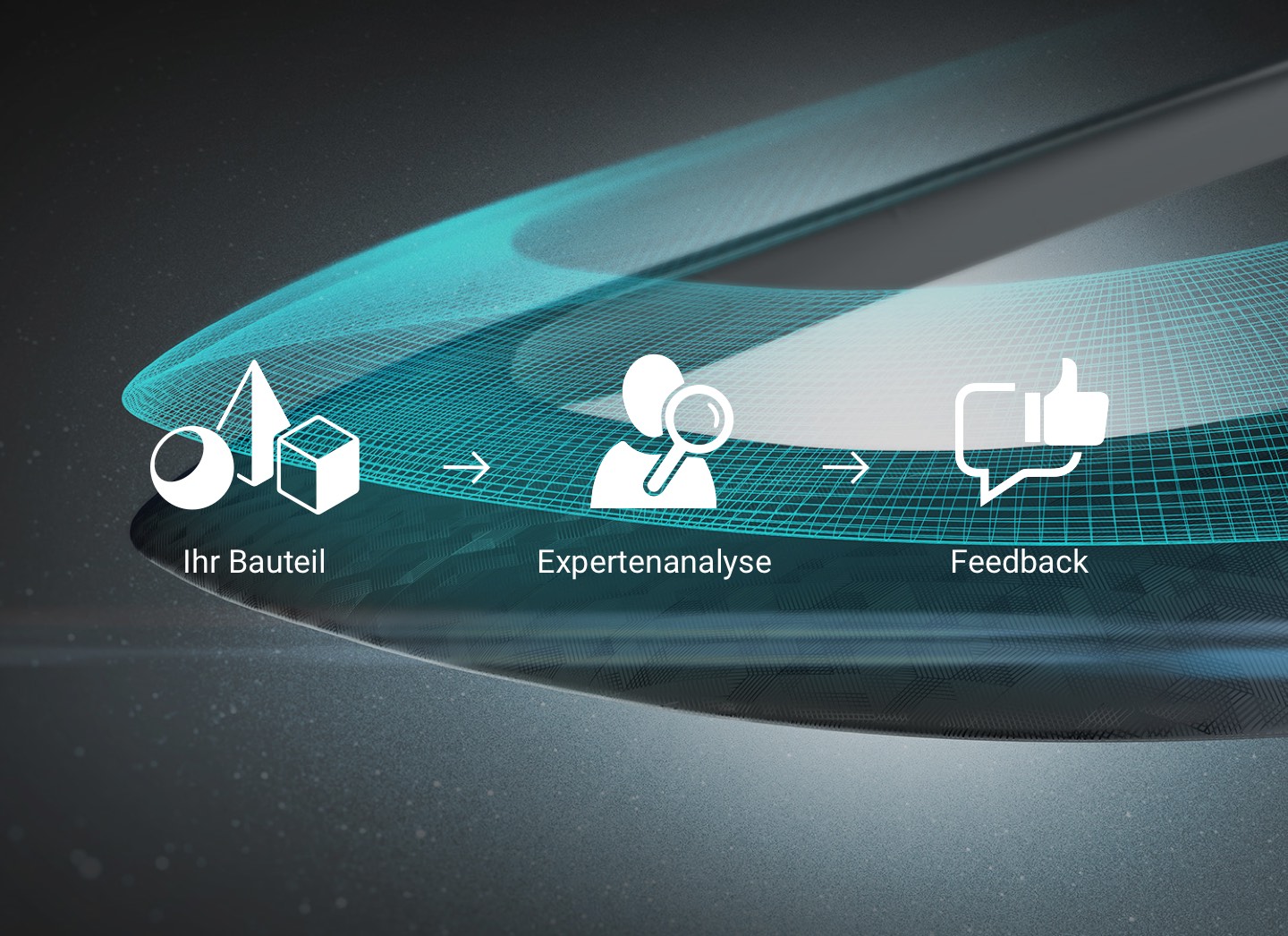 KURZ Part Advisor
Your solutions are sustainable, economical and successful if they are optimally thought through from the very beginning. Discover our Part Advisor and receive feedback from our experts within 24 hours.
Newsletter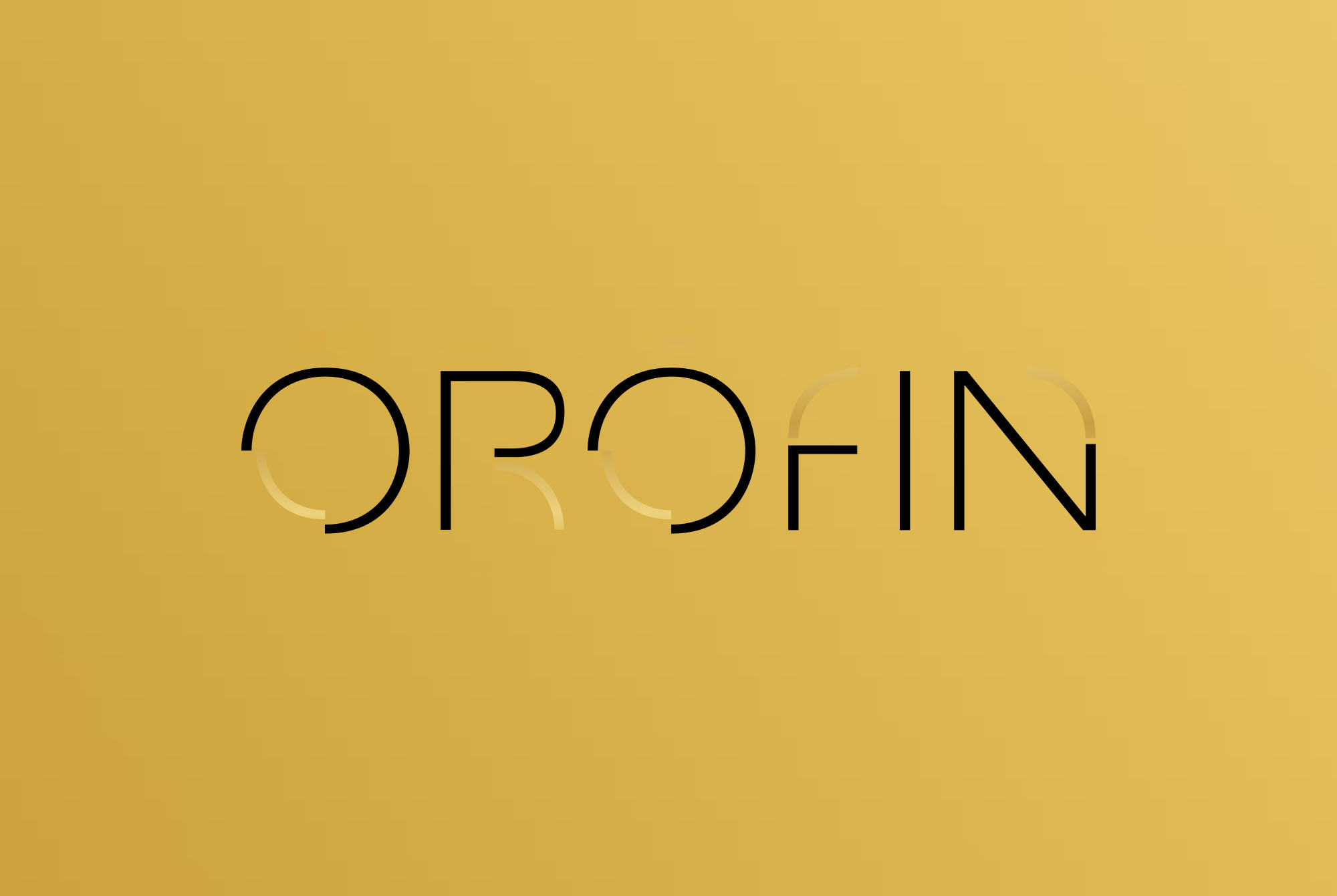 OROFIN – online
Magazine from KURZ
Take a look with us into the future of surface decoration and find out what is already possible today. Get inspiration and new ideas, hear exciting stories and learn more about innovations from the world of KURZ!
KURZ
Making every product unique
KURZ realizes this claim with more than 5,500 employees at over 30 global locations. KURZ is a world leader in surface finishing and produces in Europe, Asia and the USA according to the same high quality and environmental standards.