IMD Varioform®
3D geometries, four processes, one production step
KURZ won the Bavarian Innovation Award 2020 for this technological masterpiece. IMD VARIOFORM® is particularly suitable for the production of components that become even more extraordinary with three-dimensional shaping thanks to sophisticated designs. In the same tool, a variety of single-image decors and endless designs can be applied. As a result, small series and individual equipment are economically feasible. To make desired design changes, only the IMD VARIOFORM® substrate with decorative coating must be changed in the machine. Even PolyTC® sensors can be integrated because they are very flexible due to their metal mesh structure. The combination of design and functionality ensures that your plastic elements with 3D geometry not only look spectacular, but also have integrated functional qualities.
For the production of three-dimensional plastic parts, the IMD VARIOFORM® substrate with the desired decor runs through the machine as a wafer-thin coating in a roll-to-roll process. A thermoforming system as it is typical in conventional processes is not needed.
The IMD VARIOFORM® coating is heated directly in the chamber of the injection mold and pressed into the cavity. This gives the plastic part its shape and its characteristic surface design with precise edges.
Subsequently, the blank can be relocated fully automatically in the injection mold and injected with the necessary plastic material.
This step is followed by the use of a special tool technology called close-contour punching, so that the component receives its well-finished outer edges.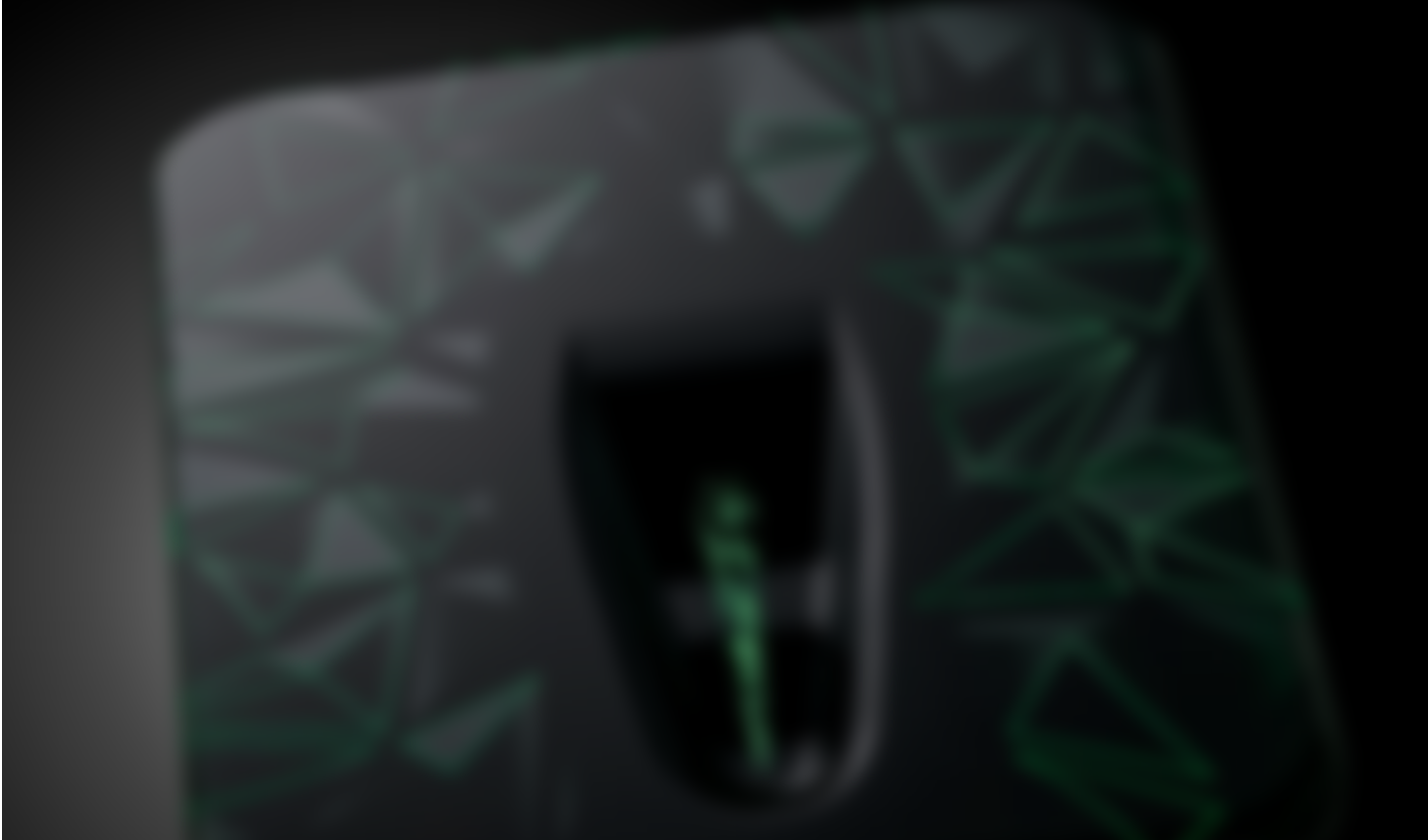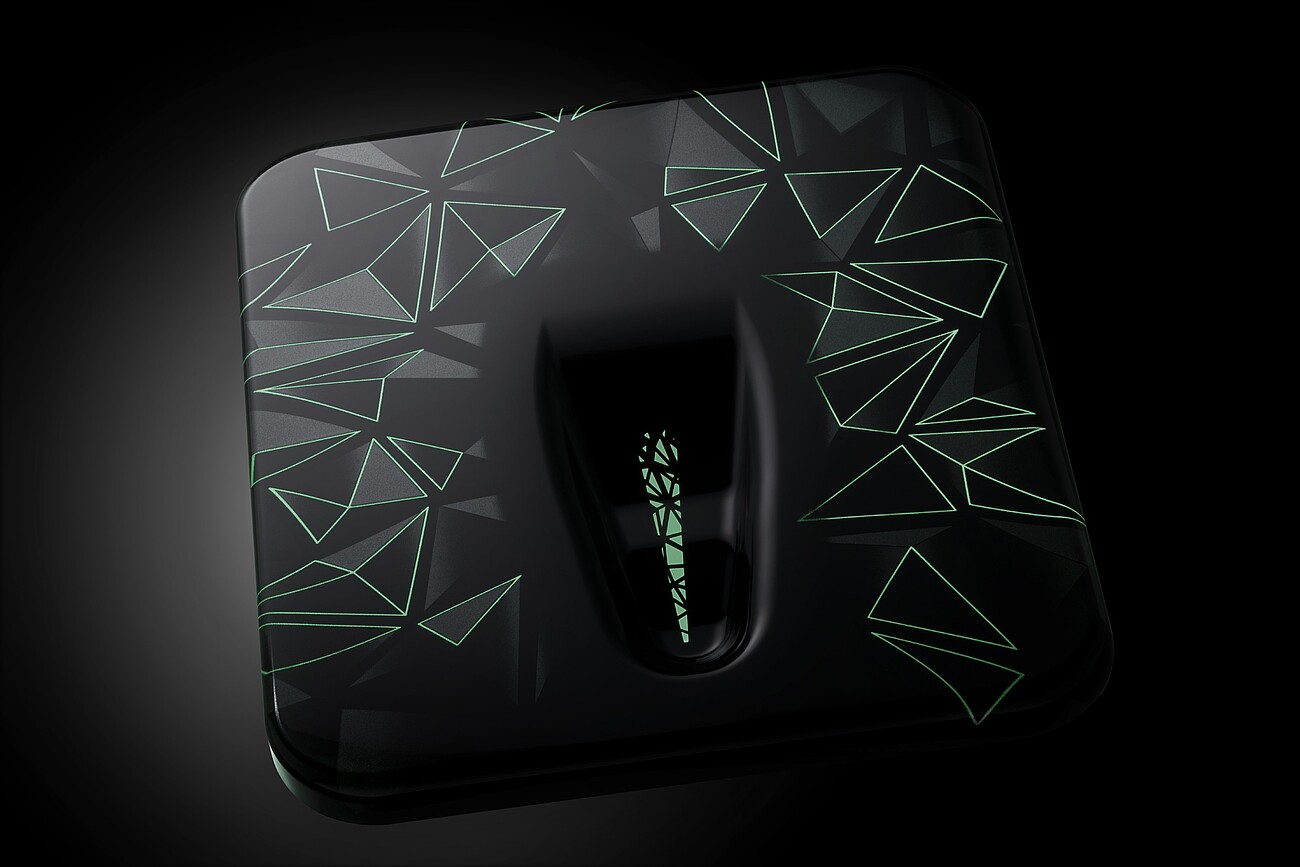 IMD VARIOFORM® with In-Mold Electronics (IME)
Bavarian Innovation Prize 2020
Decorating 3D plastic components with matching touch sensors in one step is pioneering. Bundling the four processes of decoration, thermoforming, injection molding, and punching has convinced the jury.
Advantages
Process can also be applied to highly deformed geometries
Integration of touch sensors possible with IME decoration
Backlighting and light design for special effects
Tactile design as well as metallization possible
Decor is recyclable
Also suitable for recycled materials
KURZ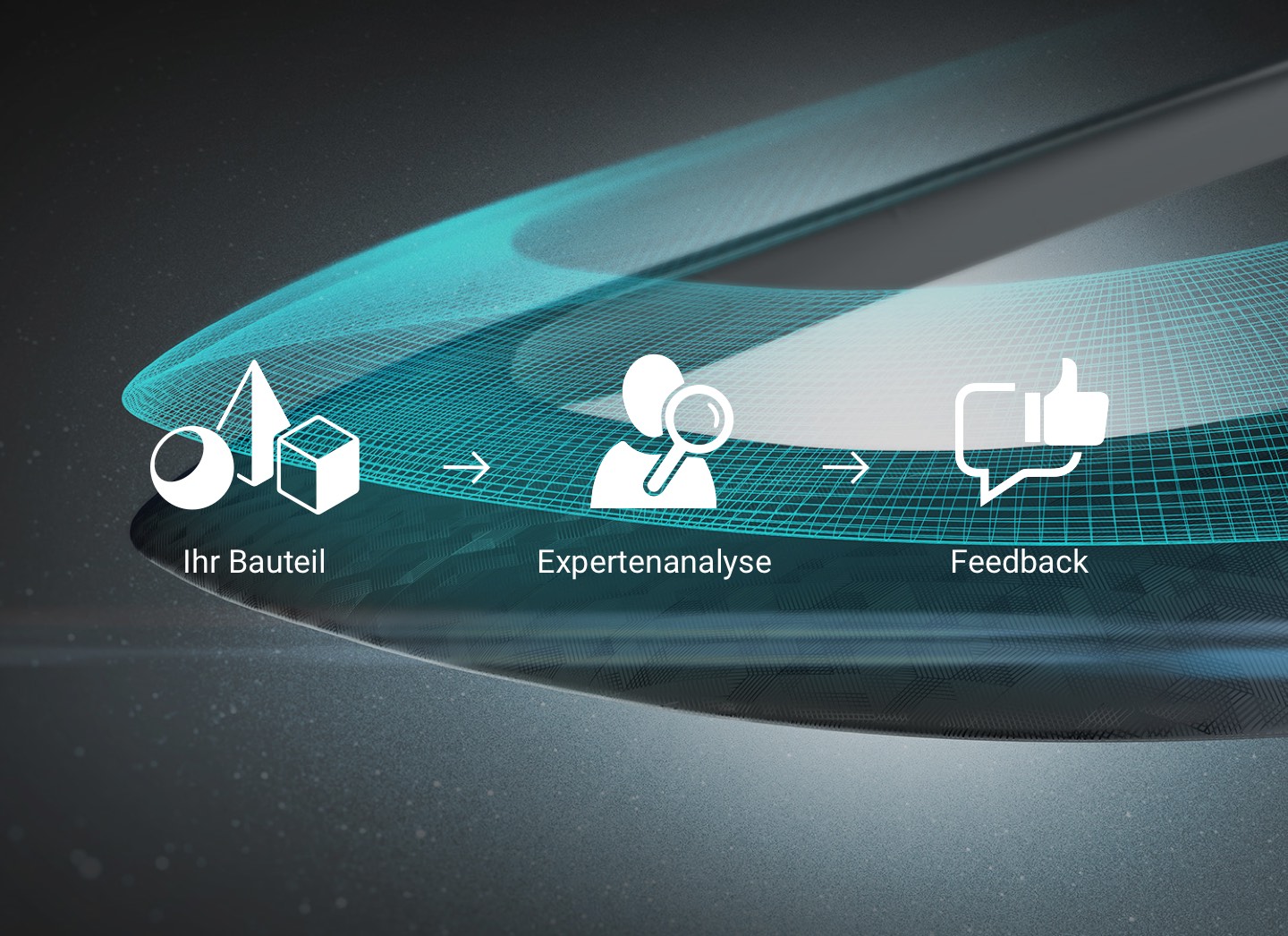 KURZ Part Advisor
Your solutions are sustainable, economical and successful if they are optimally thought through from the very beginning. Discover our Part Advisor and receive feedback from our experts within 24 hours.
Newsletter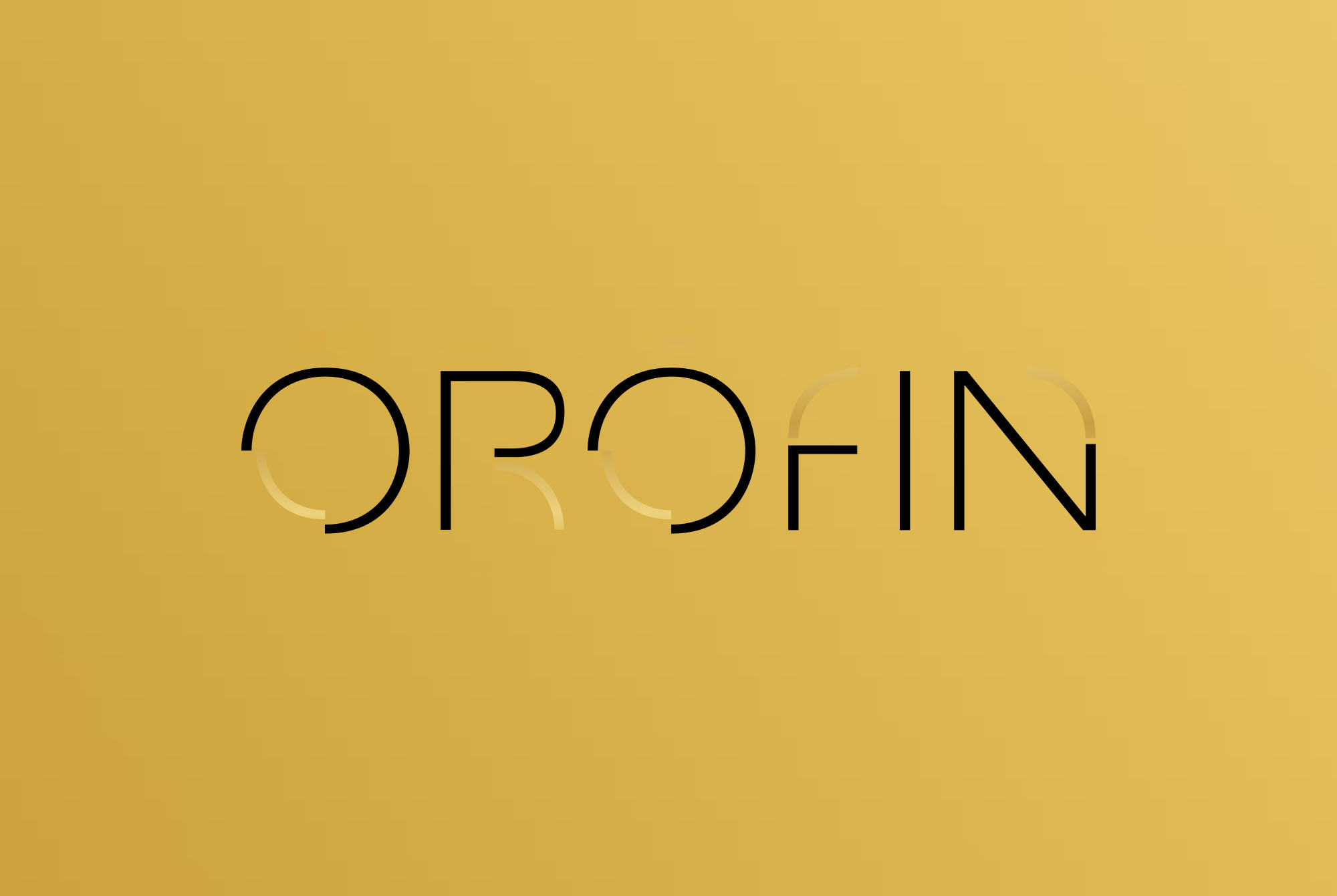 OROFIN – online
Magazine from KURZ
Take a look with us into the future of surface decoration and find out what is already possible today. Get inspiration and new ideas, hear exciting stories and learn more about innovations from the world of KURZ!
KURZ
Making every product unique
KURZ realizes this claim with more than 5,500 employees at over 30 global locations. KURZ is a world leader in surface finishing and produces in Europe, Asia and the USA according to the same high quality and environmental standards.