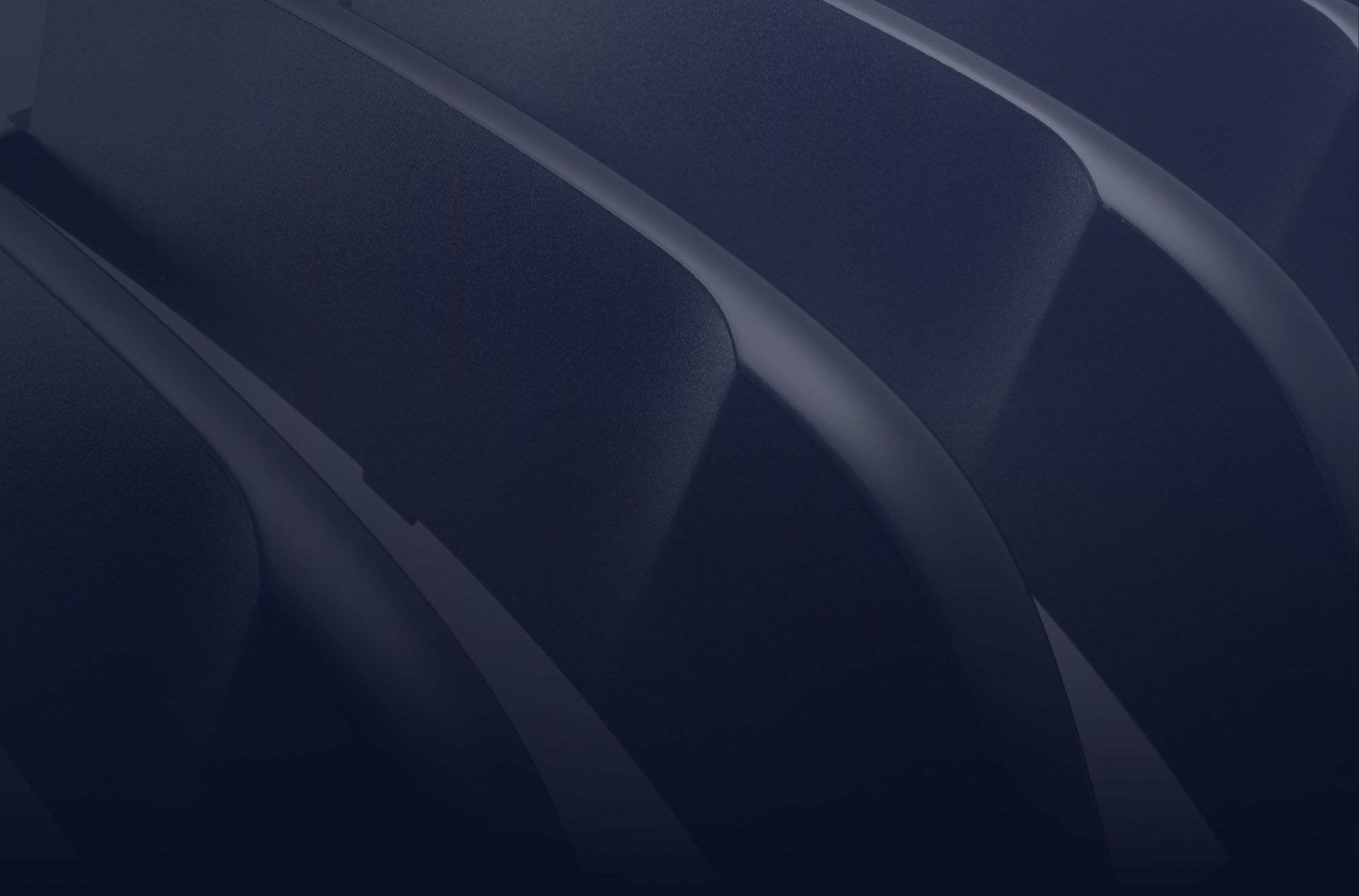 Open and Transparent: LEONHARD KURZ Realizes Its Sustainability Strategy
Fürth/Germany, 05/09/2022: As a pioneer in the field of sustainability in the plastics industry, LEONHARD KURZ is committed to the responsible use of resources and has been developing environmentally friendly solutions and processes for decades. In an interview with the VDMA, Dr. Andreas Hirschfelder, Senior Vice President & Member of the Managing Board at KURZ, explains how this is achieved, which milestones have already been reached, and what goals the company is pursuing in the long term.
Sustainability, environmental protection, and the circular economy are also the most important topics that will be brought into focus by the organizers and exhibitors of K 2022, the industry's leading trade fair in Düsseldorf from October 19 to 26. At the impressive VDMA Circular Economy Forum in the open-air grounds of Messe Düsseldorf, LEONHARD KURZ and other association members will be presenting innovative approaches and future-oriented solutions, for example.
Starting a cycle
KURZ has spent decades developing a special finishing process and establishing it in the plastics industry. What sets it apart is that it works with much thinner layers than are normally used in the varnishing sector. This ensures high material savings with consistent surface performance. However, since a carrier medium is still required to transfer the wafer-thin decorative layer to the product, KURZ has also developed sustainable solutions here: The unique KURZ RECOSYS® take-back system and the resulting RECOPOUND® recycled material, both of which are already on the market. "Here we want to set a cycle in motion so that the PET material can be used again, ideally even several times," explains Dr. Andreas Hirschfelder and continues: "Our customers are often bulk consumers. So we know where our material is used. That's why we launched a take-back system for some customers. We collect their waste material and recycle it in our own recycling facility so that new, high-quality injection-molded parts can be produced from it." This is the first stage in a complex process. In a second stage, KURZ reintroduces the recovered material into the polyester cycle in the form of RECOPOUND®, resulting in highly sophisticated products.
In addition to the cooperation with strong partners from the industry, pioneering design also plays an important role here. "We develop our transfer product so that we can recycle the carrier material with ease. It's a new approach compared to our previous linear thinking. Today, it's important to develop a holistic view," says Dr. Andreas Hirschfelder. The recycling plant, which is currently being built at the Fürth site and is used to clean returned carrier materials, also proves that KURZ is consistently advancing. The process at this plant ultimately produces in pellets with a purity of more than 99 percent PET.
Taking sustainability to the next level
In addition to material savings through wafer-thin coatings, KURZ is also continuously developing other sustainable concepts. The composition of the company's surface decorations is very similar to that of injection molding materials. "We were able to show that components with our coatings can be recycled at will and brought back to the same visual quality level with our thin-film technology," explains Dr. Andreas Hirschfelder. In addition, recycled material can be decorated and functionalized with the same high quality as new material using KURZ surface finishing methods.
Helping to shape change
As a pioneer in the industry, KURZ sets new standards and continuously optimizes existing processes. For example, the thin-film specialist already uses 30 percent raw materials of organic origin. KURZ wants to increase this proportion to up to 80 percent in the future. "We already have products that are one hundred percent made from renewable raw materials. The challenge is to get very close to what we already have, whilst maintaining the same performance and even exceeding it in some cases. This change in raw materials will result in a significant reduction in our carbon footprint," explains Dr. Andreas Hirschfelder. He knows from experience that interest in sustainable solutions is growing: "We are noticing a rethinking among our OEM customers and brand owners. Sustainable approaches are increasingly being rewarded. In some cases, this is already mentioned in the specifications. Sustainability awareness is growing. It wasn't considered all that important just two years ago. But today you're more likely than not to hear about it."
Anyone who deals with sustainable solutions and environmentally friendly processes at an early stage is one step ahead of the competition in the long term and has the opportunity to play an active role in shaping change. KURZ takes a very clear position on this: "We have to stop talking about nothing but sacrifices when it comes to sustainability. Incidentally, as a family business, we've been working sustainably for 120 years. Previously, the focus was more on environmental protection and occupational health and safety. Today, we take a holistic approach and also assume social responsibility. For us, the logical consequence of this was joining the UN Global Compact. In this way, we make our commitment transparent worldwide."
At K 2022, interested parties can see KURZ products and technologies first-hand at Stand A19 in Hall 5. For media representatives, KURZ's digital press conference on September 8, 2022, will offer exclusive insights beforehand. For further details and to register for the press conference, please email presscontact@kurz.de
At a glance
K 2022 from October 19-26, 2022
LEONHARD KURZ Stiftung & Co. KG: Hall 5, Stand A19
Product group: Machines and equipment for finishing, decorating, printing, and marking
Trade fair presentation focuses on: Automotive interior/exterior, consumer electronics, home appliances, sustainability