Automotive manufacturers and suppliers are among the most innovative companies in the world. And so is KURZ. Being the world leader in plastic surface decoration, we continuously work to advance our surface designs and technologies. For example: the award-winning Iconic space grille) featuring a unique crystalline design, a self-healing surface, and maximum functionality. Or the automotive design badge concept as a creative design study for individual brand elements on the exterior. Our solutions are also highly demanded in the area of autonomous driving.
KURZ PLASTIC SURFACES
Driving e-mobility
These examples demonstrate the great potential of plastic surfaces. Their high-quality aesthetic positively impacts the profile and future development of the brand image. Not only do they make cars more attractive, but also do they contribute to quality, particularly on the exterior, by providing a new level of surface durability. For example, criteria such as scratch resistance, UV resistance, and corrosion protection are satisfied to meet the highest standards. And finally, plastic also has the ability to unlock innovative functions for the driver via sensor integration. This is how we pave the way for you to create vehicle features that surprise and inspire customers and cultivate their loyalty to the brand. For example, front panels that indicate the planned braking process.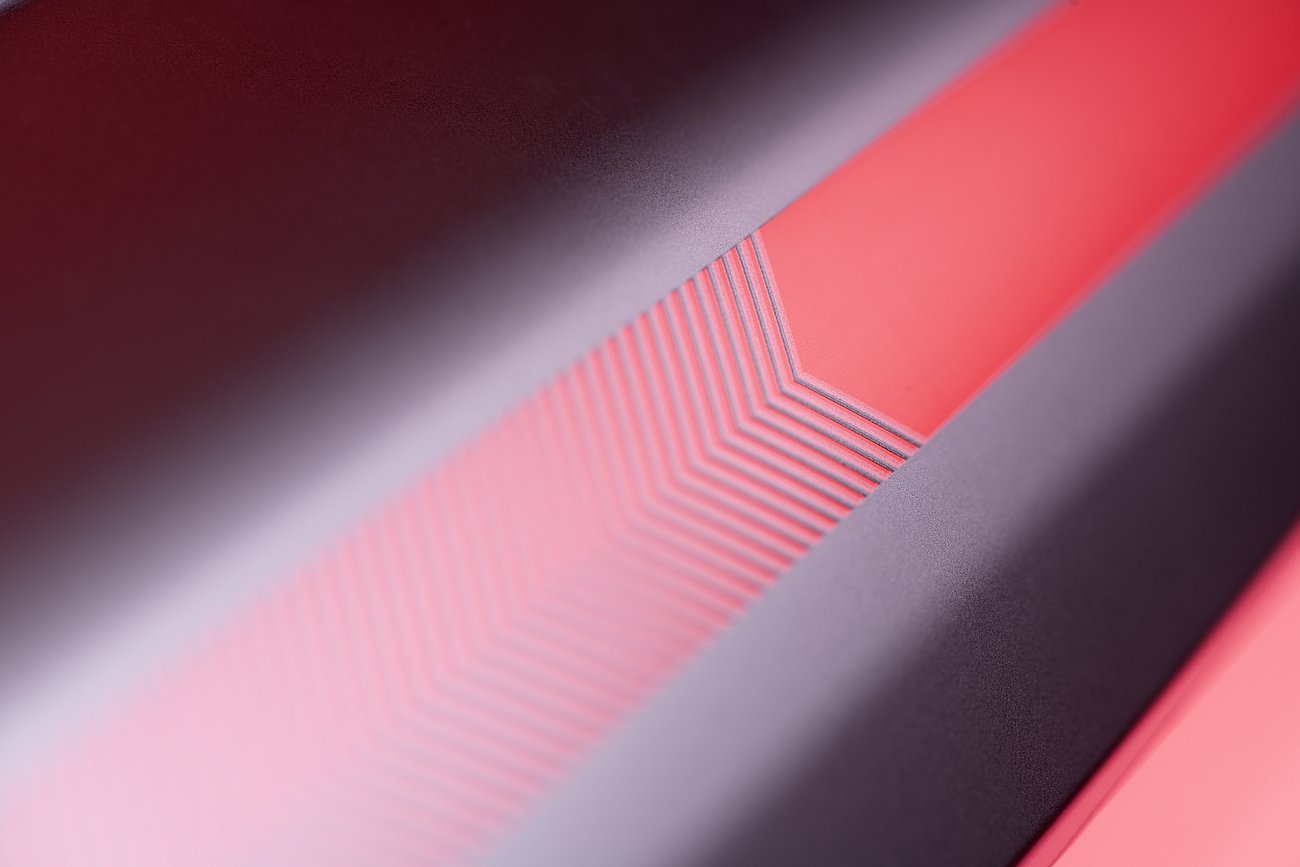 Highlight
Automotive Rear End Cover
This rear end cover with three different design areas is produced using the IMD process. The panel, made of two different stable plastics, is translucent and can be recycled as a single unit. An innovative lighting concept enables communication with other road users and at the same time makes unmistakable brand statements.
Wallbox
How much design and technology potential there is in wall boxes, KURZ, Covestro and Sumitomo (SHI) Demag show with their sustainable wall boxes. The center control panel is produced using the efficient IMD process with green energy and CO2-neutral material.
Environmentally friendly metallization with chrome and indium make brand statements
Sensational reflections combined with color, design, and genuine chrome looks are the latest trends from KURZ. Discover incredible design variations offered by indium- and chromium-based metallization. They can be seamlessly and precisely transferred to components, even up to 1,000 mm. Chromium and indium have another key advantage: They are especially suitable for Shy Tech designs with 5G. Backlighting provides additional orientation and design highlights. Functions for autonomous driving can also be perfectly integrated.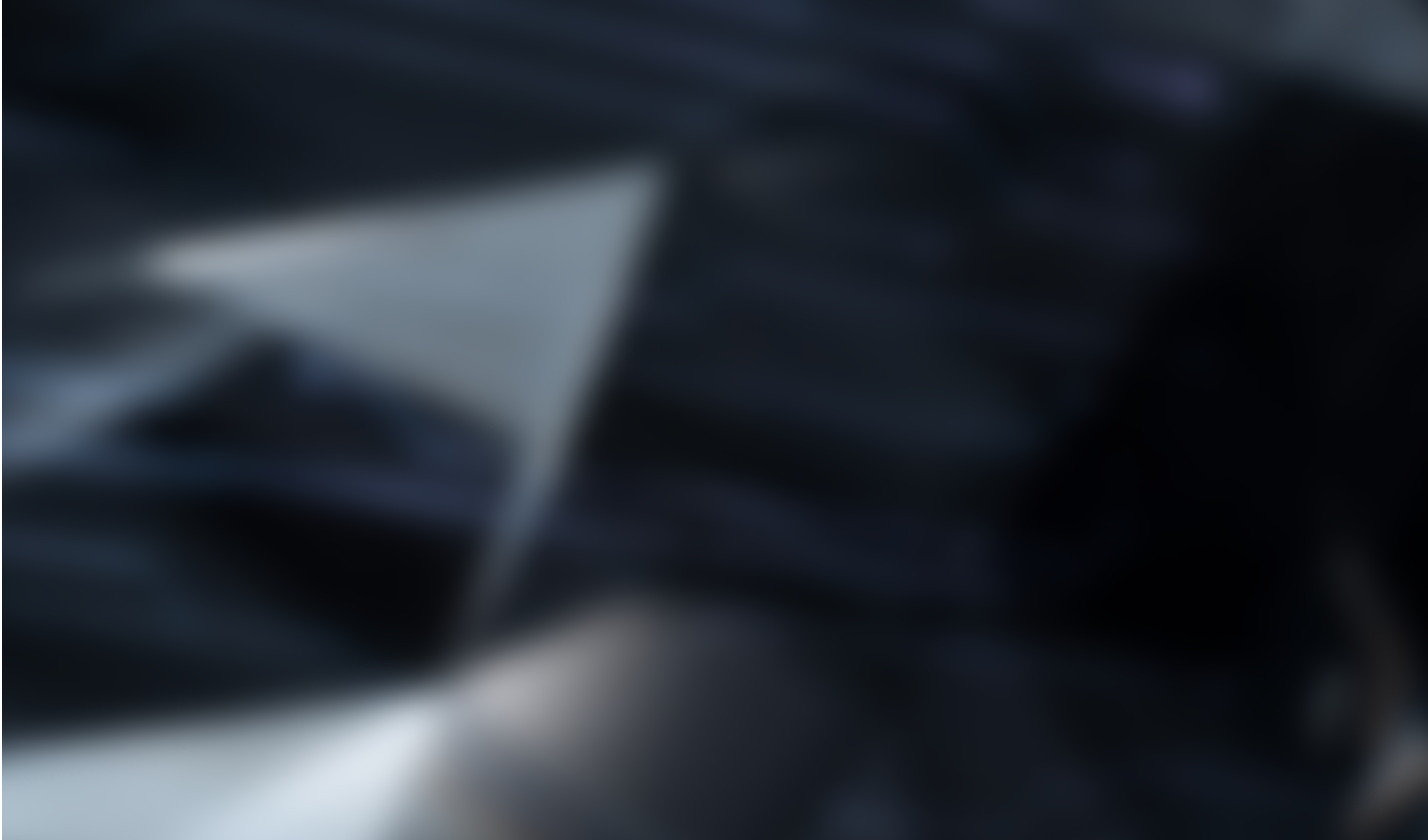 Iconic Space Grille
ABC Award 2020
Curiosity and the drive to innovate pay off, as evidenced by our 'Iconic Space Grille'. Its 3D-prism design, high efficiency IMD technology, and crystal clear, self-healing PUR surface won over an enthusiastic jury at the world-renowned Automotive Brand Contest. The 'Future, Mobility and Parts' award represents an important milestone in forward-looking exterior design. Read about our innovative ideas for meeting the new design requirements of Future Mobility.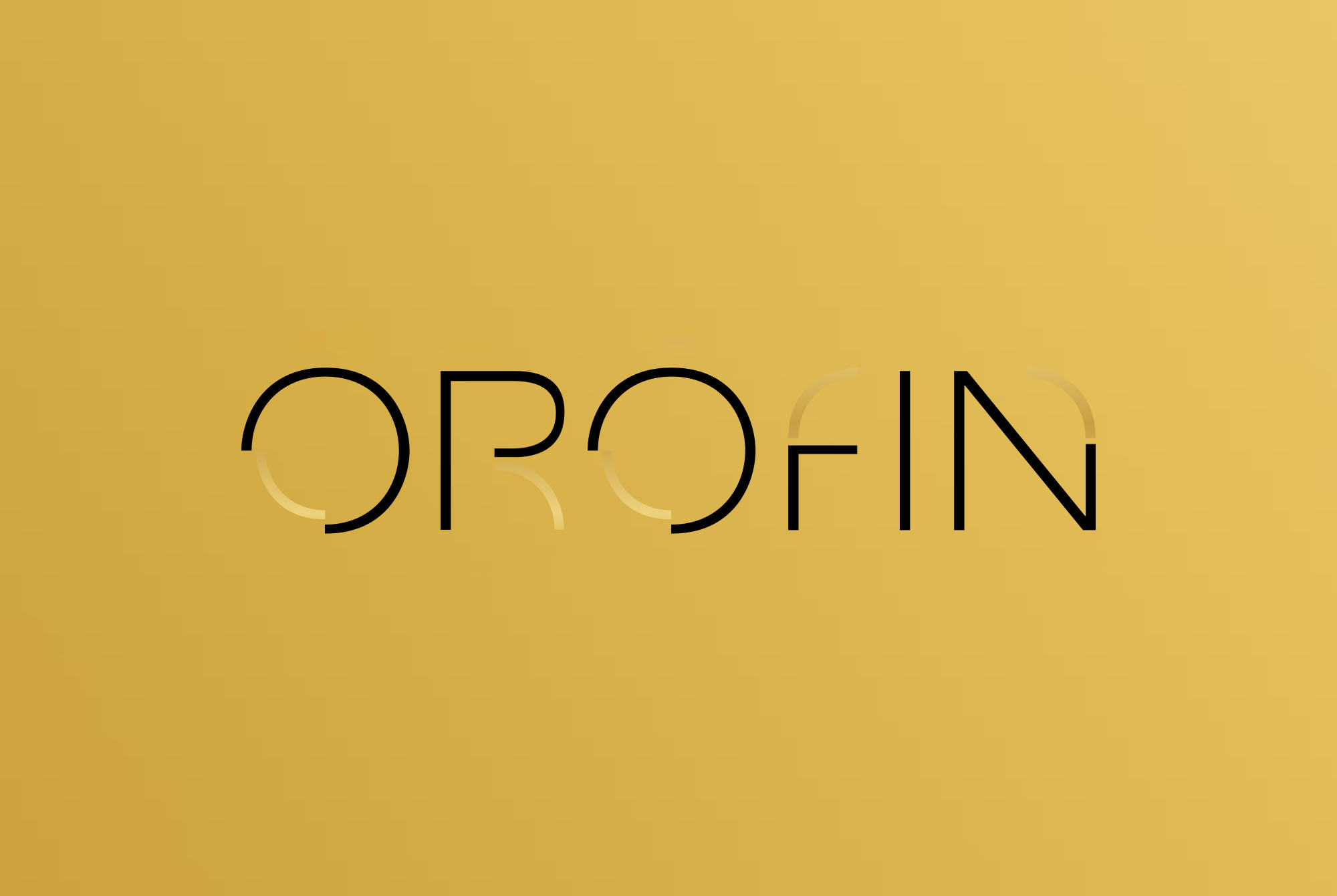 OROFIN – online
Magazine from KURZ
Take a look with us into the future of surface decoration and find out what is already possible today. Get inspiration and new ideas, hear exciting stories and learn more about innovations from the world of KURZ!
Making every product unique
KURZ realizes this claim with more than 5,500 employees at over 30 global locations. KURZ is a world leader in surface finishing and produces in Europe, Asia and the USA according to the same high quality and environmental standards.
Contact
Do you have any questions?
Get in touch, we are here for you