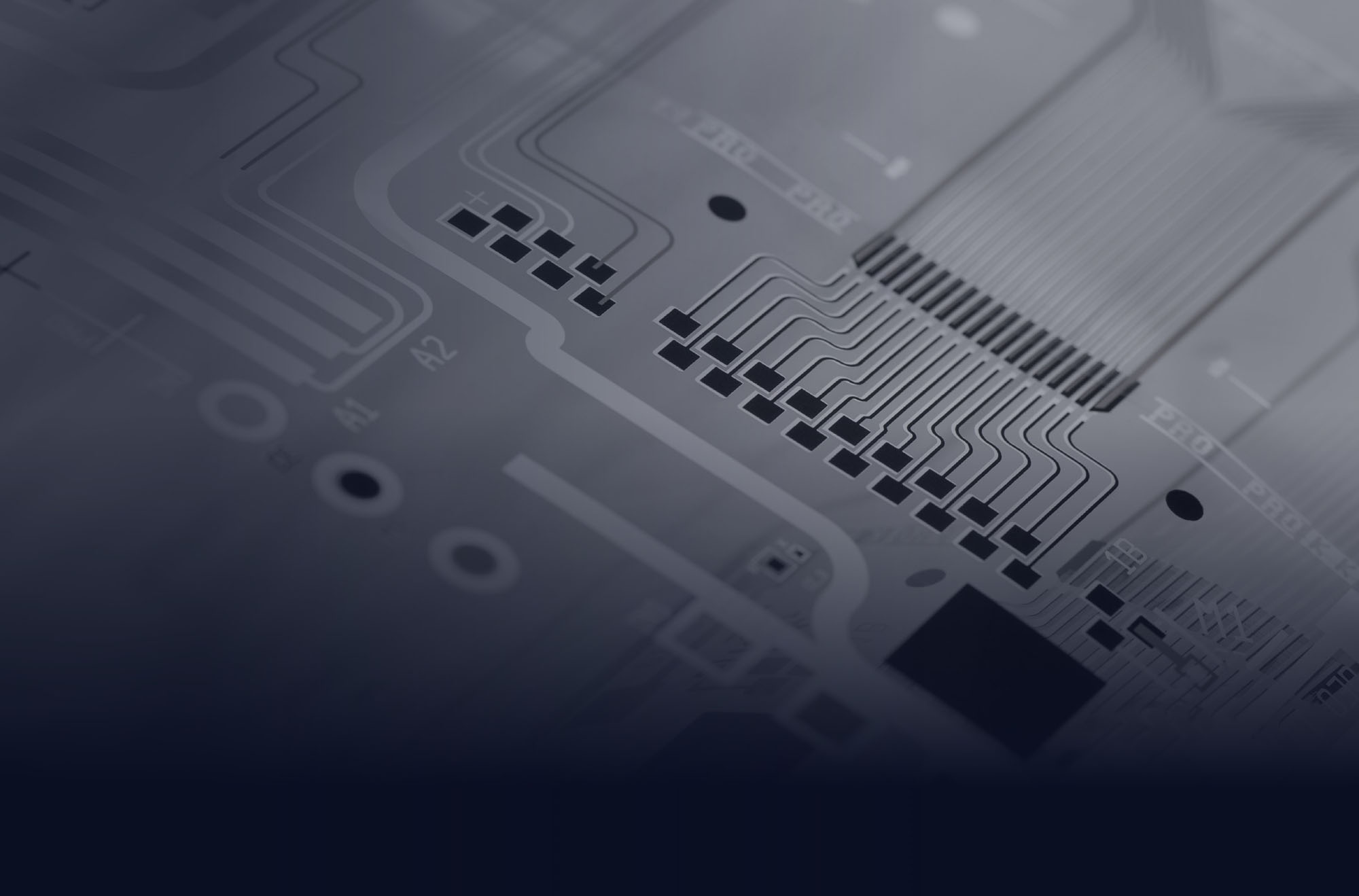 PolyTC® sensors
The flexible multi-functional artists
The new sensor technology creates futuristic design options that combine aesthetics and functionality. Many different display applications turn into hidden or optically luminescent control units through touch and gesture. Lighting effects play a major role. Whether on the steering wheel or on the instrument panel: Transparent PolyTC® sensor films offer backlit, touch-controlled functions that only come to life through touch. This allows the sensors to optimally support the day-night design too: Depending on the lighting conditions, the decor changes at night and during the day. And with emotive ambient lighting with changing colors, you can create surprising product experiences and just the right moods for even the most demanding customers. True inspiration for every designer! Create your own unique design look with PolyTC®.
Metal mesh - the flexible secret
PolyTC® sensors are the ideal solution for efficient and series ready functional developments. They can be produced cost-effectively on a roll, which is made possible by their special metal mesh structure. Silver threads arranged in a grid-like pattern sit atop a transparent PET carrier. Thanks to this flexible structure, they also adapt perfectly to heavily formed geometries. They can also be used in a variety of ways: Dial, touch and gesture, multi-touch, gesture control, sliders, proximity switches, individual keys. We have already installed the sensors from our subsidiary PolyIC in numerous designs and concepts for which we have won prestigious awards, such as the IMDA Award 2021, the Red Dot Design Award, the Bavarian Innovation Award, and the ABC Award.All of these have one thing in common: Winning solutions supported by innovative sensor technology.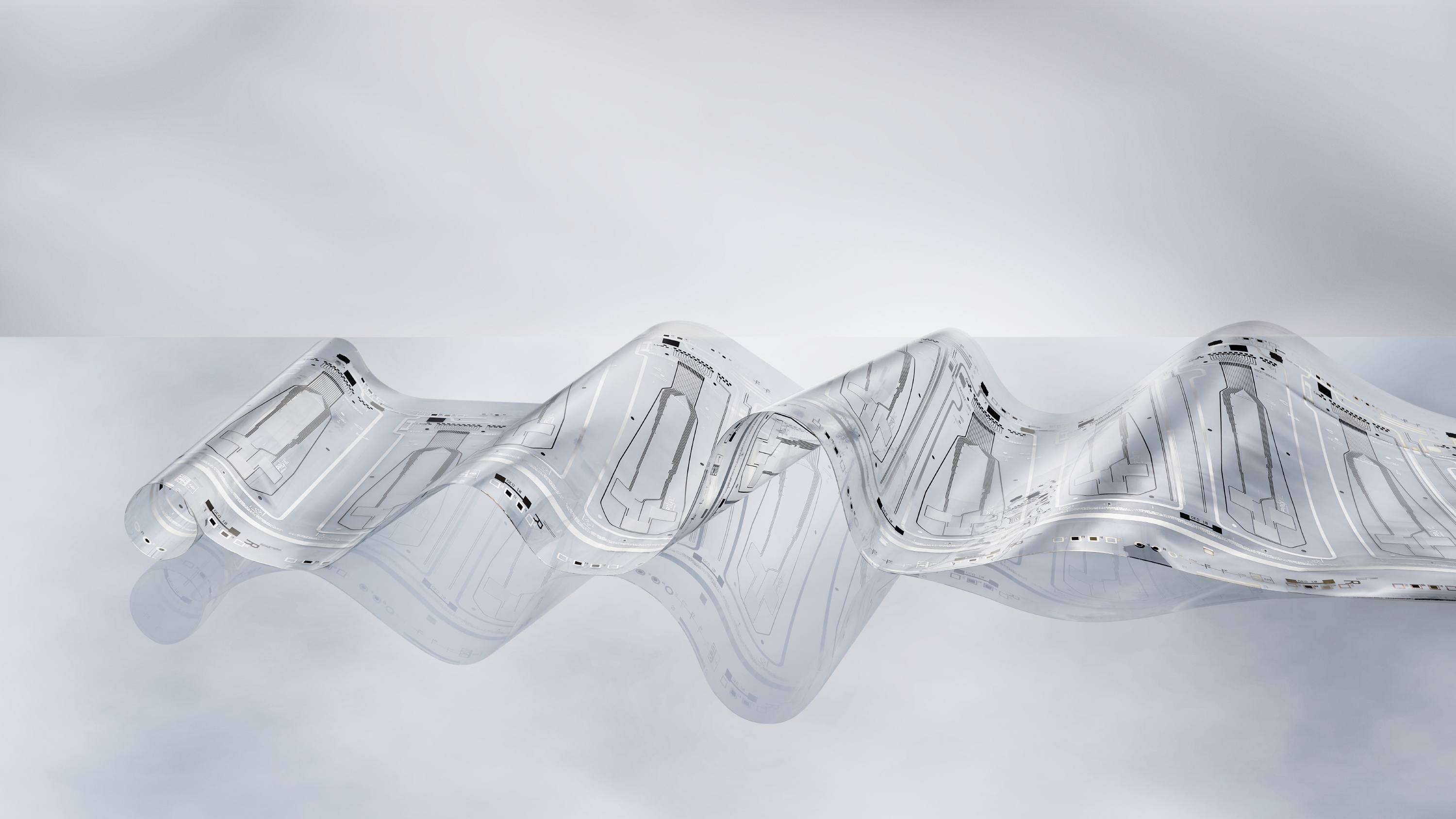 PolyTC® supporting efficient processes
Our pioneering sensor films lend their unique function and optics wherever intuitive, convenient operation, and maximum design freedom are desired. Your requirements are our top priority at all times. We manufacture according to your specifications and the material quality of your products - always tailored to your needs. Sensors are typically attached mechanically. At KURZ, we're already further along. Depending on the component geometry, we offer you semi- or fully automated processes and integration methods for our sensor films:
Mechanical fixing as a base application for integration
Lamination with optical clear adhesive (OCA) for touchscreens with high optical quality
Functional Foil Bonding (FFB) for easy and fast subsequent sensor integration. Suitable for any process
Self-adhesive labels for semi-transparent backlighting
In-Mold Labeling (IML; also called In-Mold Electronics) offers time-saving integration directly in the injection molding process