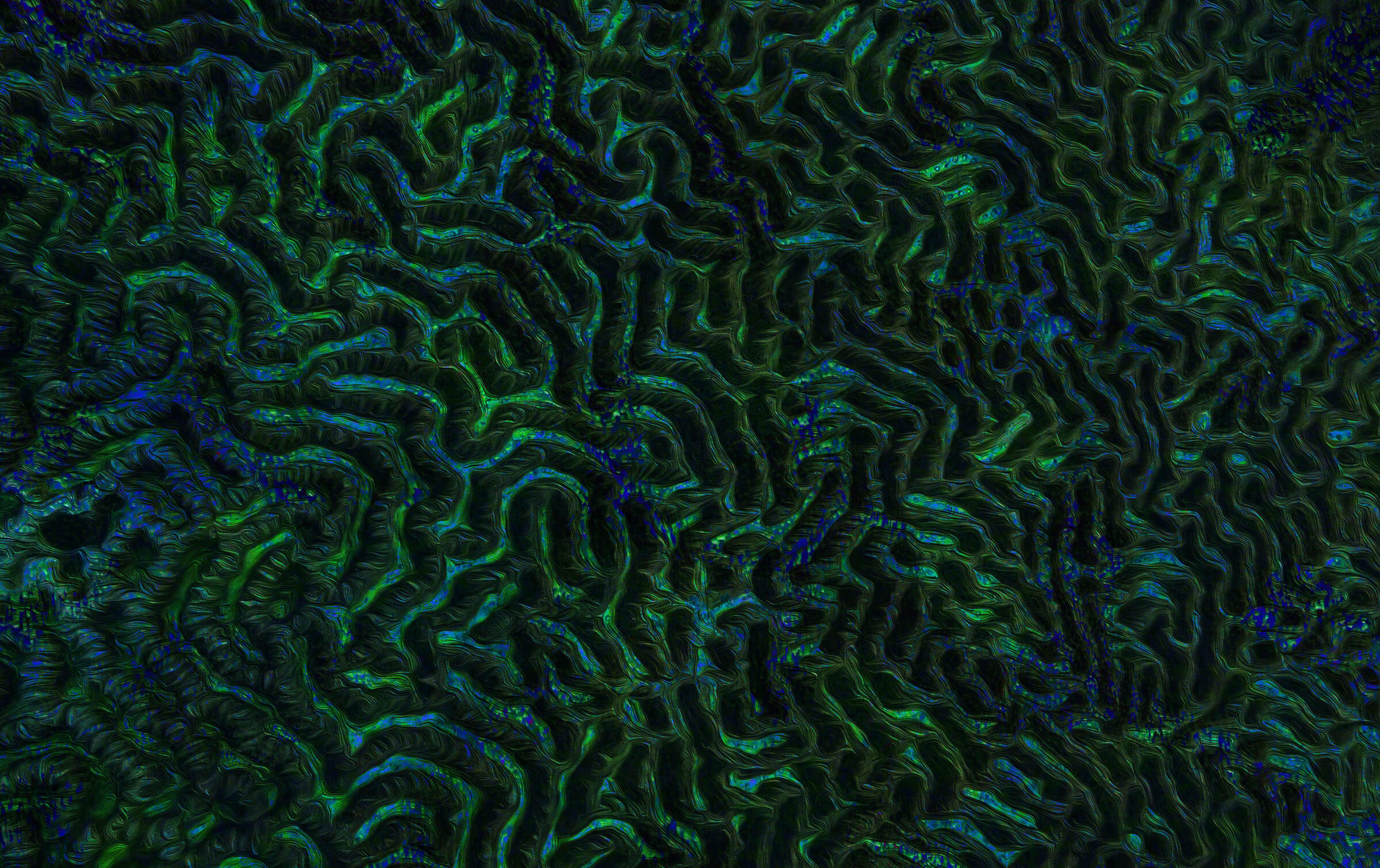 Sustainable decorations and processes are one of the most important issues for the entire industry. Manufacturers, suppliers, and OEMs define their own standards to meet their customers' requirements. From drive technology to interior decoration: Sustainability is revolutionizing the entire automotive industry. This requires partners who are able to meet the different standards, to think ahead, and already keep an eye on the future today.
At KURZ, responsible conduct and unique design are no contradiction. On the contrary. Together with designers, engineers, strong partners, and our subsidiaries, we are constantly working on even more optimal solutions along the entire process chain - while meeting highest quality standards.
Efficient processes, as few transport routes as possible in the manufacturing process, recyclable decorations, and a demonstrably reduced carbon footprint are just a few of the demands of the industry. In addition, everyone defines their own requirements. KURZ is also at the cutting edge here. With 12 production sites in Europe, Asia, and the USA, as well as a strong network of subsidiaries and partners, we offer an all-in-one solution from the initial idea to the finished product. Our goal is to achieve a completely circular economy. Therefore, we are working on our own standards, and strive to further improve the recyclability of our finishings and to produce even thinner.
RECOPOUND®
What's already possible
Benefit from our sustainability expertise! We don't use valuable natural raw materials and almost exclusively manufacture using renewable energy. We work with recycled materials that can be refined to the same high standard as new material. And we use the PET carriers of our decorations to make our own proprietary recycled material, RECOPOUND®.
Sustain­abi­li­ty Facts
100
Expertise in environmentally friendly decorations
30
renewable raw materials, share constantly increasing
95
lower carbon footprint for our customers by not metallizing with chromium
0
less CO2 and energy consumption due to on-site production and less transportation
100
recyclable decors with durable and high quality surface finishes
0
difference in decor quality between recycled and virgin material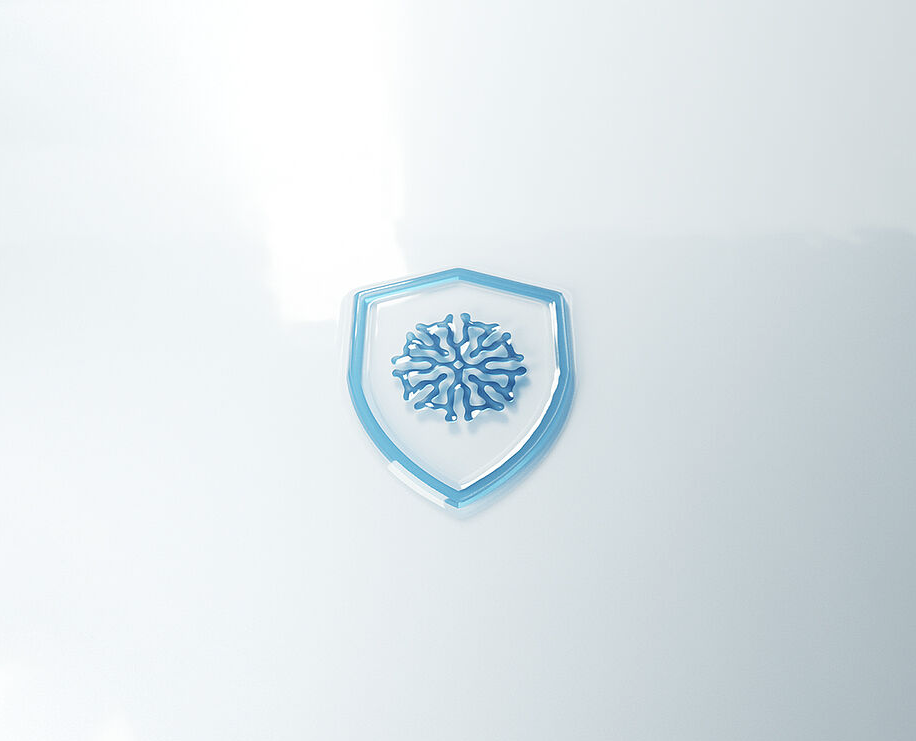 Components with recycled content
Visually, you won't be able to tell whether your component was made from new plastic material or with recycled content. KURZ decorations refine both material formats in a high-quality and functional manner. If you want the use of recycled material to be visible in the decoration, you can opt for our special sustainability designs. Do you want decorations that meet your own design specifications? Let's talk! We will implement your specifications in perfect quality. Sensor functionality can also be achieved with recycled materials, as can long-term hygiene protection with BIOFENSE®.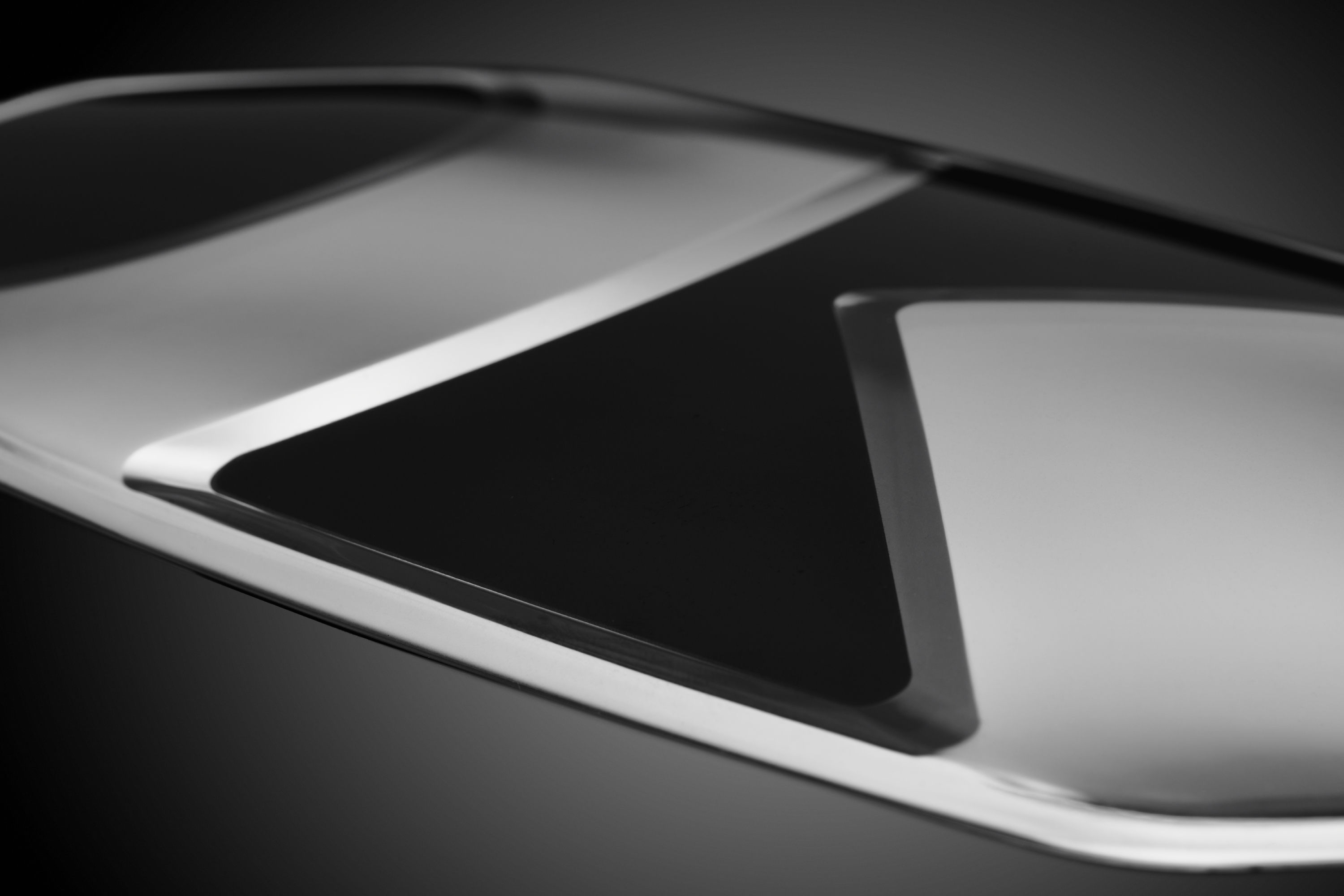 KURZ metallization with indium
Decorating with indium is THE EU-compliant, excellent alternative to real chrome plating. Find out which stunning effects you can achieve without having to resort to harmful Chromium 6. Deceptively real depth and movement effects, brilliant colors, brushed, matte or high-gloss metal look - anything is possible. Decoration takes place in the IMD series process and, in addition to various plastics (ABS, PC/ABS, ASA; PP and PA12), it is also suitable for recycled materials. Plus, indium-based metallization is highly resistant to weather and environmental influences. It meets the high standards of the automotive industry for exterior use and also supports 5G applications and the use of antennas.
Your sustainability benefits
with KURZ at a glance:
Decorations currently comprise 30% renewable raw materials
Optimized processes, reliable machines, efficient results
Expertise in environmentally friendly decorations
Durable and high-quality product finishing
Recyclability of components
Visual enhancement and straightforward use of recycled material
Conservation of resources
Reduced carbon footprint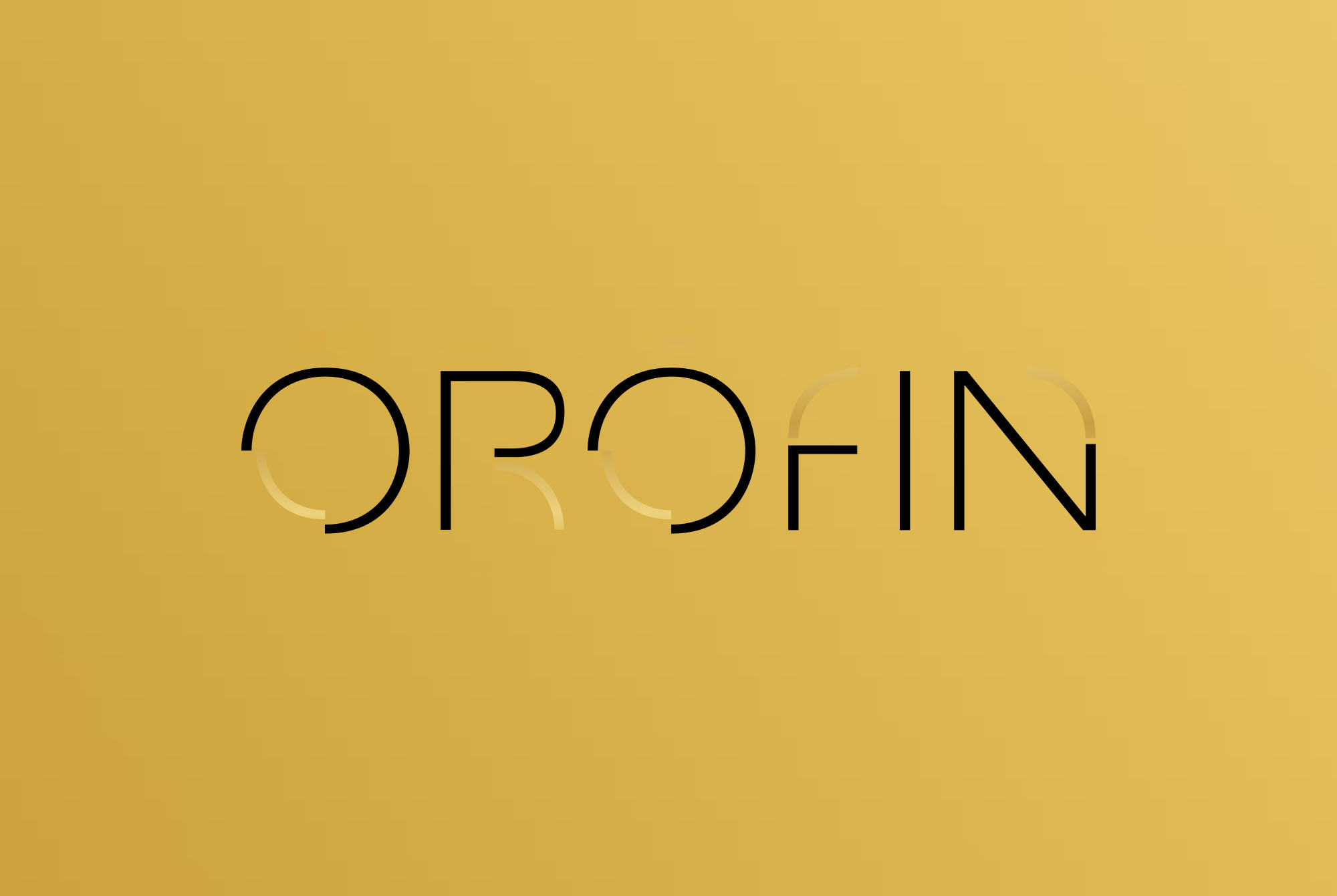 OROFIN – online
Magazine from KURZ
Take a look with us into the future of surface decoration and find out what is already possible today. Get inspiration and new ideas, hear exciting stories and learn more about innovations from the world of KURZ!
Making every product unique
KURZ realizes this claim with more than 5,500 employees at over 30 global locations. KURZ is a world leader in surface finishing and produces in Europe, Asia and the USA according to the same high quality and environmental standards.
Contact
Do you have any questions?
Get in touch, we are here for you