The backlit instrument center bezel has been created using the IMD process. The project partners comprising KURZ, the material manufacturer Covestro, and the manufacturer of injection molding machines Sumitomo (SHI) Demag, have done a fantastic job. This is because design, functionality, and resource-conserving production combine to form an innovative and sustainable unit.
Thanks to the IMD process, the Wallbox can be produced and decorated in a way that conserves resources and energy. In addition, the CO2-neutral material of the Sustainability Line is used, which is produced exclusively using green electricity.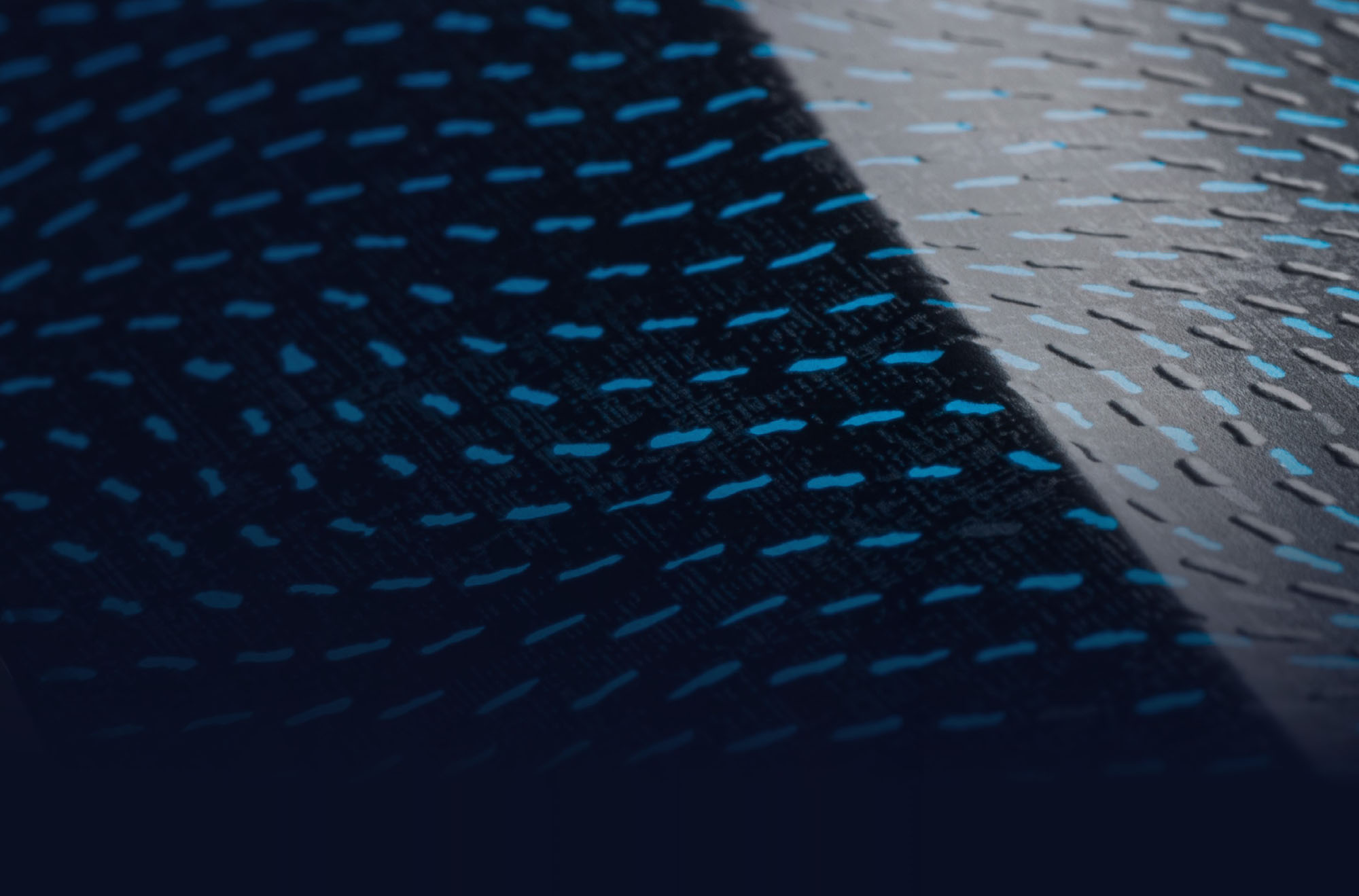 Wallbox
Automotive manufacturers will love this: Custom surfaces with tactile designs, and deceptively real looks of leather or ebony without wasting valuable natural resources. With In-Mold Decoration, shape and decoration are created in one go.
Advantages at a glance
Extremely weather resistant surface
Economical, resource-saving IMD process possible in a single work step, including sensor integration
Plastic material produced in a CO2-neutral way
Supports CO2 reduction
The Wallbox is recyclable
Individualization of the surface design via laser technology possible