Car interiors of the future are characterized by e-specific controls, infotainment and ever new functions and developments. For manufacturers as well as Tier 1 and Tier 2 suppliers, this means that you need a partner to accompany you on this journey. The car interior is characterized by Shy Tech Designs and homogeneous, multifunctional surfaces.
KURZ's solution: Sealed, smooth and smart surfaces without levers or switches. Fewer and lighter components that reduce CO2 consumption. Virus-free surfaces with BIOFENSE®, the proven long-term hygiene protection system. Looking for a groundbreaking solution? We have it. Contact us!
Future Light for car interior
Surface design and lighting design are two brand-defining elements in the vehicle world of tomorrow. LEONHARD KURZ and the manufacturer of MENTOR fiber-optic systems are demonstrating how these two components harmonize perfectly
Futuristic steering wheel design concept with Swarovski Mobility
KURZ and Swarovski Mobility have created another highlight for the interior with this design concept. With functional handmade Swarovski crystals, this concept shows how touch operation on a futuristic steering wheel works via crystal-clear, transparent control surfaces. KURZ, KURZ subsidiary PolyIC, and Swarovski Mobility have also bundled their expertise to create a perfect, functional accessory for the interior in this design.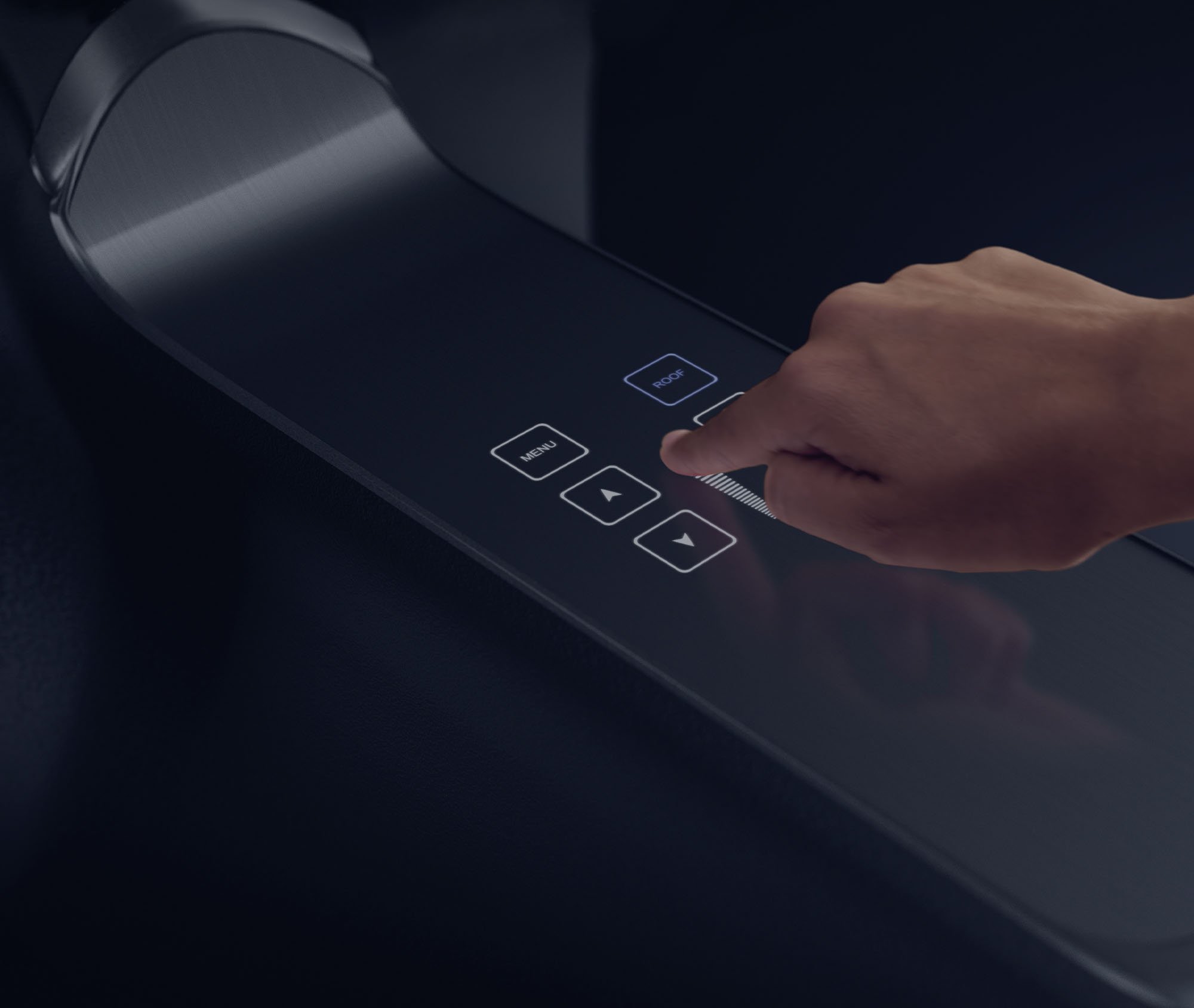 HMI in car interior
Catalyst for progress
At first glance, you can't spot any sign of the technology in the interior. That's because it is hidden behind the latest Shy Tech design and homogeneous surfaces. The first touch or gesture reveals what functionality the vehicle has to offer. HMI is made possible thanks to the patent pending PolyTC® sensors from KURZ subsidiary PolyIC. Produced efficiently on rolls, these sensors are thinner than a human hair. They are also suitable for curved geometries, with a metal mesh structure that makes them especially flexible.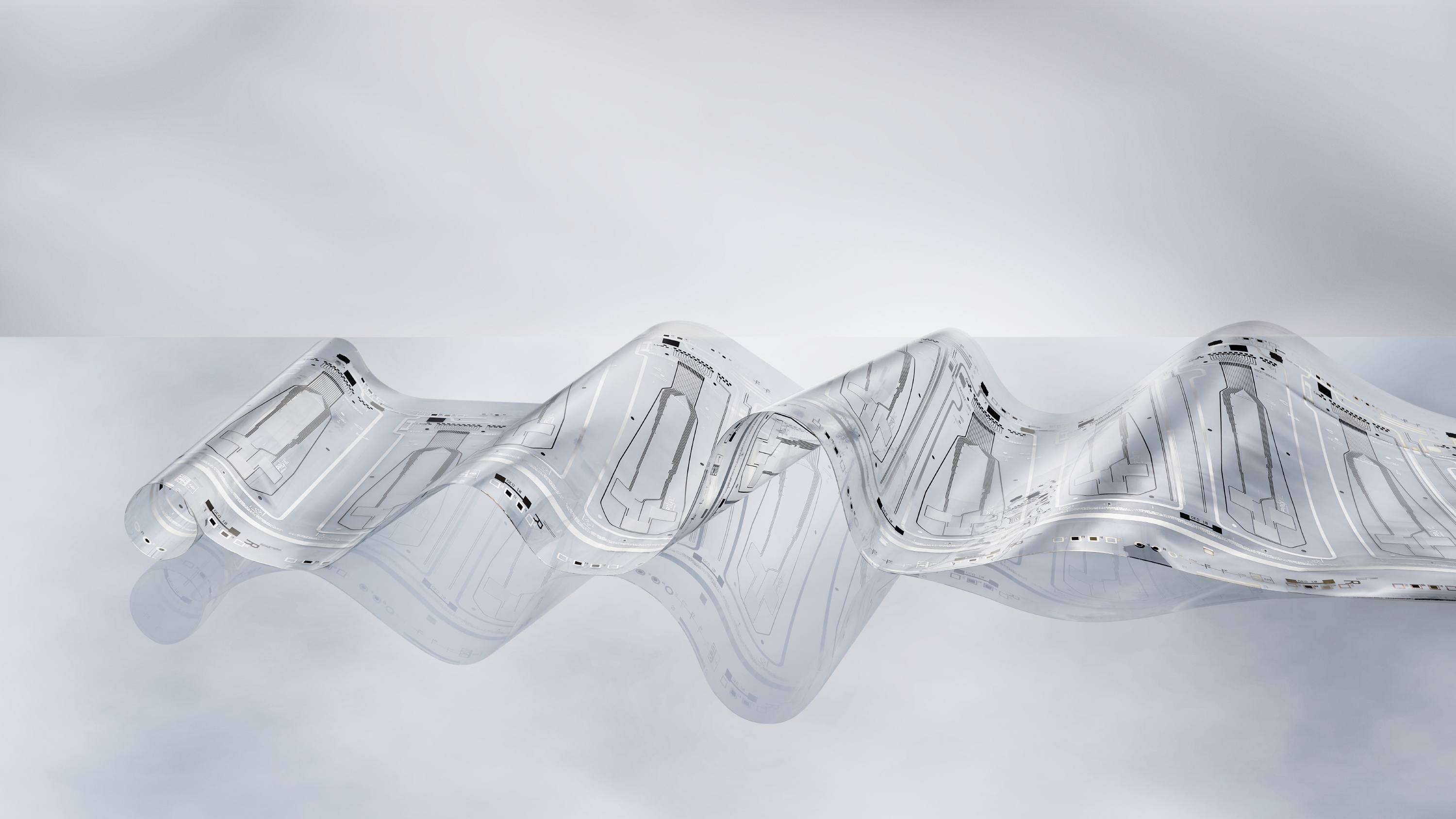 PolyTC® sensors
The flexible multi-functional artists
Sliding roof and reading lights, controlled by driver and passenger. Integrated gobo projectors that project logos onto the instrument cluster. Volume control on the steering wheel, temperature control directly in the seat. And the perfect connection of the mobile end devices in the passenger area, which can be controlled by voice command. How does it work? With the wafer-thin PolyTC® sensors from KURZ subsidiary PolyIC.
Backlighting
Spot on!
HMI conquers the entire car interior. Also door trims, instrument clusters, and even the roof-lining. Intelligent backlighting concepts ensure intuitive operation and orientation for the driver.
Haptics
Feel good!
A highlight for the senses: Haptic surfaces that feel as natural as leather or teak and that can do more than their natural counterparts. Here, you'll experience a unique blend of design and functionality! Pure emotion in the car interior!
IMD UNIFY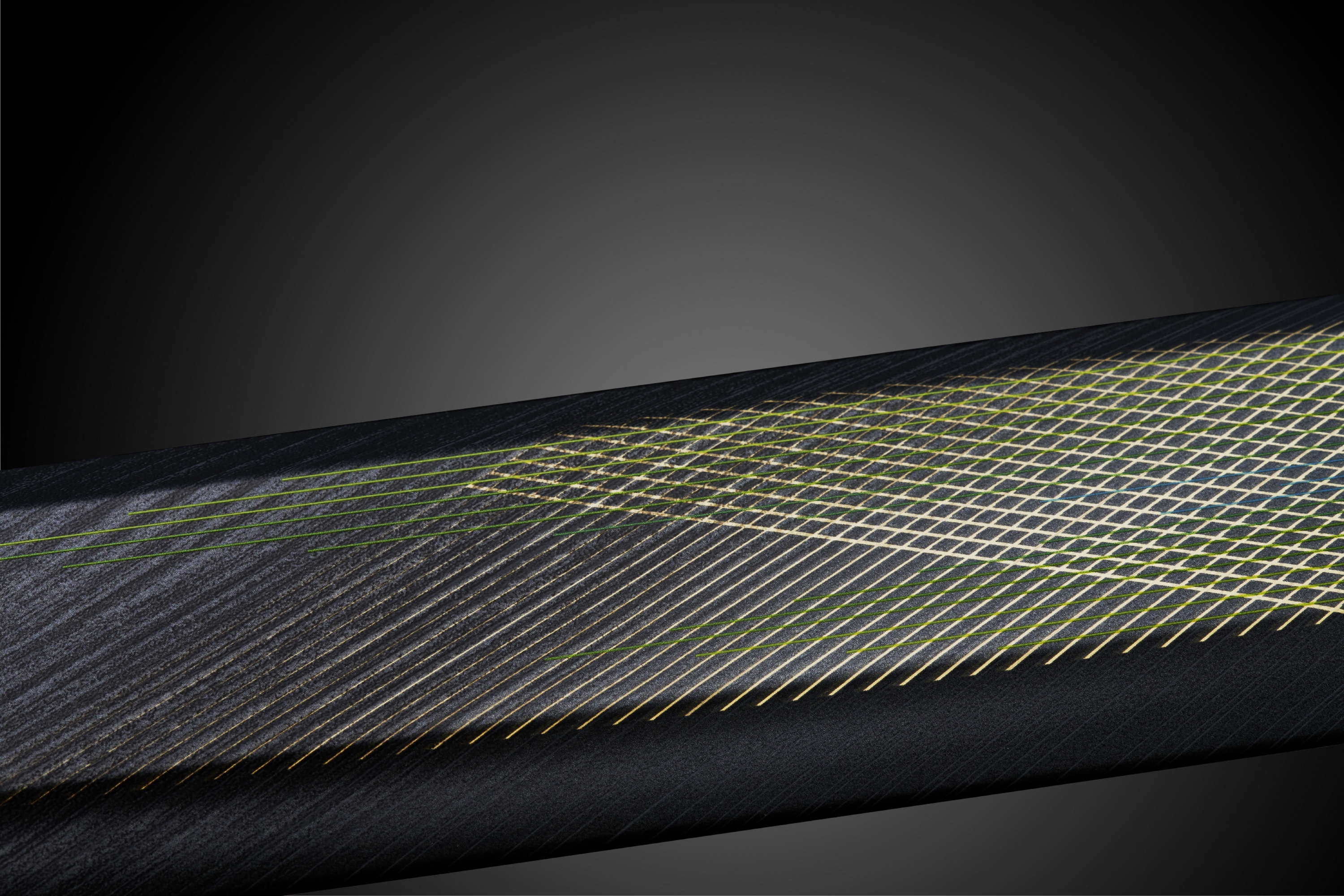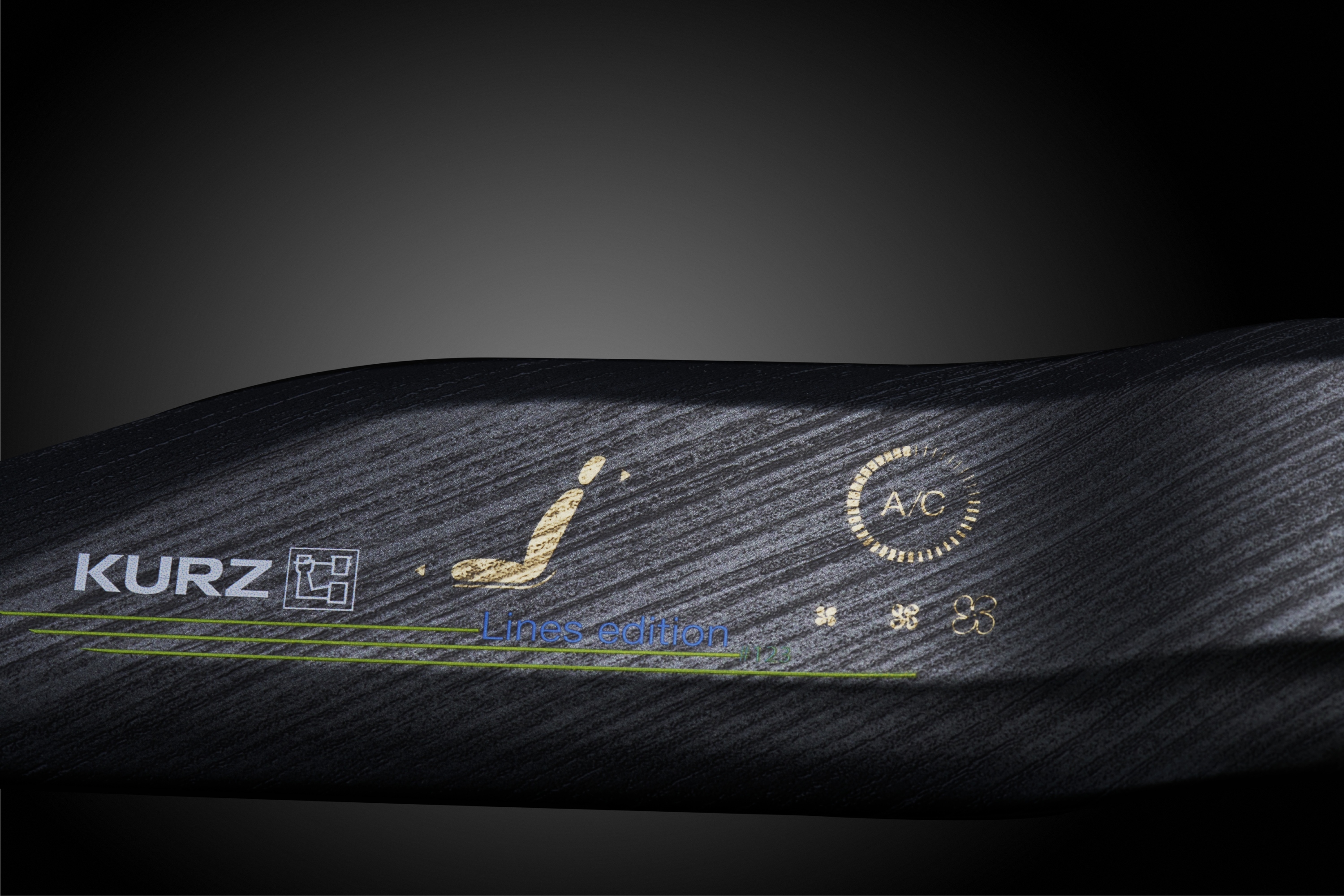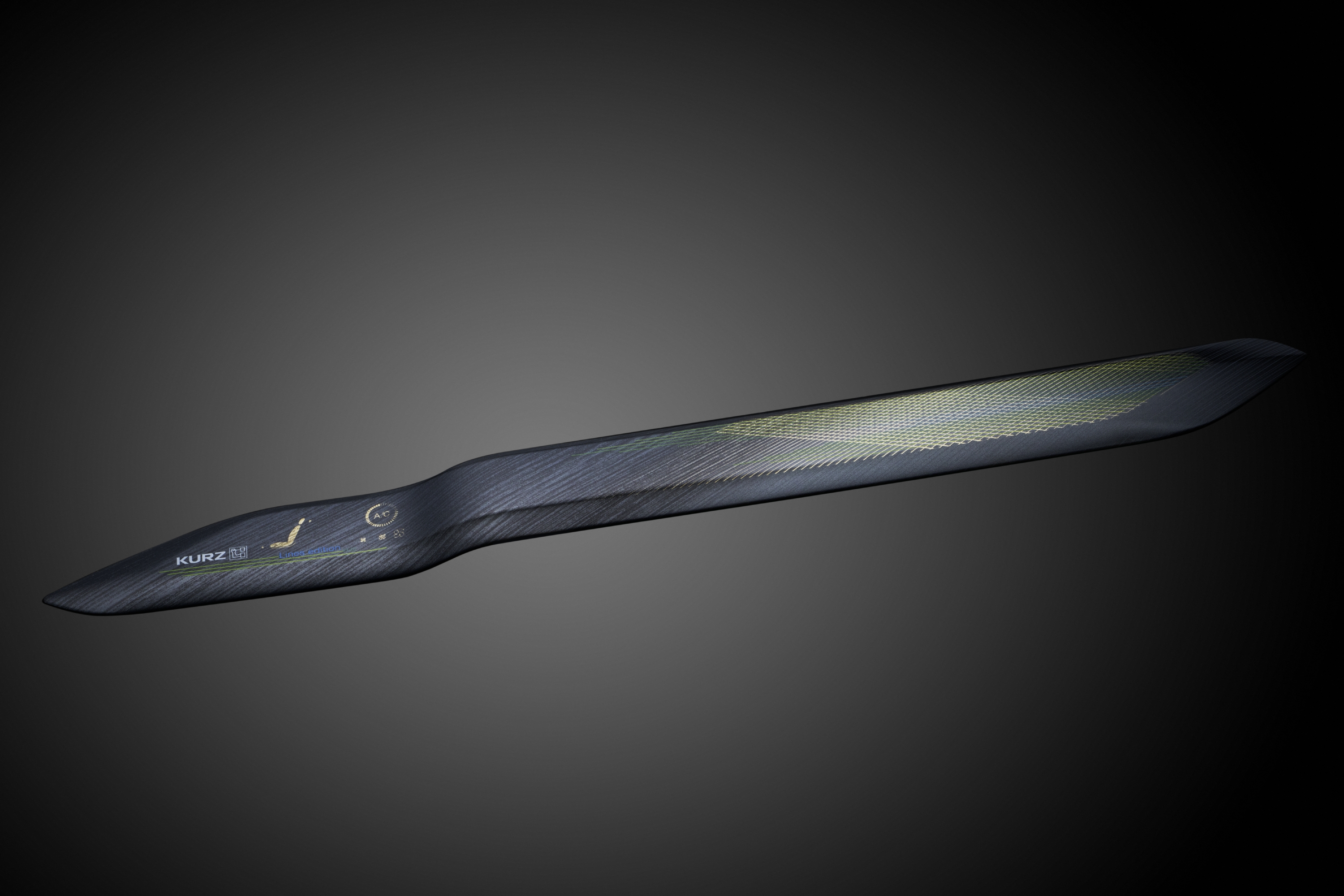 Customize series components for car interior
More individuality and special series, digital processes, and design variations: These developments will shape the car interior of the future. With IMD UNIFY, KURZ offers an extremely efficient solution for all providers who want to give their customers unique products with a series production ready advantage.
Shy Tech Design
Wake me up!
Interactive technologies that integrate seamlessly into the surface and fit perfectly into designs. Every interface can become a touch interface.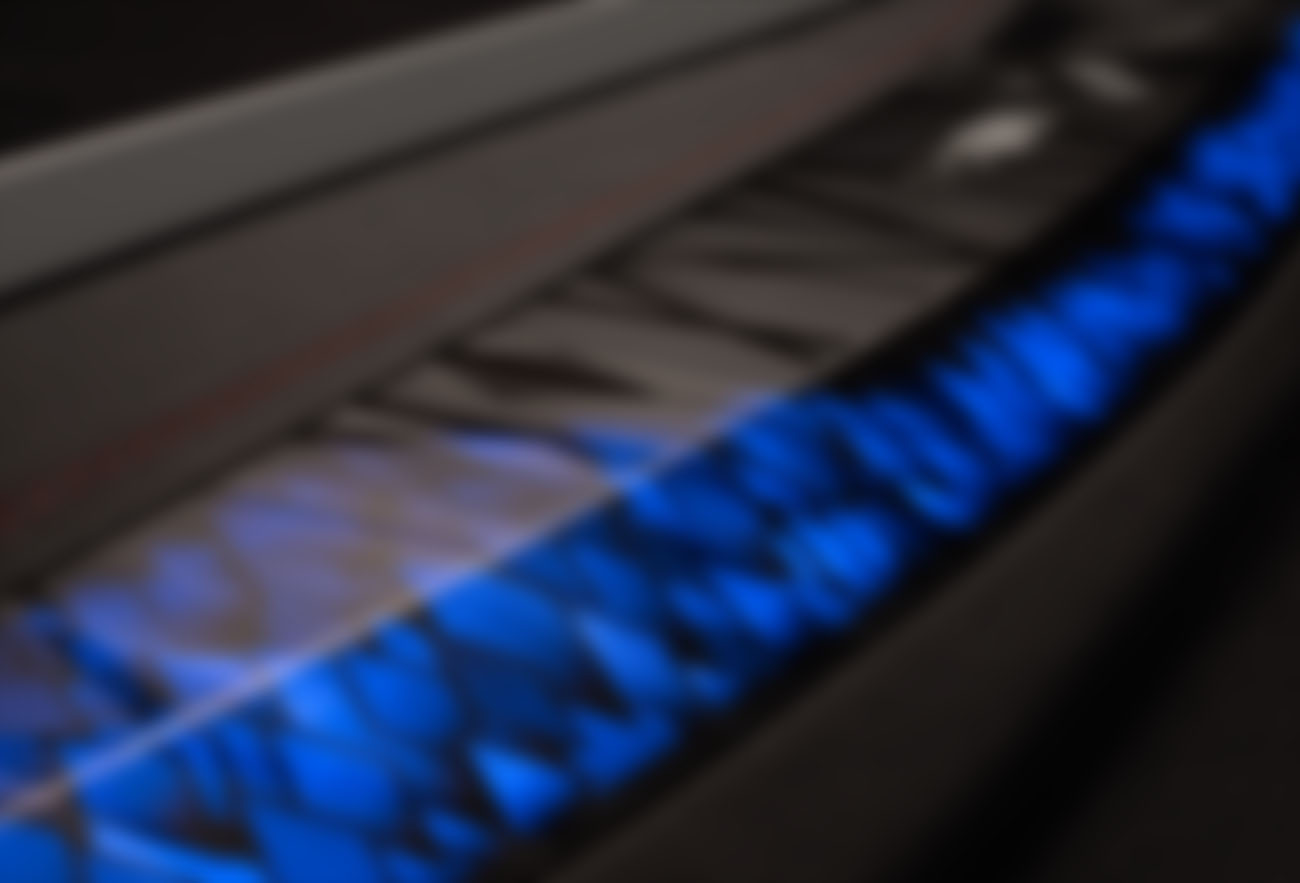 Fading Lines in car interior
Sophisticated Shy Tech Design
Red Dot Award 2020
Our passion is to stage brands. That's why we are constantly developing new ideas and turning them into surprising and extraordinary solutions. As in this case: With Cloudy Feathers, a touch-controlled backlit door trim in an avant-garde day-night design, KURZ won the 2018 Automotive Brand Contest in the 'Future, Mobility, and Parts' category. The judges were thrilled by the overall design of the trim with its surface design, lighting effects, and touch functions.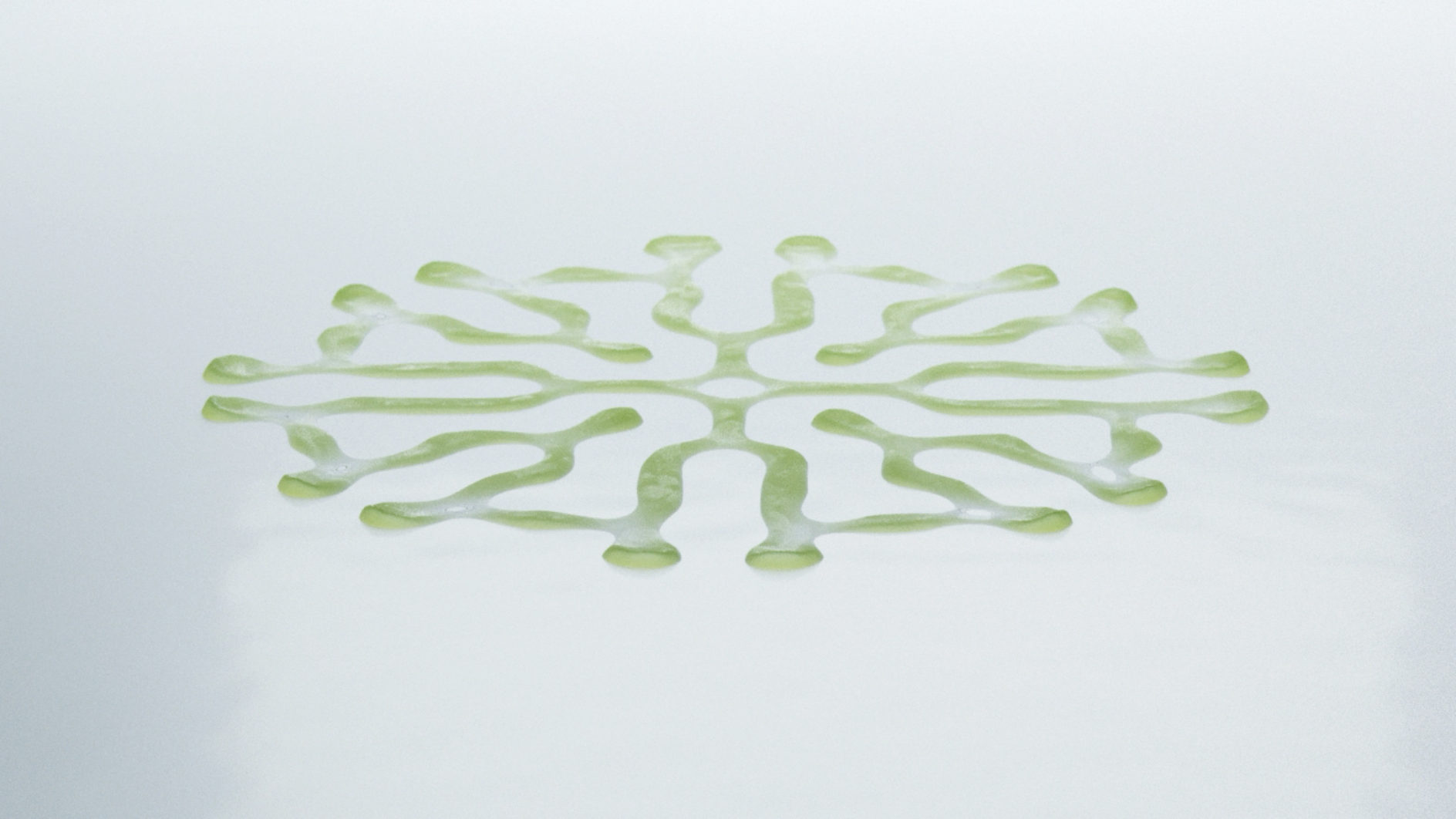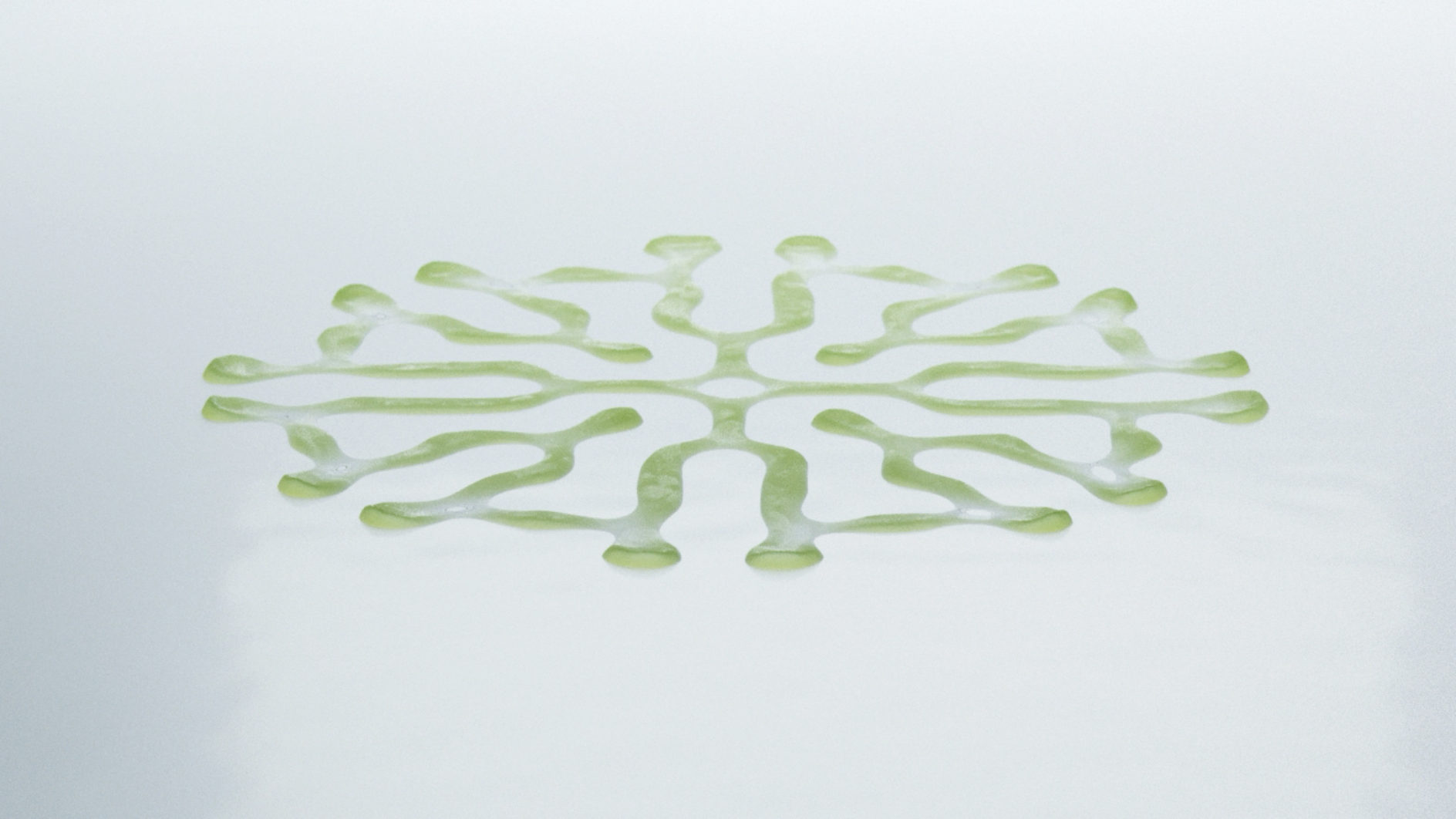 BIOFENSE®
Long-term hygiene protection
With this surface, viruses and bacteria on plastic surfaces don't stand a chance. Independent institutes have confirmed the effectiveness. BIOFENSE® provides long-term and reliable protection, even in the event of frequent contact.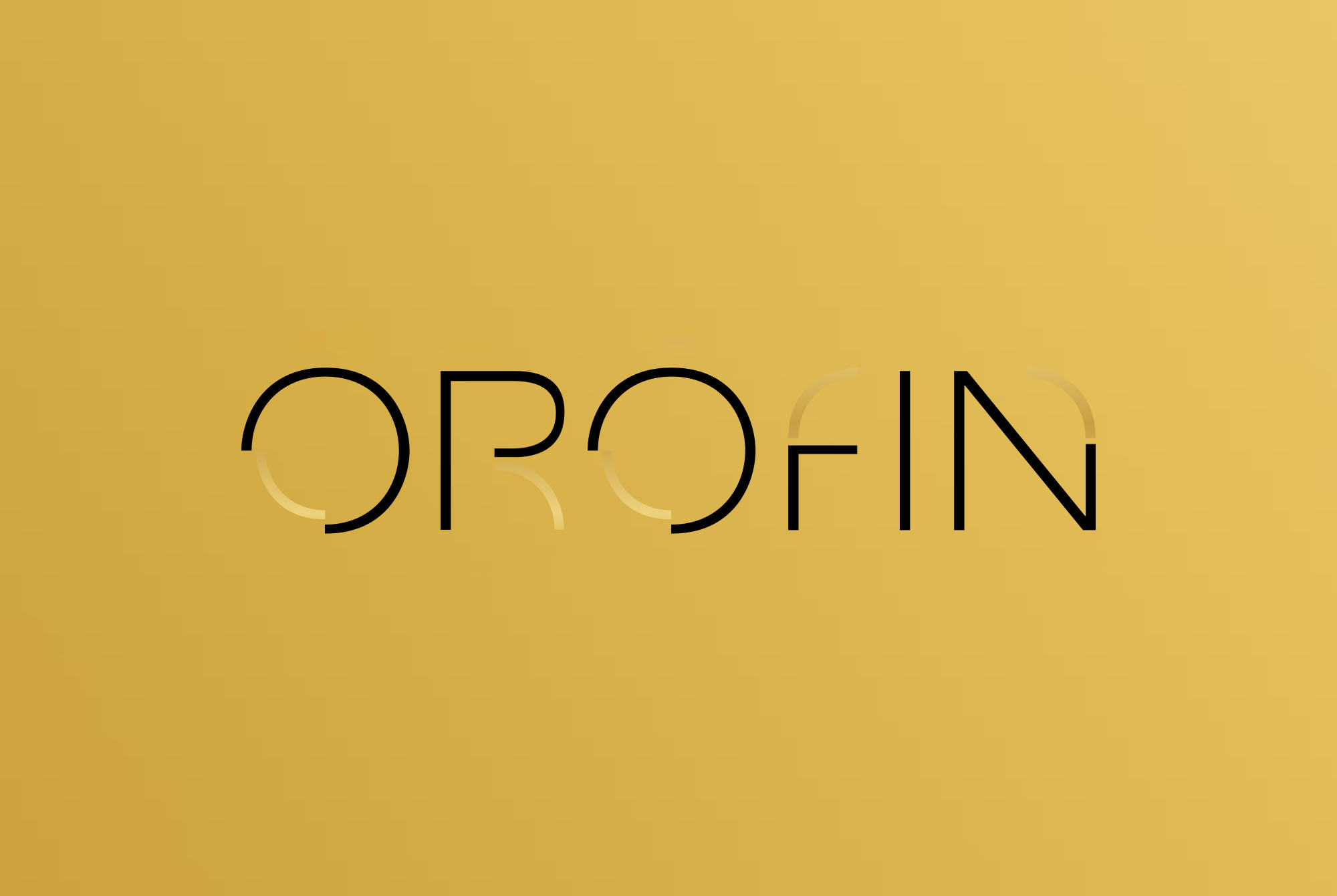 OROFIN – online
Magazine from KURZ
Take a look with us into the future of surface decoration and find out what is already possible today. Get inspiration and new ideas, hear exciting stories and learn more about innovations from the world of KURZ!
Making every product unique
KURZ realizes this claim with more than 5,500 employees at over 30 global locations. KURZ is a world leader in surface finishing and produces in Europe, Asia and the USA according to the same high quality and environmental standards.
Contact
Do you have any questions?
Get in touch, we are here for you