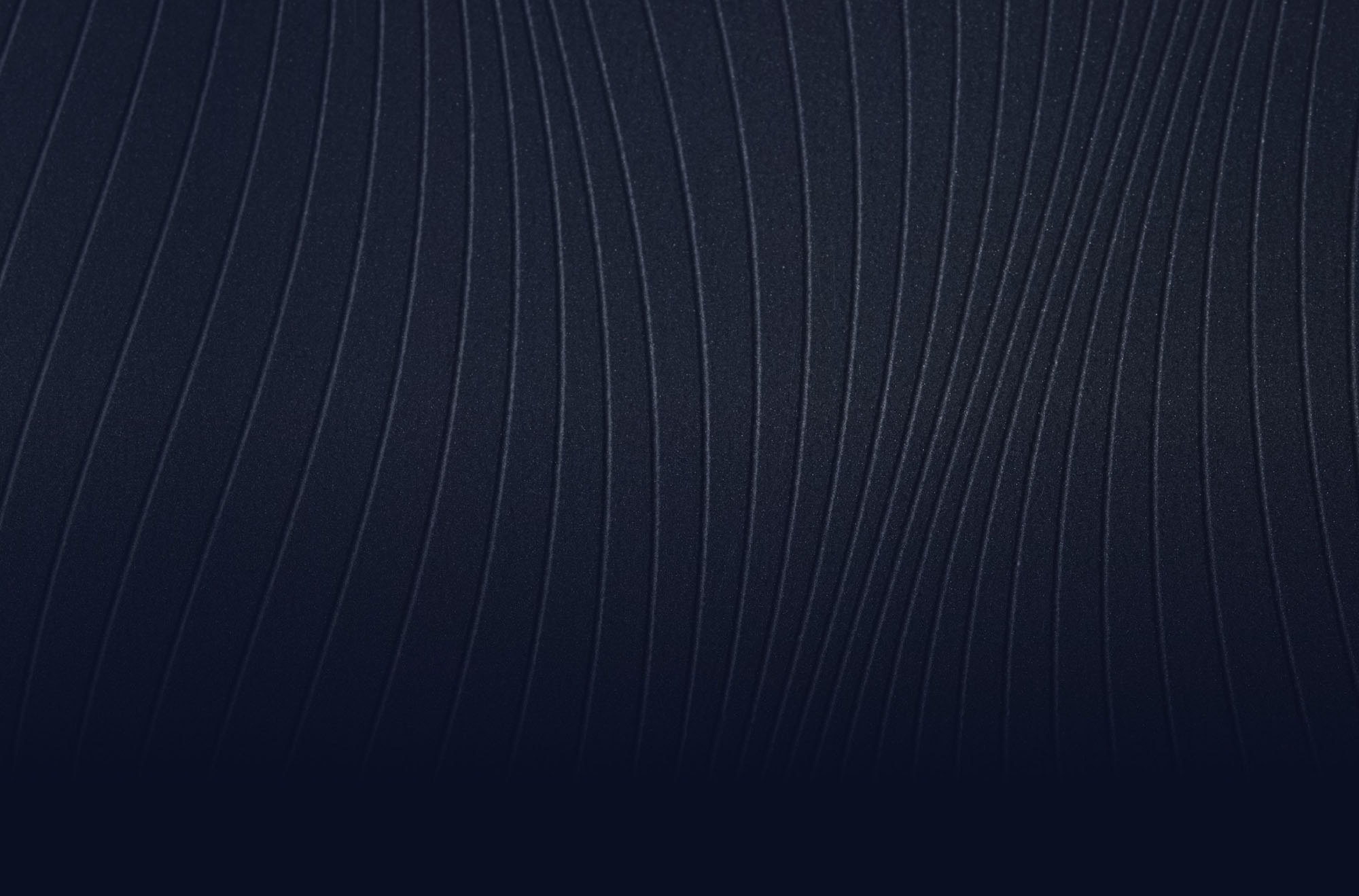 What is the first thing you do when you sit in a new vehicle? You touch the surfaces! They need to feel good and be comfortable under your fingertips. KURZ's lifelike finishings offer much more: Haptic design meets sophisticated tactile design - with the result being hardly discernible from the original. What's more, KURZ has developed haptic feedback in combination with high-quality sensor technology from KURZ subsidiary PolyIC. For the driver, this means an additional safety factor: They don't have to look at the user interface, but can concentrate fully on driving.
Haptic design can be transferred in several processes depending on the requirements for geometry and design: In the IMD process , forming of the component, decoration, and haptic design all take place in a single step. PMD is used for complex geometries with extraordinary designs and functionalities. Insert molding is particularly suitable for highly profiled and shaped components.
New surfaces: Haptic effects
NEW! It has never been easier to create haptic effects on 3D surfaces. In the highly economical IMD process, components are created with a fascinating finish. For this purpose, the front of the PET carrier is decorated with a wafer-thin coating. The desired feel is applied to the rear via digital printing. Your benefits: In addition to tactile designs, cleverly applied light effects create an innovative impression. And best of all: Our haptic finishes offer you a lot more options than original material.
Advantages
High-quality wood, leather, or fabric looks feel like their original counterparts
Haptic design sets additional brand-defining accents
Saves valuable natural resources by eliminating the need to use natural raw materials
Haptic feedback ensures safety and orientation when operating Shy Tech surfaces
Recyclable designs
Also suitable for composites and recycled materials