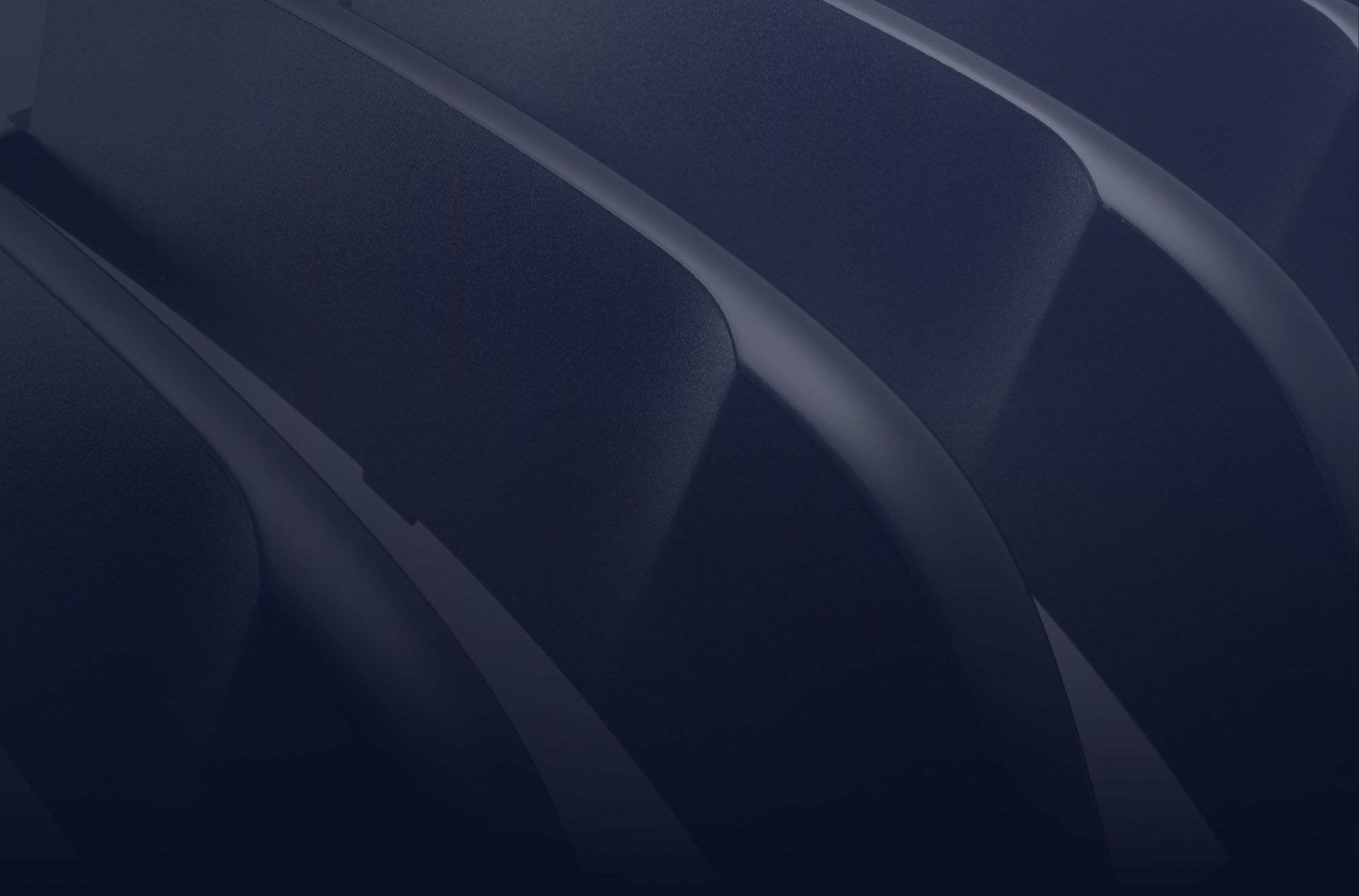 LEONHARD KURZ presents innovative and sustainable automotive design solutions at IAA Transportation 2022
Fürth/Germany, September 08, 2022: IAA Transportation will take place in Hannover from September 20 to 25, 2022. Under the theme 'People and goods on the move,' the leading international trade fair for the transport and logistics industry focuses on digital, networked, and climate-friendly concepts. More than 1,400 renowned companies from over 40 countries are set to present their new products. LEONHARD KURZ will be showcasing future-oriented surface solutions for the commercial vehicle industry at Stand A25 in Hall H22.
"Areas such as electromobility, automation, autonomous driving, and sustainability are becoming increasingly important in the transport and logistics segments. We've long been developing concepts for the automotive industry that are precisely geared towards these megatrends. We are contributing this experience and are now presenting tailor-made solutions for the commercial vehicle industry at IAA Transportation under the theme 'Future of Commercial Vehicle Design'", explains Rainer Süßmann, Head of Business Area Plastic Decoration at KURZ, and goes on to say: "This includes surface and component concepts for the exterior and interior areas, which we have developed together with our subsidiaries."
Among other things, Shy Tech designs from BURG DESIGN and integrated, wafer-thin touch sensors from PolyIC will be demonstrated.
Design expertise of the KURZ Group
BURG DESIGN develops and implements high-quality components with exclusive Design standards. On the one hand, the company operates as an original equipment manufacturer for the automotive industry and, on the other hand, it supplies the aftermarket. Within the KURZ Group, BURG DESIGN stands for versatile customization options, as demonstrated by the highlights from the product range presented at the IAA.
New technologies for exterior design
Components for the autonomous vehicle of the future are, among other things, 5G-capable and radar-compatible. KURZ will be presenting several exhibits at IAA Transportation that sport these features and also impress with their attractive design. Highlights at the stand include various approaches for the front area - from classic radiator grilles, which are metallized using advanced hot-stamping decoration from KURZ, to seamless front panel designs with IMD DECOPUR® technology. "Hot stamping combines several advantages: On the one hand, it can be used to give crisp and clean decors. On the other hand, finishing - whether full-surface or partial - is possible in a single operation. Last but not least, our decorations don't affect the recyclability of the components," says Rainer Süßmann.
As a further innovation for exterior design, KURZ is demonstrating a front panel with a closed, robust, and self-healing polyurethane surface. This creates a crystalline, high-gloss surface that allows logo integration and creates visual communication between the vehicle and the environment via customizable backlighting effects. This is made possible by the combination of the DECOPUR® IMD technology, which can also be used to implement day-night designs as well as various light and color effects.
Functional surfaces for the vehicle interior
KURZ decoration technologies also allow great design freedom in the interior. At the KURZ stand, an innovative Human-Machine Interface (HMI) demonstrating device will show how the interior fittings of commercial vehicles might look in the future. "Thanks to state-of-the-art technology and sophisticated design concepts, any surface can now be functionally equipped. Our HMI concept impressively shows how modern technologies can replace multiple elements, switches, and controllers with a single, visually appealing component in a sustainable and efficient way," explains Rainer Süßmann. The high-gloss surface of the demonstrating device with Shy Tech design hides a multi-touch control panel with backlighting for intuitive operation. As in automotive exterior design, recycled materials can also be used here and decorated to a high standard. The concept also impressed the top-class jury of the Red Dot Award and was recognized with the prestigious design award in 2020.
Sustainable metallization for electric and autonomous vehicle concepts
In addition to presenting innovative components, KURZ will also be introducing a highlight from the metallization options segment at IAA Transportation, namely chromium and indium metallizations. Radar and 5G permeability are major advantages of indium. In the future, this product feature will be essential for commercial vehicle manufacturers in view of the concepts for autonomous driving.
In the case of chrome and indium metallization, the efficient, emission-free IMD transfer process and hot stamping of the hard chrome hue can be achieved without having to apply the environmentally harmful and potentially health-endangering electroplating process. In addition, the use of KURZ metallizations can optimize the carbon footprint of customers by up to 95 percent.
KURZ surface solutions have one thing in common: They are designed with sustainability in mind. "Compared to competing processes such as electroplating, the IMD process is significantly more environmentally friendly, since the injection molding process and decoration process are combined in a single highly efficient work step. This not only not only saves costs and time, but above all leads to a significant CO2 reduction," explains Rainer Süßmann. In the IMD process, the wafer-thin transfer products are applied dry and emission-free - and the use of recycled substrate materials is also easily possible. On the other hand, components decorated with KURZ decoration products are 100 percent recyclable.

At a glance
IAA Transportation from September 20 to 25, 2022
LEONHARD KURZ Stiftung & Co. KG: Hall H22, Stand A25
Product group: Organizations, companies, and authorities with a focus on road vehicle technology, road transport, or the transport industry
Our trade fair presentation focuses on Automotive interior and exterior design in the commercial vehicle industry