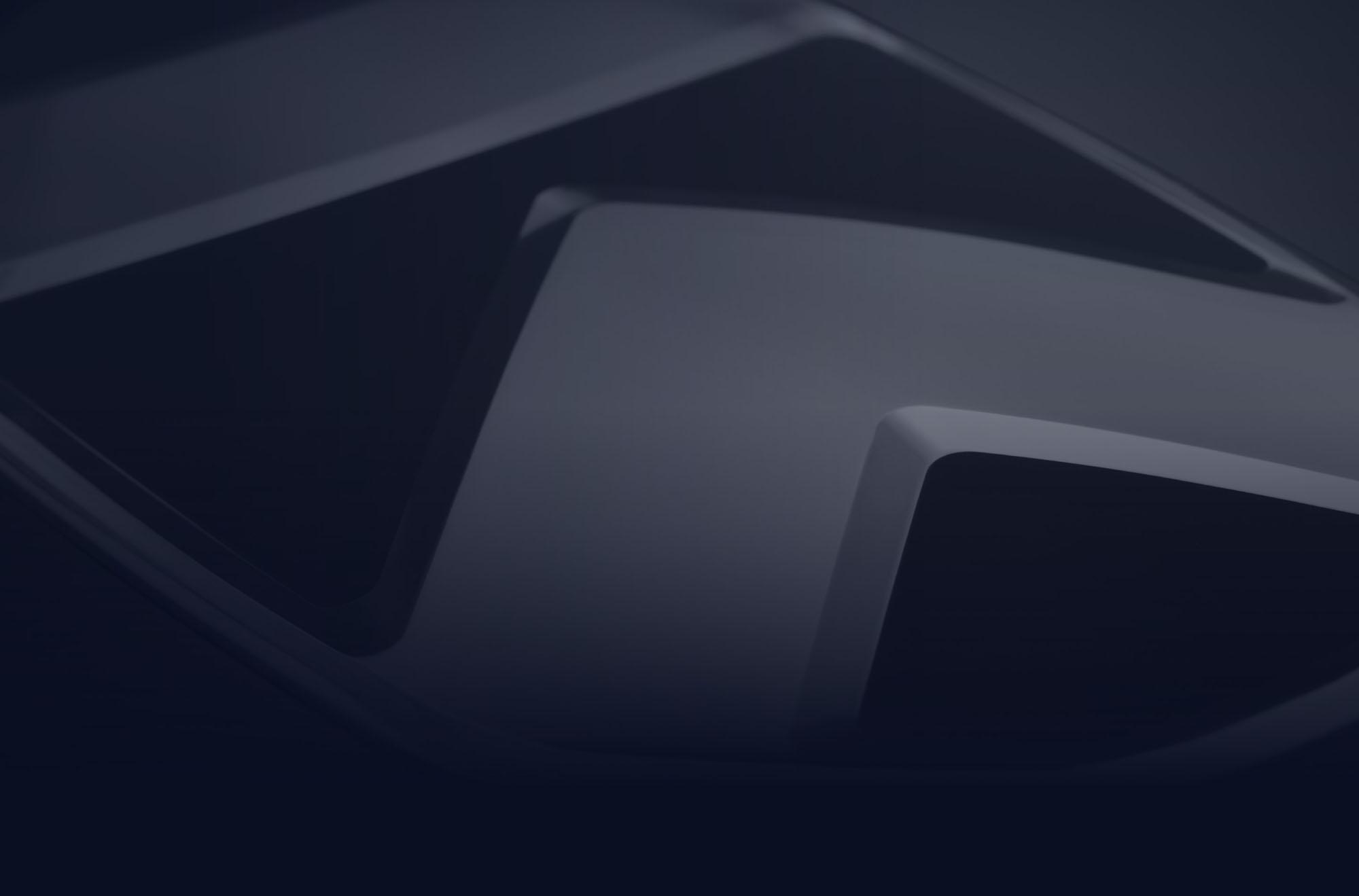 IMD second surface decoration
A brand's fingerprint
KURZ is also consistently developing its range for the automotive exterior. Our latest development for the highly efficient production of automotive exterior emblems: With IMD second-surface decoration in the classic roll-to-roll process, the components are injection-molded, shaped, metallized on an indium base, and cleaned in a single, highly efficient step.
We joined forces with solid partners to implement this project:
LEONHARD KURZ: Tools, foil feeder, IMD decoration
BAIER, a KURZ group company: CO2 cleaning
Sumitomo Demag: SGM Sumitomo Demag IntElect 220/660-1100 fully electric machine, SAM-C 10 robot Sumitomo Demag System
H&S Kunststofftechnik: Automation including sprue separation and laser marking
Petek Reinraumtechnik: Laminar flow box
Covestro: Plastic material PC Makrolon
KURZ developed these decorations with sustainability in mind. The wafer-thin real metal layers don't impair the recyclability of the components and are ideal for finishing recycled plastics.