The more our environment challenges us, the greater our need for harmony, safety, and security becomes. The Visionary Design team at LEONHARD KURZ has translated this into natural surface designs under the theme of WELLBEING. The multi-faceted creations deliberately rely on harmonious contours and colors, flowing shapes, and subtle effects. We use recycled and bio-based materials, as well as natural dyes for these new and inspiring recyclable pieces.
Mellow Flames
Campfire and Mellow are the dominant shades. They overlap on predominantly transparent base material, and a matt finish alternates with gloss effects. With backlighting, you can set further highlights that give your brand that special touch. The more recycled material is used, the more fascinating the composition becomes, as the natural material gives the surface additional tension.
KURZ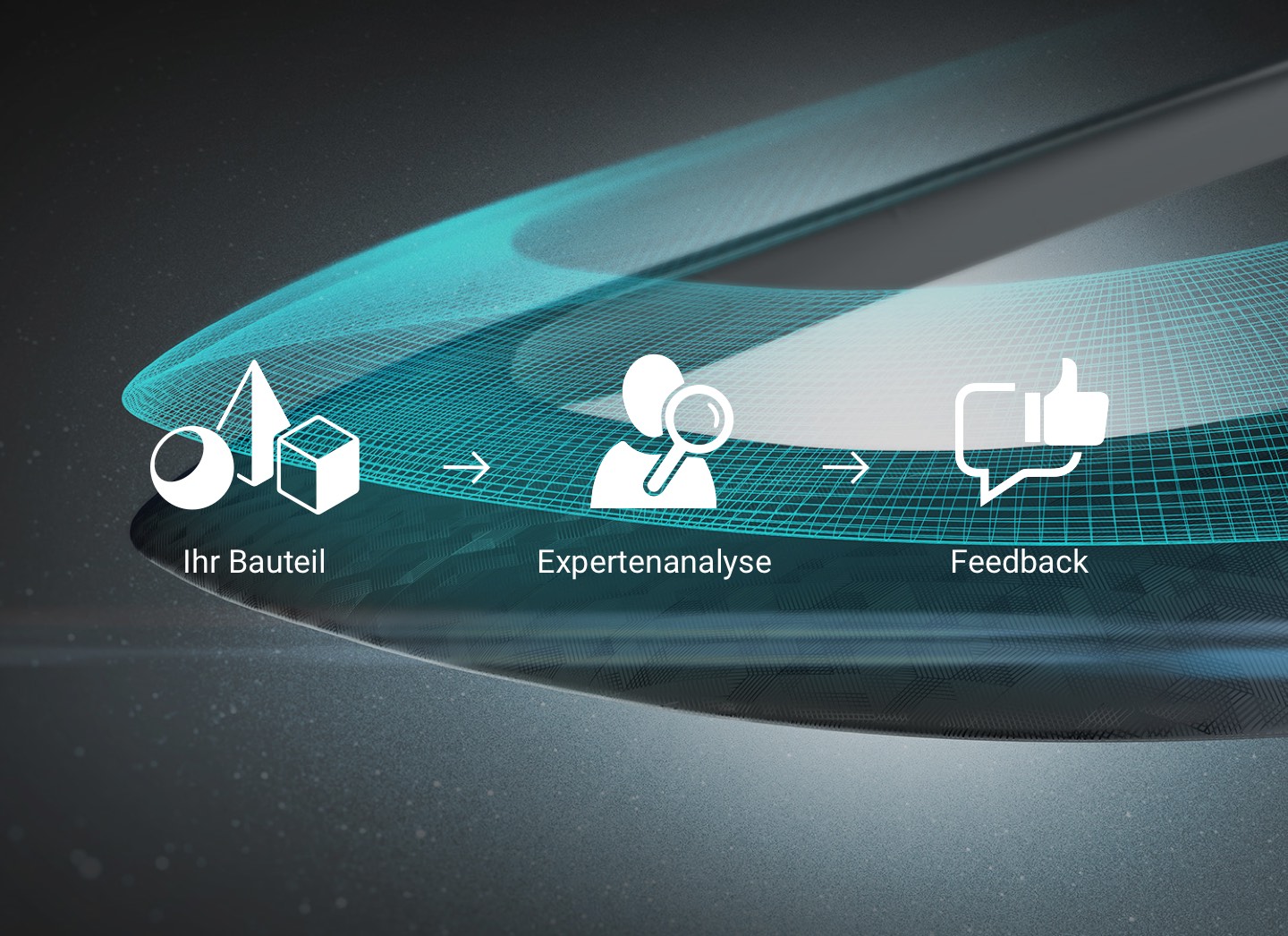 KURZ Part Advisor
Your solutions are sustainable, economical and successful if they are optimally thought through from the very beginning. Discover our Part Advisor and receive feedback from our experts within 24 hours.
Newsletter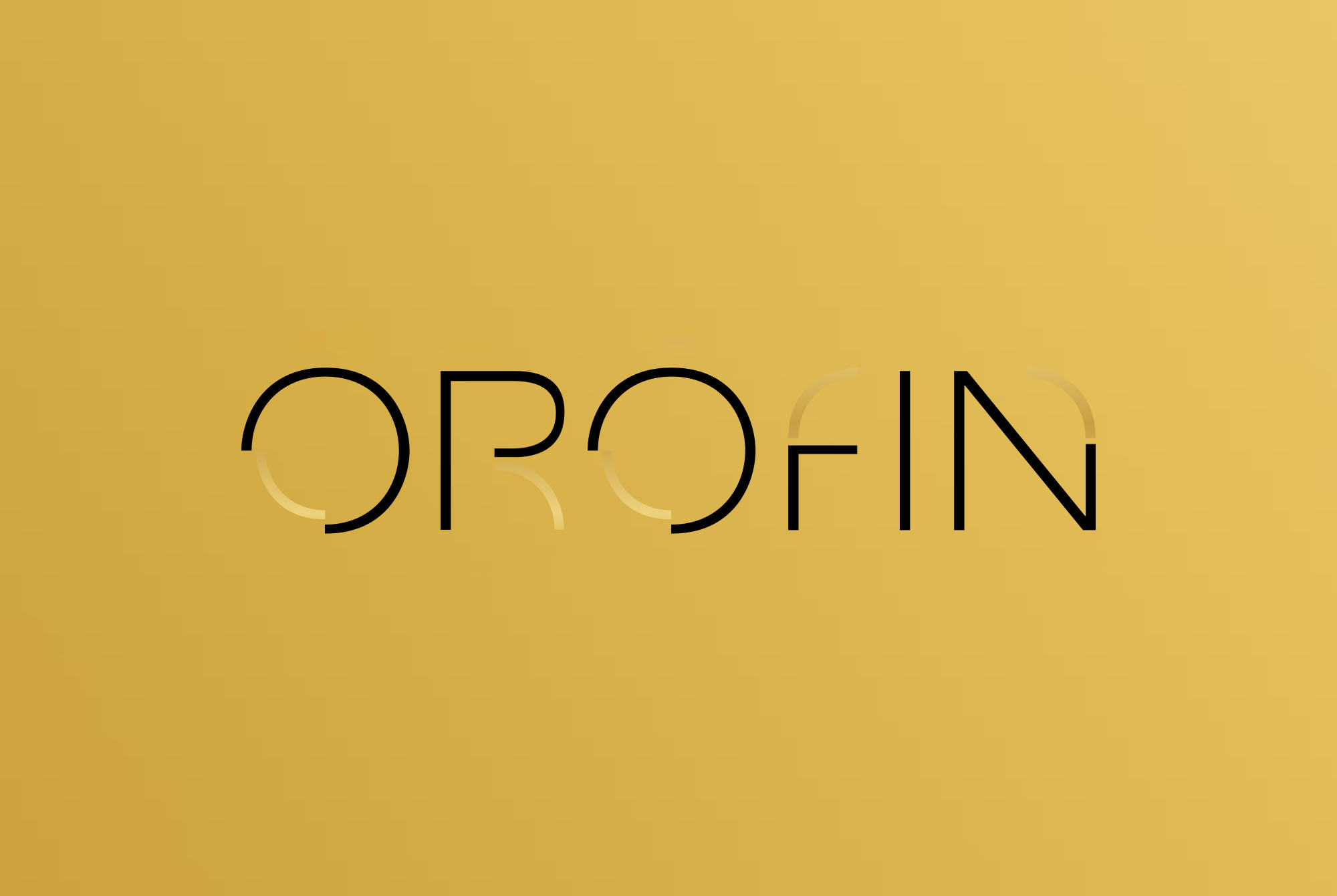 OROFIN – online
Magazine from KURZ
Take a look with us into the future of surface decoration and find out what is already possible today. Get inspiration and new ideas, hear exciting stories and learn more about innovations from the world of KURZ!
KURZ
Making every product unique
KURZ realizes this claim with more than 5,500 employees at over 30 global locations. KURZ is a world leader in surface finishing and produces in Europe, Asia and the USA according to the same high quality and environmental standards.