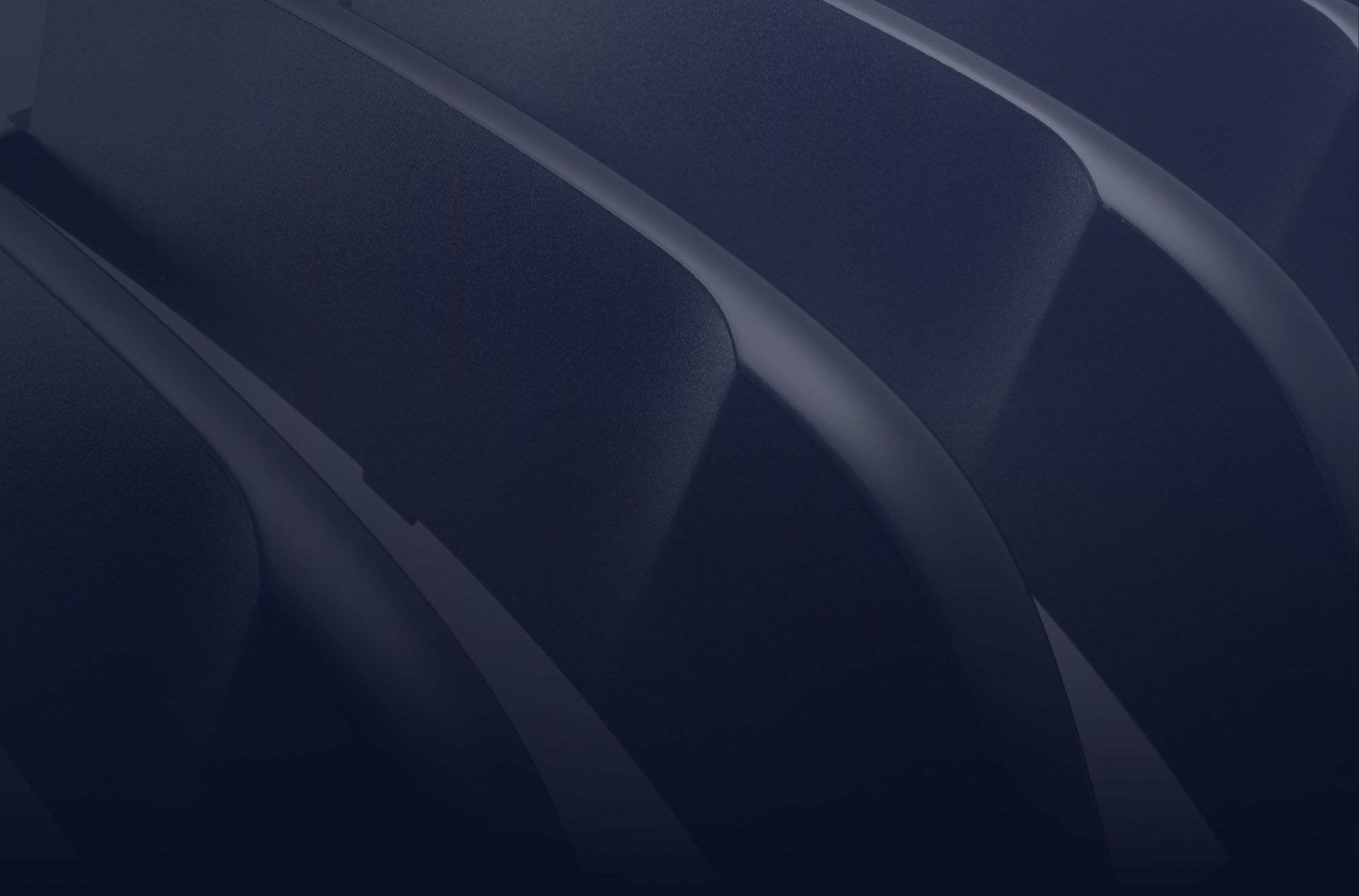 Amazing indium decoration: IMDA Award for LEONHARD KURZ
Fuerth/Germany, August 23, 2021: Every year, the IMDA Award recognizes outstanding innovations in the areas of In-Mold Labeling (IML), In-Mold Decoration (IMD), and In-Mold Electronics (IME) in the USA. With its new metallization option indium, which the company presented for the first time in 2020, LEONHARD KURZ was able to impress the judges and won the award for exemplary use of In-Mold technology in component production. Indium offers many advantages, particularly in the automotive, consumer electronics, and household appliance industries, and gives almost unlimited design freedom. KURZ showcases the decoration using an automotive door trim concept.
IMDA drives in-mold technologies
The IMDA Award has been awarded by the U.S. In-Mold Decorating Association (IMDA) since 2007. The organization brings together injection molders, printers, material suppliers, and equipment manufacturers dedicated to the development and progress of in-mold technologies and markets. Through various initiatives, including the IMDA Award, the association aims to draw attention to the advantages of IML and IMD, and to eliminate prejudices. According to the IMDA, many manufacturers of plastic products are not yet sufficiently familiar with the fact that in-mold decoration can produce a product with comparatively better properties at lower costs. Often, they still believe that the procedures involved are too complex and too expensive.
Indium as an innovative option for tomorrow's vehicles and devices
LEONHARD KURZ's indium-based metallization, which is applied in an efficient IMD series process, matches the shade of hard chrome plating very precisely, but is at the same time significantly more environmentally friendly and less harmful to health than electroplating. Thanks to its permeability to radar beams, its suitability for 5G and antenna use, as well as its high resistance to corrosion, UV light, and abrasion, the indium decoration also meets the requirements for exterior applications in the automotive industry. And indium has another special feature: Using it makes it very easy to create backlighting effects. As a result, the metallization option also impresses in many other segments, for example in Shy Tech designs for control panels in vehicle interiors, smart household appliances, or consumer electronics products. Both large-scale and partial decorations are possible on many different types of plastic, such as ABS, PC/ABS, ASA, PP. In terms of design, patterns and colors are just as feasible as an authentic chrome look, glossy, matte, semi-matte, or brushed surfaces. The special advantage is that the innovative indium finishing does not impair the recyclability of the products and is also particularly suitable for decorating recycled materials.
For more information: https://www.plastic-decoration.com/en/solutions/applications/chrom-indium