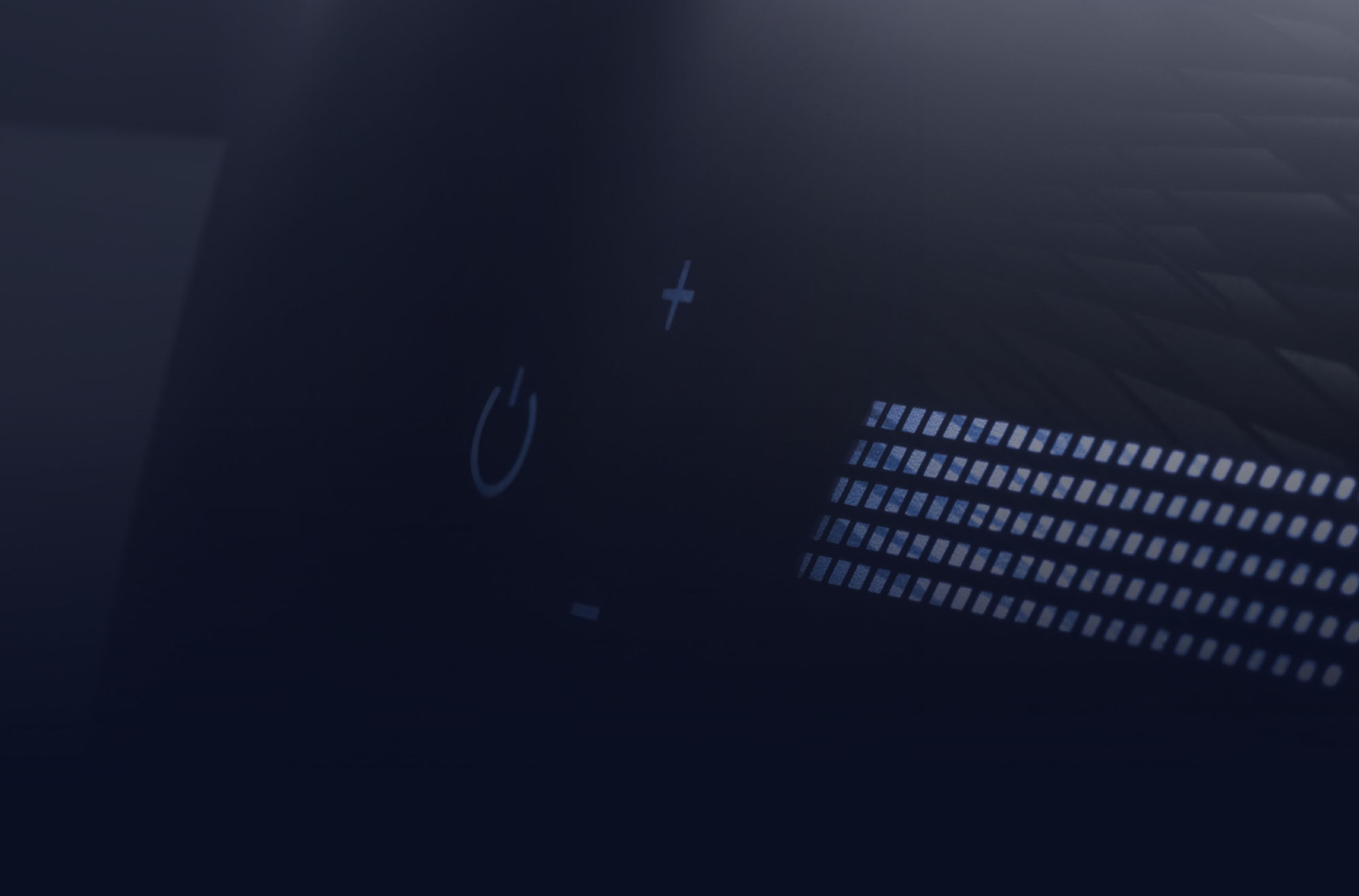 The intriguing optics are just one aspect of this solution's charm. Sophisticated sensor functionality does away with controllers and switches in the interior. Touch and tactile sensors form the interface between people and the interior, evocatively staged with day-night design or backlighting. Important for your sustainability performance: HMI does away with a number of components. Transport routes to deliver them are eliminated, vehicles become lighter, and your carbon footprint improves.
Simply amazing!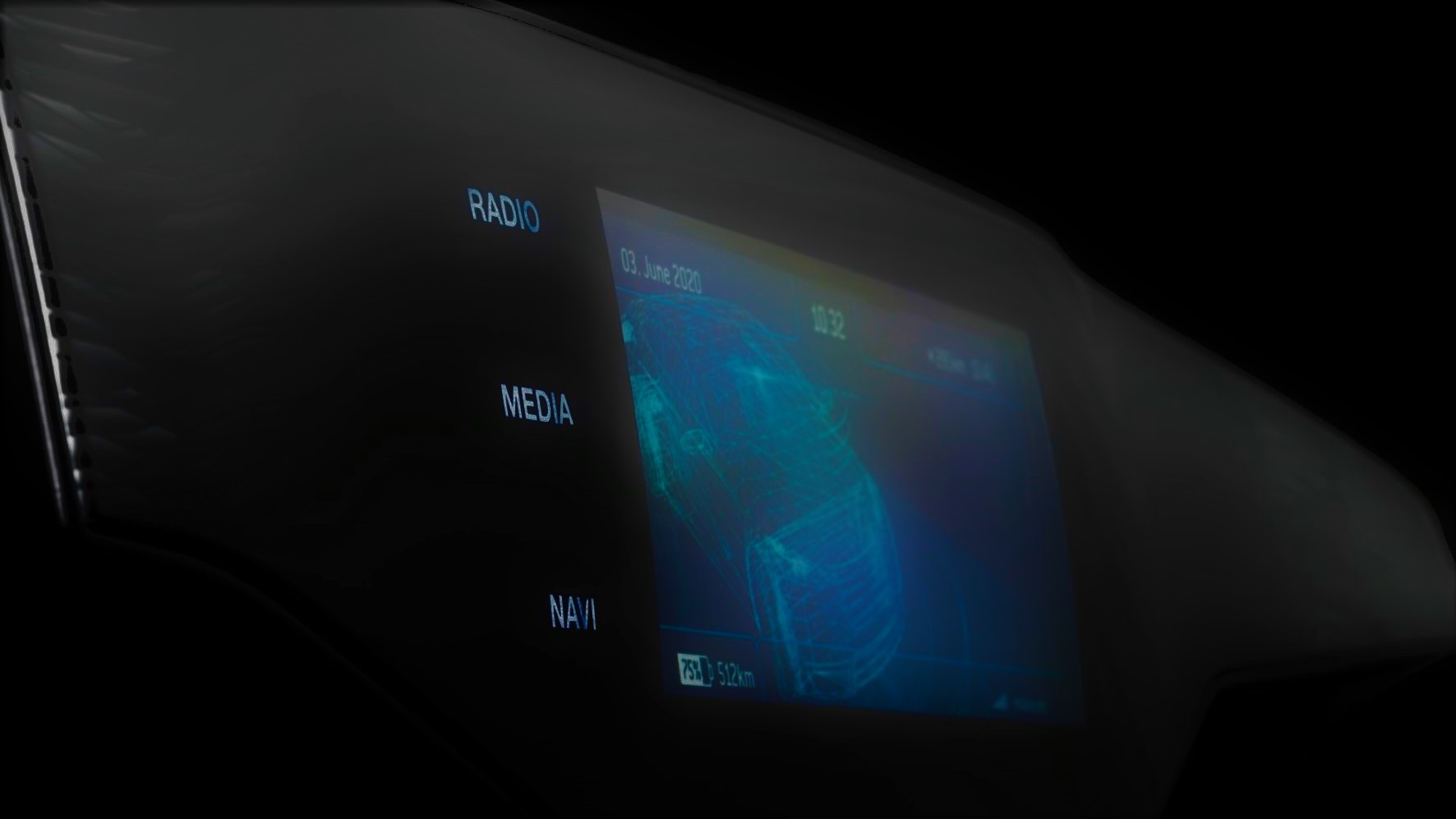 HMI Panel: Fading Lines
Red Dot Award 2020
At one meter, this concept panel is exceptionally wide. Its functionality is only evident when the driver activates the HMI panel by touch. The organically curved panel supports the driver intuitively. The single image produced using In-Mold Decoration (IMD) is recyclable.
Advantages
Shy Tech designs, backlighting, and light design possible
High efficiency: Sensors are produced on rolls
Efficient processes for sensor integration, such as in-mold electronics
Capacitive sensor technology
Sustainable value chain: Reduced CO2 consumption through efficient product and process design and recyclability of sensors