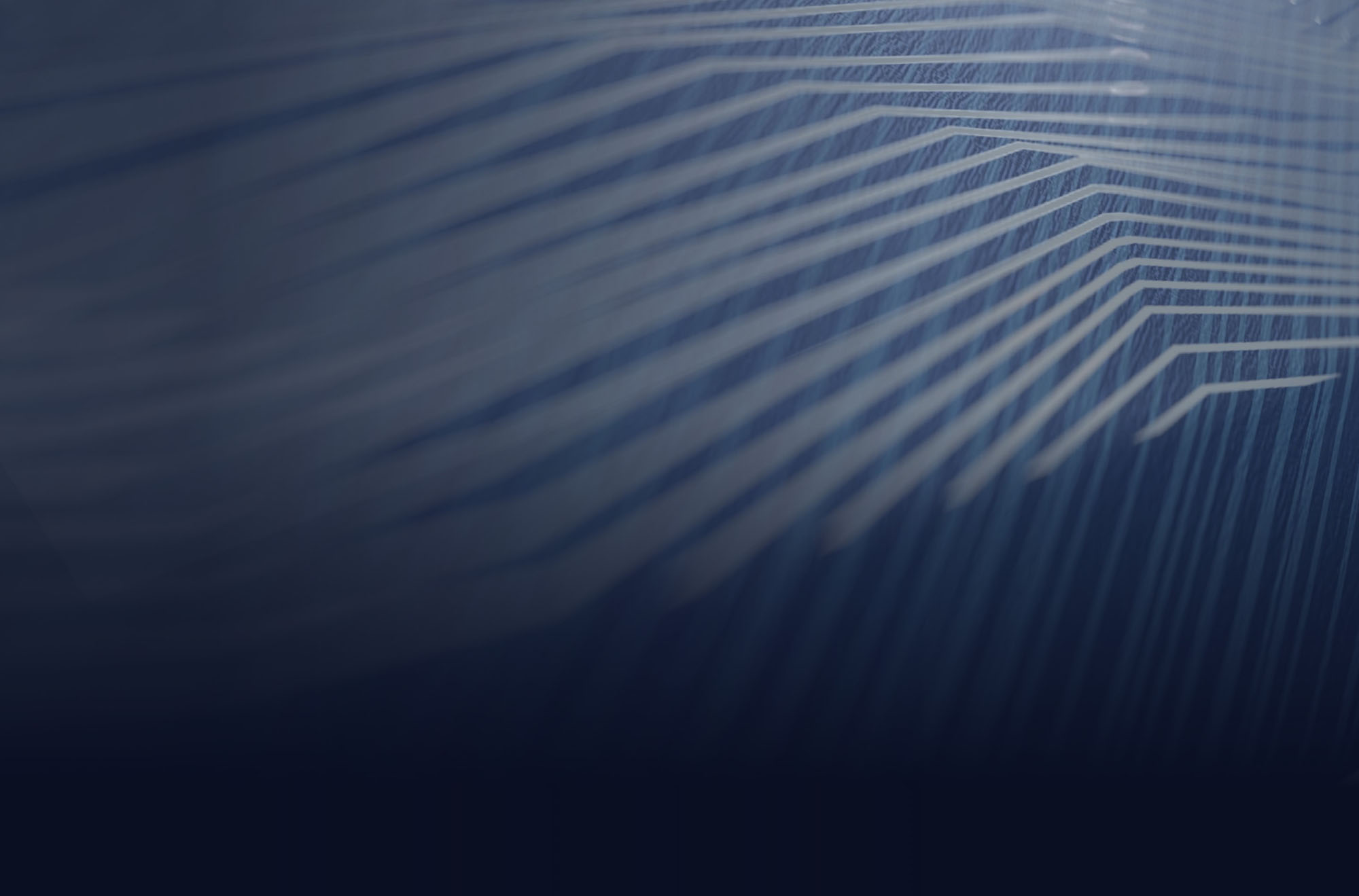 IMD UNIFY
Series production ready customization in the interior
The upheaval that the automotive industry is currently experiencing poses enormous challenges and opportunities for all involved. Fantastic possibilities are opening up for suppliers, in particular, in the form of vehicle customization. IMD UNIFY from KURZ is exactly what they need now: Making individual requirements a reality using a process that is both economically attractive and easy to implement.
Interiors with personality
The mobility of the future also influences the vehicle interior, which is increasingly becoming a second living space. Components in different colors, raised fonts, or specially designed dashboards and instrument clusters are ideal for efficiently and economically implementing special editions, individual designs, and language variants.

With IMD UNIFY, there are no limits to the variety of design options: Any conceivable look is possible, as well as backlighting effects, touch operation, innovative light design, and even haptic effects. IMD UNIFY delivers the perfect symbiosis of series production advantage and customization via straightforward digital overprinting. The underlying digital printing technology comes from KURZ subsidiary BAIER, which has expanded its hybrid machine with a digital printing unit.
Advantages
Method can be easily integrated into the existing process chain
Countless customization options
Customization creates a competitive advantage
Special requests can be implemented economically
Decoration is recyclable
Also suitable for recycled materials