Contrary or complementary? Tomorrow's trends are both. At first glance, they appear to be in opposition to each other, but they follow the same needs and insights.
In our complex world full of possibilities, contradictions have become real. Generation Z in particular is demonstrating this to us (and to themselves) time and again. They want sustainability but can't get away from fast fashion. The world is open to them, but they are under pressure like no other generation before. What does this mean for Visionary Visions?
Let's open up new spaces. Think multiple trend themes side by side. Translate inner conflicts into visible trends: Controlled momentum. Carefree responsibility. Rational emotion.
No one size fits all!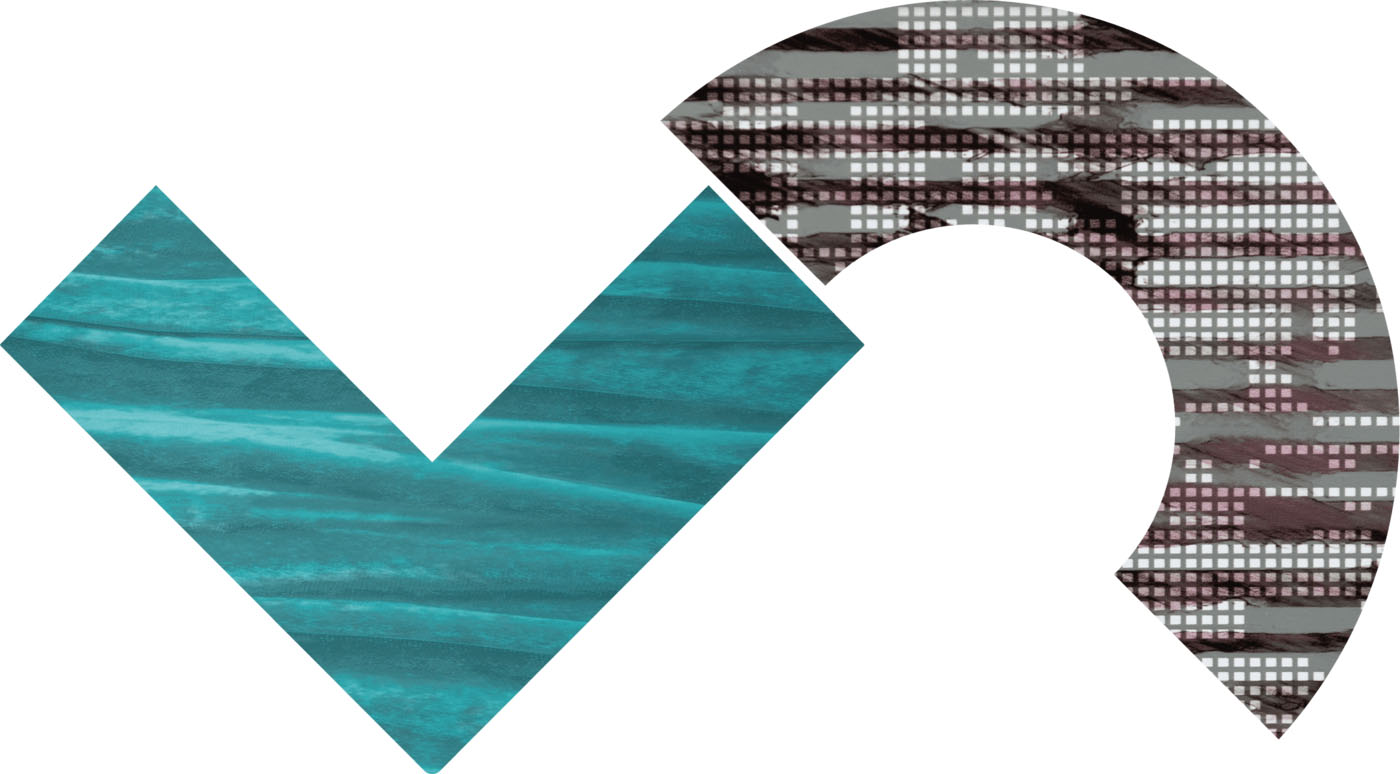 See the WORLD OF TOMORROW here!
We would be happy to make an appointment directly.