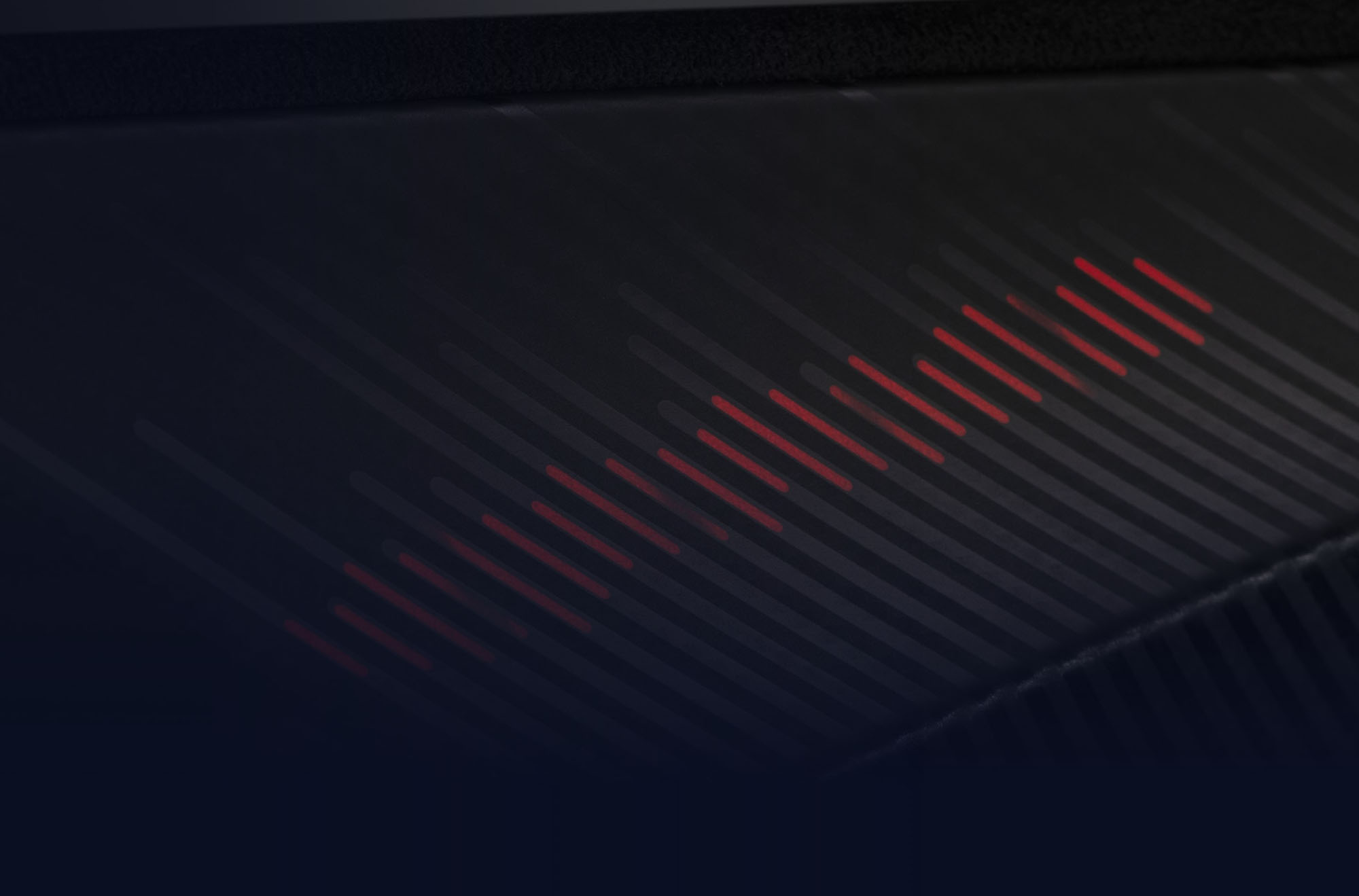 Carbon composite decoration
Lightweight and extremely stable at the same time
Carbon composite decoration combines extreme stability with low weight. This is high driving comfort with efficient production. KURZ combines these advantages of carbon composite decoration by using IMD technology, so that automotive megatrends can be realized easily and economically - in a single process. Together with our partner BOND Laminates, we applied this process for carbon composite materials for a patent.
Lightweight and sophisticated
A special material requires special decoration. In order for you to be able to decorate carbon composites in the same high quality as other plastics, KURZ has fine-tuned the process for the production of smaller components precisely to the requirements of this material. Chromium- or indium-based metallization, matte or glossy finishing, haptic and tactile décor - we are able to meet your wishes and specifications. And you can save up to 60 percent of production costs, since molding and decoration are completed in one step.
Using a high-performance composite material, the current state of development of our technology means that lightweight parts up to a size of 18 inches can be molded or reshaped. Specifically, thermoplastic polymers are used in combination with continuous fiber reinforcement.
Our Carbon Composite Decoration technology is responsible for the molding. The thermoplastic starting material is given its shape and plastic coating in a compact injection molding process; it is also decorated at the same time.
The fine surface finish that is automatically integrated into the process step brings a significant increase in efficiency, as previously necessary additional steps such as varnishing, and sanding are completely eliminated.
The composite material in the part forms an adherent, durable bond with the decoration design applied.
Advantages
Lighter components reduce the carbon footprint of both manufacturers and suppliers
Excellent material properties that meet stringent specifications
Extremely stable and resistant components
No limits to design and individuality
Cost-efficient, fully automated process with up to 60% cost savings